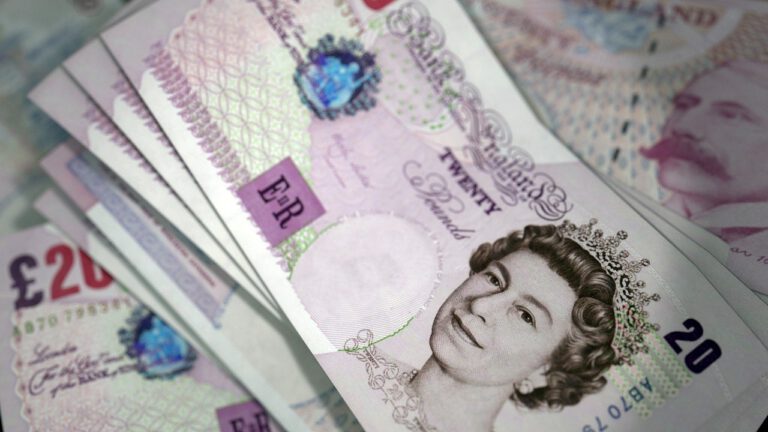 First quarter like-for-like (LFL) sales rose 1% to £13.4bn, as Tesco PLC (LON:TSCO) laps the heightened demand from the pandemic this time last year. 0.5% growth in the UK (75% of total sales) and 9.2% growth in Wholesale business Booker (13% of sales), offset declines in the Republic of Ireland and Central Europe.
Q1 2021 hedge fund letters, conferences and more
In the UK, online sales grew 22.2% on last year, but these are up over 80% on a two-year basis. General Merchandise and Clothing LFLs rose 10.3% and 52.1% respectively. Tesco Bank sales fell 10%.
This Tiger grand-cub was flat during Q2 but is ready for the return of volatility
Tiger Legatus Master Fund was up 0.1% net for the second quarter, compared to the MSCI World Index's 7.9% return and the S&P 500's 8.5% gain. For the first half of the year, Tiger Legatus is up 9%, while the MSCI World Index has gained 13.3%, and the S&P has returned 15.3%. Q2 2021 hedge Read More
The profit guidance from April is unchanged.
The shares were unmoved following the announcement.
A Look At Tesco's Q1 Earnings
Sophie Lund-Yates, equity analyst at Hargreaves Lansdown:
"Tesco's first quarter numbers look sluggish, but that's because they're lapping the unprecedented demand triggered by the pandemic this time last year. While Tesco might be catching its breath as it crosses the finish line, the work doesn't stop there. As we know, Covid has massively accelerated the shift to online, and digital demand is going to remain heightened. Tesco has done an amazing job of ramping up digital capacity, and is outshining some peers. Keeping hold of that momentum will require a near perfect execution of its attempts to build scale.
There's a wider read across from these results too – General Merchandise and Clothing seem to be faring very well, albeit they're starting from a much lower base after the pandemic slashed demand last year. It seems people's spending patterns are normalising, and not necessarily reining in expenditure despite lingering economic uncertainty. The shakedown in consumer habits hasn't finished yet, but this early indication could have positive connotations for other retailers."
---
About Hargreaves Lansdown
Over 1.6 million clients trust us with £132.9 billion (as at 30 April 2021), making us the UK's largest digital wealth management service. More than 98% of client activity is done through our digital channels and over 600,000 access our mobile app each month.