Poor financial education is a huge cause for concern in the UK, with millennials and those following them being labelled 'generation debt'.
Q2 hedge fund letters, conference, scoops etc
While there are support services in place to help people manage their money, a culture of credit lending and lease contracts has left many people in a situation where it's unlikely they can ever be totally debt-free.
Research conducted by credit profile specialists Credit Angel has found some shocking data on the state of the UK's personal finances:
The average Brit owes £8,000 on top of any mortgage debt
50% of the UK is considered financially vulnerable
25 to 34-year olds are most likely to have debt issues
Over 4m Brits are thought to be in serious financial hardship
More than 6m people in the UK don't believe they will ever be debt-free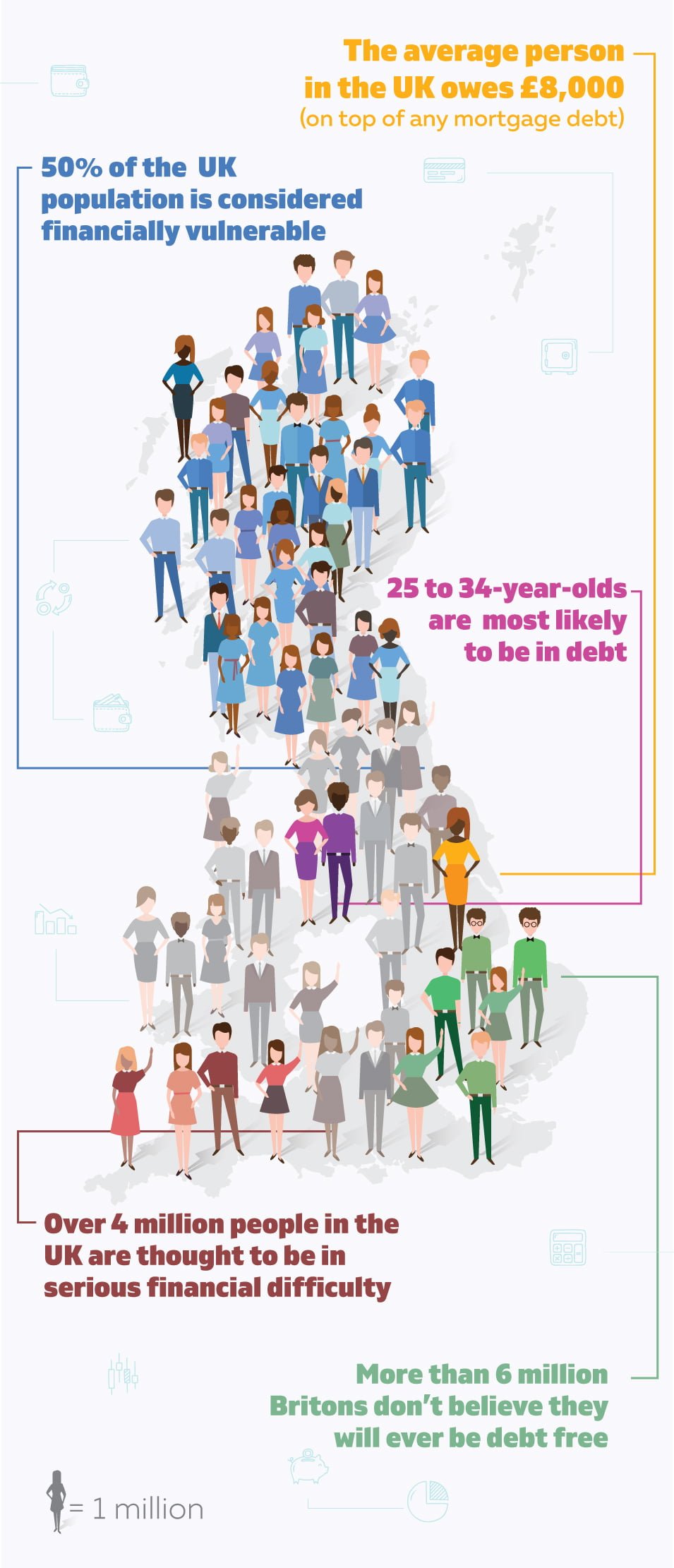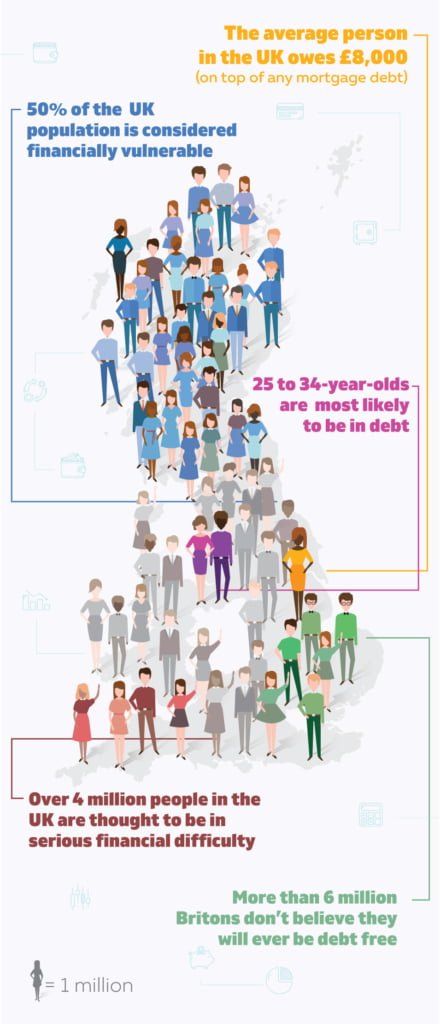 Looking at these findings, it's clear that there is something lacking in people's understanding of financial products and services. Fiscal management is a skill that should be taught from an early age and, as of 2014, the UK government introduced lessons on this very concept into the school curriculum.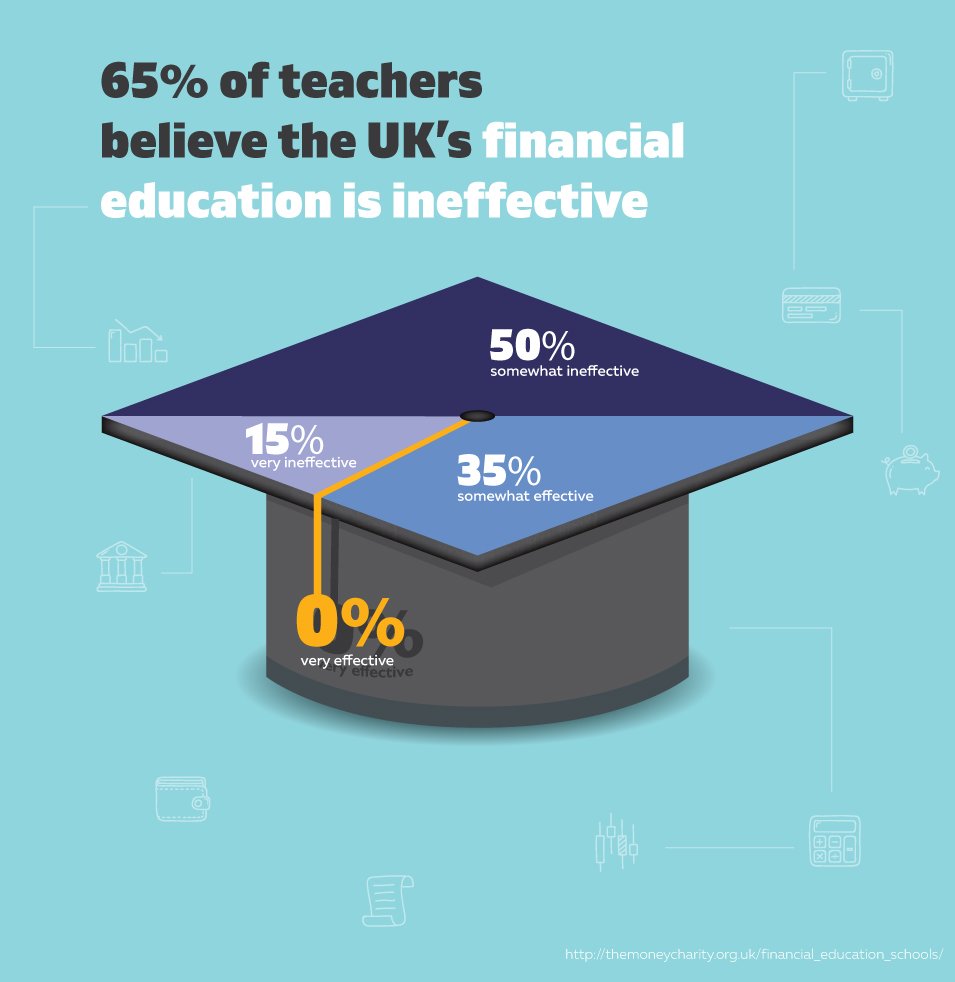 While there is a lot of emphasis placed on the practical applications of students' knowledge, Credit Angel's research has uncovered that 65% of UK teachers believe the current approach is ineffective.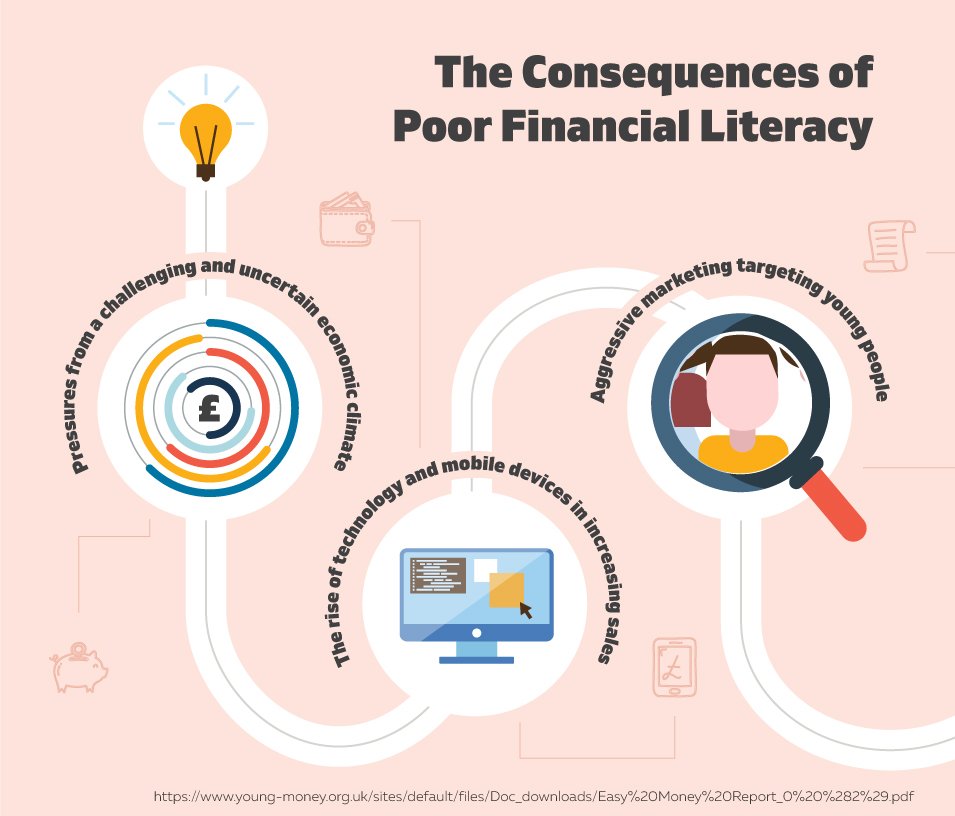 It also appears that there is some truth to the label of 'generation debt', during the first six months of 2017, 64% of calls to debt management charity StepChange were from people aged under 40.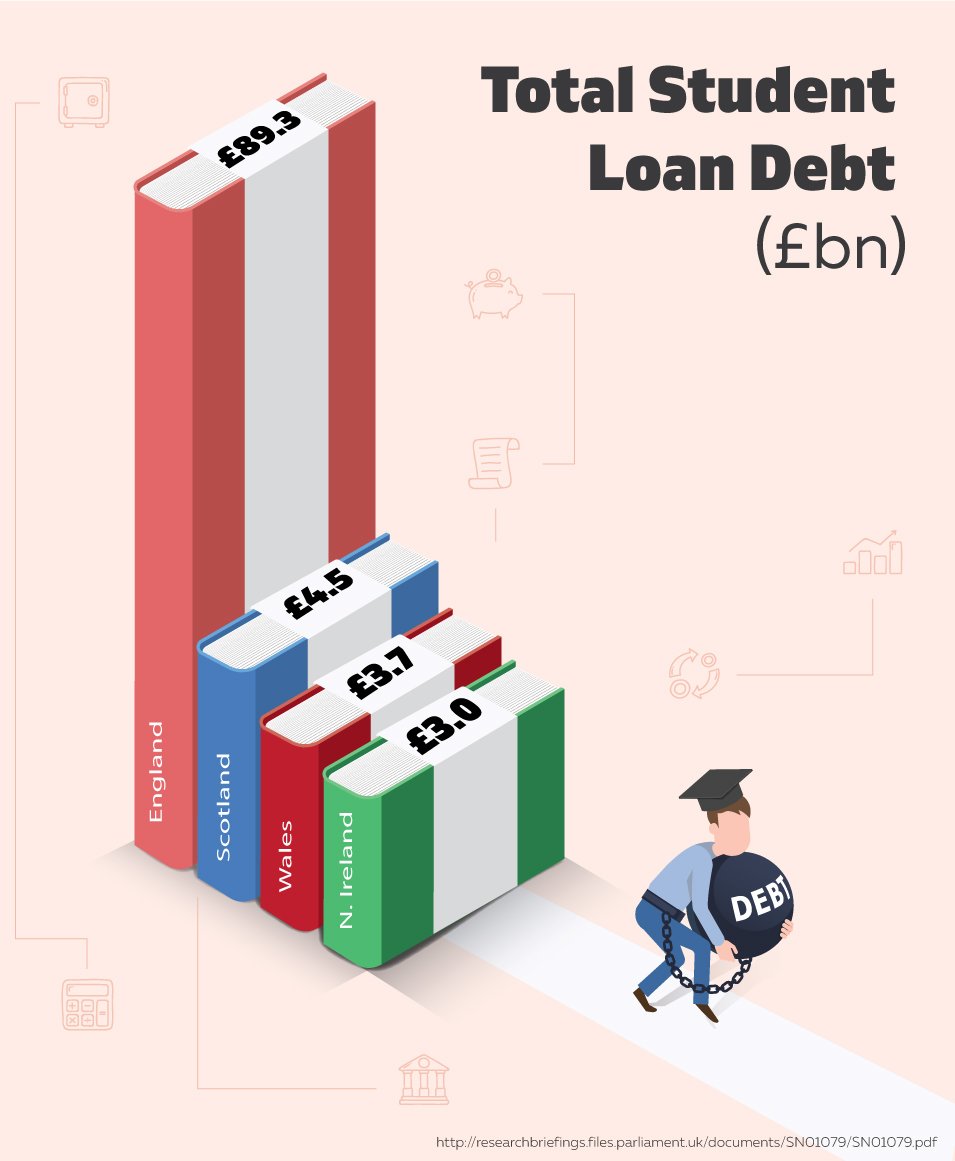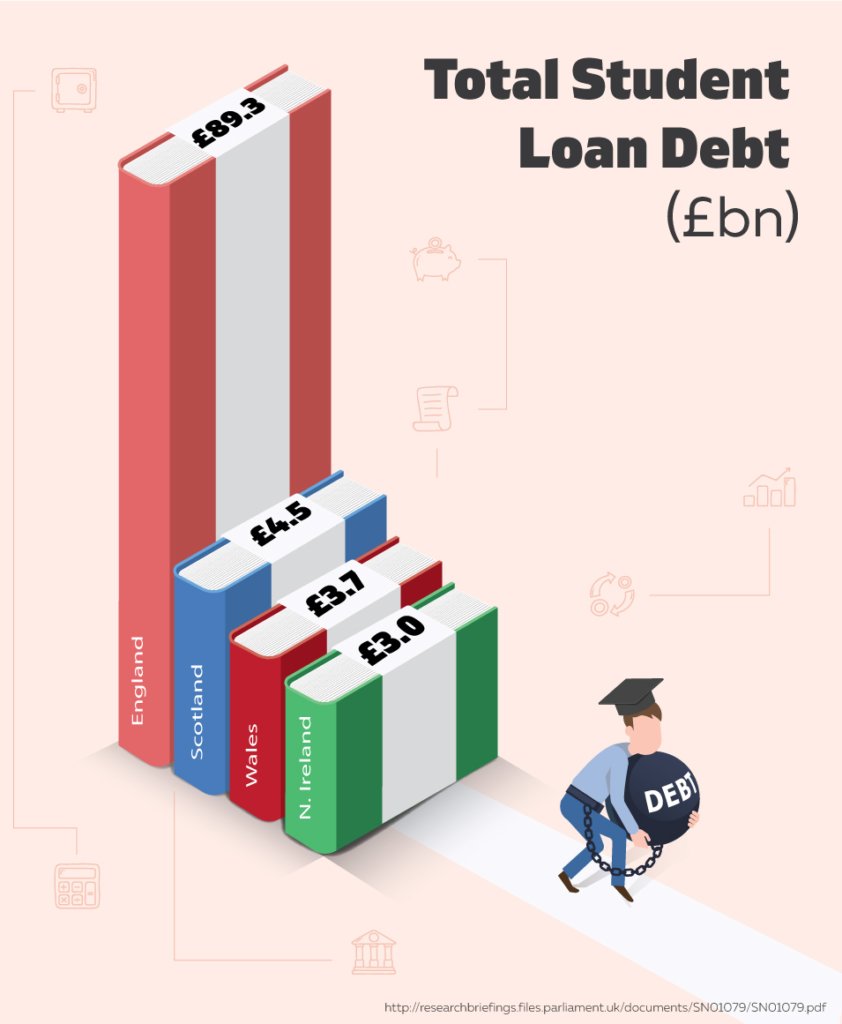 Net lending to individuals in the UK is increasing daily by £126.8m and the total amount owed by Brits is approximately £1.57bn. As a result, the Citizens Advice Bureau have said that they are dealing with almost 3,000 new debt problems each day.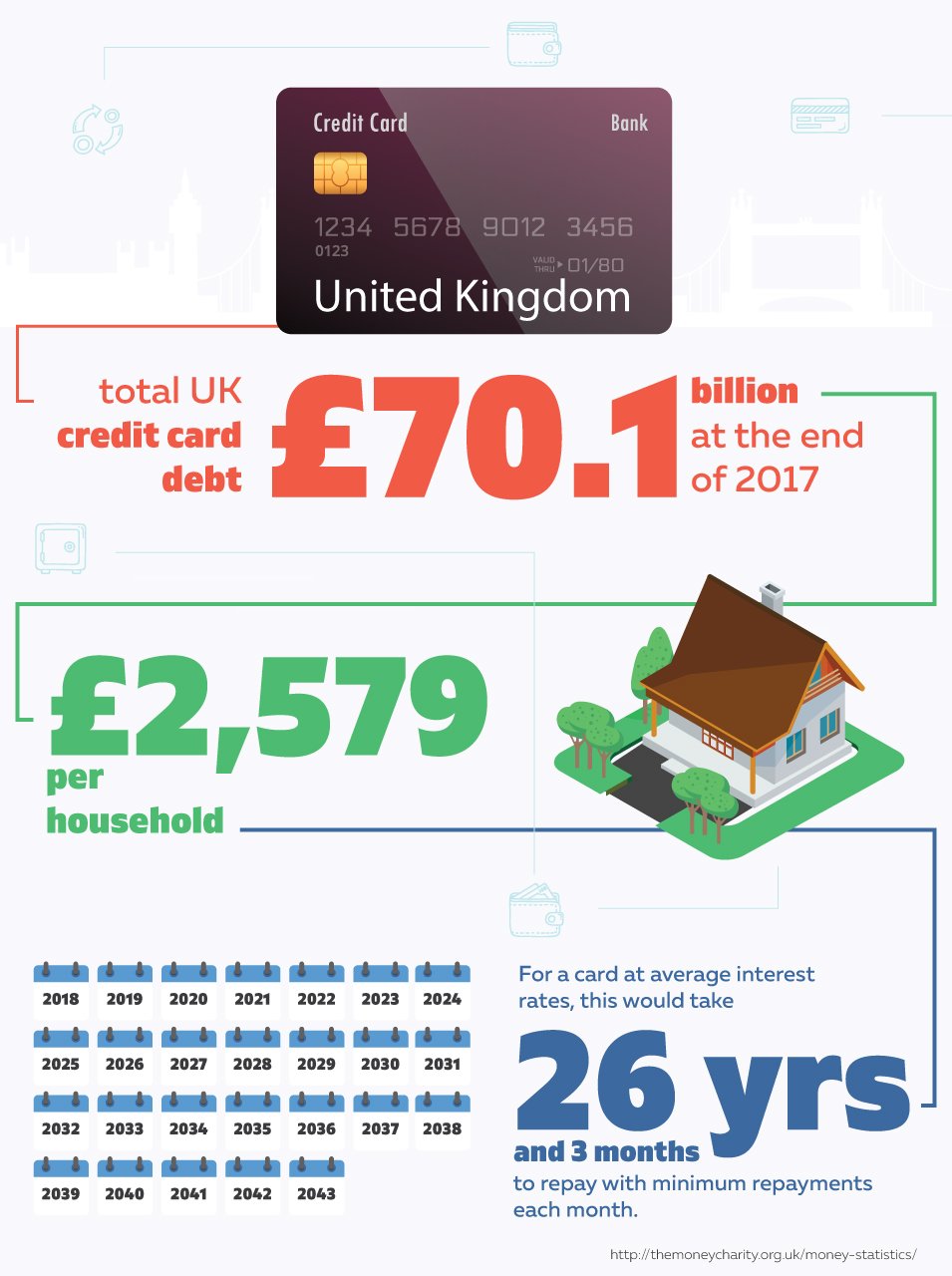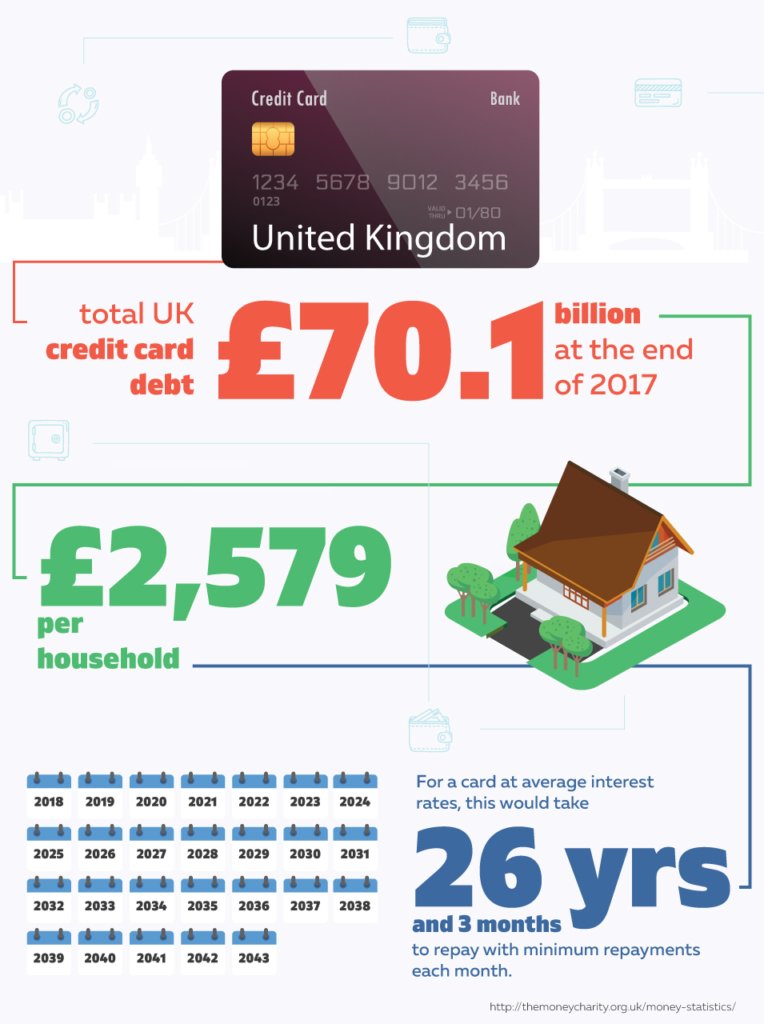 It's clear that something needs to be done about the UK's financial education so that Brits aren't entered into a cycle of unmanageable debt in a rapidly changing financial ecosystem.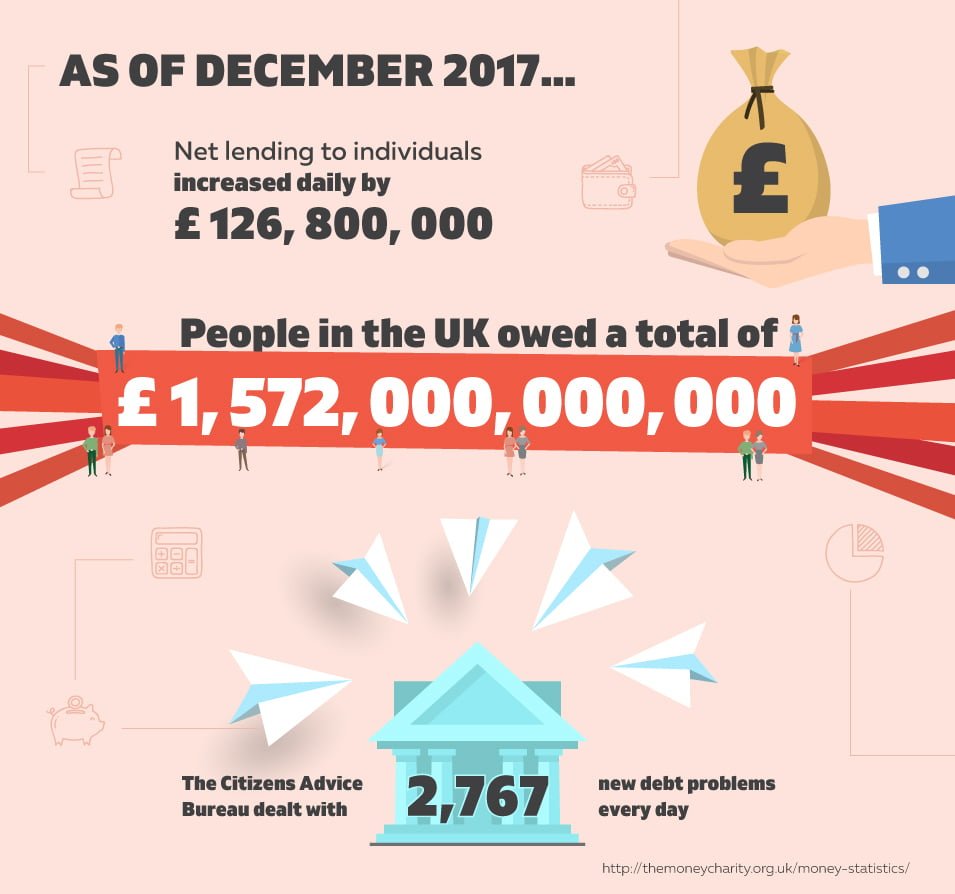 Discover more about the UK's financial literacy landscape.