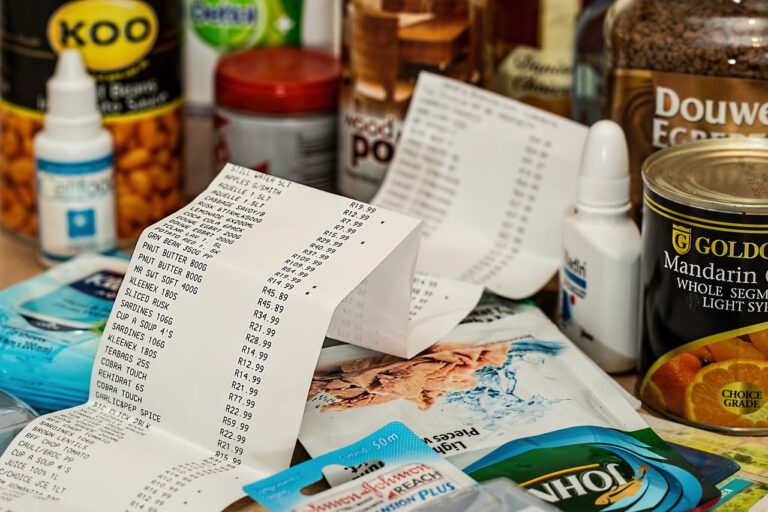 The second round of stimulus checks drove a strong rebound in retail sales in January. Spending rose 5.3% last month, marking the first increase in four months. Stimulus payments sent as part of the latest relief package boosted retail sales, showing that those checks did precisely what lawmakers intended them to do.

Q4 2020 hedge fund letters, conferences and more
Retail sales rise across the board, thanks to stimulus
Consumers shopped in a variety of different areas in January. The Commerce Department said electronics and furniture saw double-digit gains on a month-over-month basis. Electronics and appliances spending climbed 14.7%, while furniture and home furnishing sales increased by 12%. Online spending at non-store retailers grew by 11%. Sales at restaurants and bars grew 6.9% from December to January.
How A Weakening PE Market Serves As Another Sign Of A Weakening Economy
Amid the turmoil in the public markets and the staggering macroeconomic environment, it should come as no surprise that the private markets are also struggling. In fact, there are some important links between private equity and the current economic environment. A closer look at PE reveals that the industry often serves as a leading indicator Read More
The spending increase in January was much higher than what economists were forecasting. Those surveyed by Dow Jones predicted a seasonally adjusted increase of 1.2% month over month. Economists generally expected the year to start slow and then pick up as people get vaccinated for COVID-19, and the pandemic fades.
The food and beverage industry has been hit especially hard by the pandemic, so sales are still down 16.6% on a year-over-year basis. Spending on clothing and accessories is down 11.1% year over year, while sales of electronics and appliances are down 3.5%. E-commerce saw the biggest gain since January 2020 with a 28.7% increase. Building materials were up 19% while sporting goods jumped 22.5%.
Inflation pressures on the rise
CNBC notes that inflation has become one of the biggest concerns for the economic recovery, and another data point revealed that pressure continues to increase. The producer price index measures how much domestic producers receive for selling their goods. It climbed 1.3% in January, which was the biggest monthly gain since the index was started in December 2009.
In a separate article, CNBC reports that inflation expectations are now at their highest level in 10 years. Expectations are up on the back of expectations of a massive stimulus package, progress on vaccination efforts and pent-up demand from consumers.
However, High Frequency Economics Chief Economist Carl Weinberg told CNBC that expectations are detaching from reality. That would mean the markets might be overplaying the increase in U.S. Treasury yields. The 10-year yield rose above 1.3% for the first time in a year, while the 30-year yield also reached its highest level. Yields usually rise with inflation expectations because bond investors expect central banks to reduce their asset purchases.
Updated on