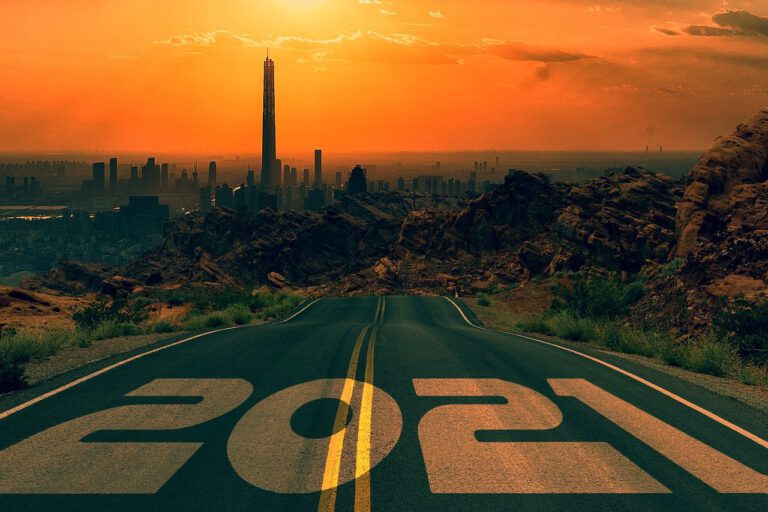 Despite a new year, things still remain challenging for many of us in many ways. Dr. Michelle Rozen, Change Expert in Bergen County, NJ has 7 tips on how to remain hopeful this upcoming year.
Q3 2020 hedge fund letters, conferences and more
Seven ways to remain hopeful this upcoming year: Picture your life after this is over
I know that this will take some time to pass, but won't it be great when it does? Think about your favorite places to go to, your favorite restaurants, your favorite people to hang out with, etc. Plan it, envision it, See it. It is going to come. Plan for it.
Crypto Hedge Fund Three Arrows Blows Up, Others Could Follow
A few years ago, crypto hedge funds were all the rage. As cryptocurrencies rose in value, hundreds of hedge funds specializing in digital assets launched to try and capitalize on investor demand. Some of these funds recorded double-digit gains in 2020 and 2021 as cryptocurrencies surged in value. However, this year, cryptocurrencies have been under Read More
Find yourself a quiet spot in the house
You can't be emotionally available for everyone all the time. You can't work in chaos. You'll have to find some calm in the storm. Find yourself a quiet spot in the house and guard your space and guard your time in it, no matter what. Even if you have to wake up earlier. You need some alone-time and you need some sanity. It will help you recenter.
Remove yourself from draining people
Anyone who is negative is out at this point. Sometimes, we are so drained that we do not even notice who it is that drains our energy with negativity. This is a matter of personal choice- do not let negativity enter your personal space. You cannot afford that right now. If this is someone that you absolutely have to deal with, try to push your interaction with that person to a less challenging week. It can wait.
Celebrate the good
A hug from a child? A family game? Laughter with the ones you love? Shelter and food? Those things alone are worth a celebration. Let yourself feel grateful for what there is. You will realize that there is a lot to celebrate and be grateful for. Nothing can be taken for granted right now. Let's be happy with the good that we have.
Set boundaries
Quarantine creates new situations and for those of us who struggle with setting boundaries. These are new challenges with a whole new set of boundaries to set. Remember, every boundary you set will make you calmer and make you feel better. Stop feeling bad for yourself. Set those boundaries. It's a matter of emotional survival. And because you will end up a calmer person as a result, everyone wins at the end.
Accept things as they are
Somebody once told me that you can only win a situation if you accept it and then handle it from a point of acceptance rather than denying it, or worse, fighting it. It is time for all of us, this week, to do exactly that- to accept that this has happened. From that acceptance, we should all start preparing ourselves for adapting. We do not know how long this will last and how life would look after. All we need to know at this point is that life has thrown this incredibly big challenge at all of us. We need to accept that this has happened, and from that acceptance, prepare to adapt and move on. There is no other way to win this.
Reach out to others
Find opportunities to help others, but just as important- know when to ask for help yourself. We are all in this together. Do not get to a breaking point. Don't go to sleep on an empty stomach. Do not keep it to yourself if you are not okay. Reach out to help and reach out to be helped. We are all in this together, and only together, we will win.
Thanks and have a wonderful New Year!
Updated on