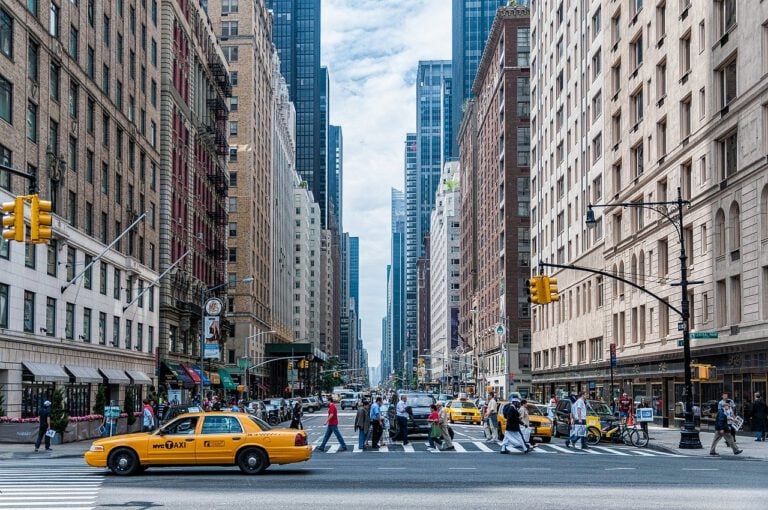 New York State's Regulation 187 was originally established to organize and specify rules for annuity sales. As of February 1, 2020, New York will apply amendments to Regulation 187, known as the "Best Interest Rule," which will address the obligation of insurers to provide life insurance policies and annuity contracts that are in the best interest of the consumer in terms of their insurance needs and financial obligations. This new regulation entails improving transparency in consumer disclosures and establishing clearer accountability for producers and insurers in the sale of life insurance and annuities. The overarching goal of this amendment is ultimately to protect the consumer and ensure that insurance products sold in New York are held to a higher standard.
Q4 2019 hedge fund letters, conferences and more
Insurers across the state are naturally concerned about how to adapt to these new regulations and ensure that they are providing insurance products that comply with state law. There are several aspects of this change to take into consideration as the February deadline looms closer.
Guy Spier And Mohnish Pabrai On What Makes A Great Investor
"I am a better investor because I am a businessman, and a better businessman because I am no investor" - Warren Buffett In the past, the value investor Mohnish Pabrai has spoken about why investors need to have some first-hand business experience. Pabrai started his own IT consulting and systems integration company, TransTech, Inc, in Read More
Regulation 187 details
Recommendation: The regulation states that insurance producers must make recommendations that are in consumers' best interest, which means that recommendations cannot take producer compensation into consideration. However, the Best Interest Rule does not apply to generic information like online calculators, but only to statements that the consumer would reasonably interpret as advice.
Adequate Knowledge: Regulation 187 specifically prohibits a producer from recommending products about which he or she lacks adequate knowledge. This is not an entirely new part of the regulation, but as of the amendment, it now applies to all life insurance products. This part of the Best Interest Rule will mean that insurance companies must ensure that producers are adequately trained to sell their products.
Claiming a Comprehensive Financial Plan: The new amendment now explicitly prohibits insurance producers from claiming that the sale of a life insurance contract is part of a comprehensive financial plan, unless the producer is licensed or holds proper certification to educate consumers on financial planning. For years, many insurance producers portrayed their services as complementary financial planning as a way to get their foot in the door to talk about life insurance, which the new amendment is trying to discourage.
Option to Limit Recommendations: The overarching concept of the Best Interest Rule is to give consumers more options, which means that producers must include options from a variety of different companies. This could have a potentially damaging effect for companies that have a business model where the producer's job is to market and sell only the insurance products marketed by their own company. However, Reg. 187 does offer an option to limit recommendations for producers who work at such companies, but the company must develop a disclosure to present to consumers that explains the reason for the limited recommendations.
Training: The amended regulation now requires new training and supervisory obligations on insurers, who now must adequately train insurance agents on an insured's policies when making a recommendation. Many insurers already have training programs that comply with this new rule, but many of those who don't are partnering with continuing education vendors in the industry to meet this requirement. To avoid noncompliance penalties, insurers must provide agents with guidance on the new amendment, exempt transactions and information of which sales transaction recommendations are affected.
Compliance Responsibilities: According to Reg. 187, insurers must collect and organize information that shows:

How the collection of suitability information takes place
The documentation and disclosure of recommendations
The review of complaints submitted regarding recommendations inconsistent with Reg. 187
A process for monitoring compliance
To Which Transactions do the Best Interest Rule Apply?
The Best Interest Rule applies to all life insurance related transactions sold to individual consumers in New York State, including both new business and in force transactions.
The rule does not apply to:
ERISA-qualified plan transactions
Business-owned insurance transactions
Bank-owned insurance transactions
Structured settlement payments
By Ron Ciotoli of Harter Hill Insurance