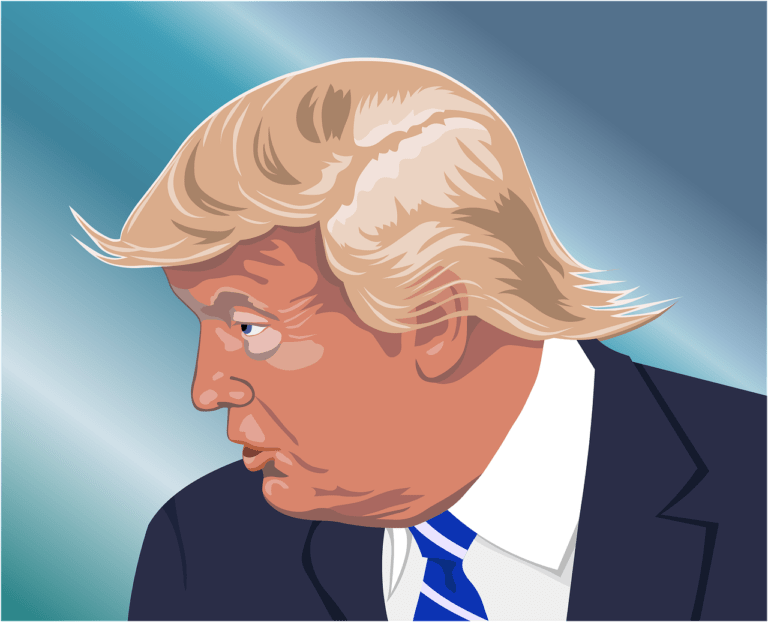 Second Criminal Investigation of Trump Underway in Georgia; Both Triggered by Law Professor's Criminal Complaint About Phone Calls

Q4 2020 hedge fund letters, conferences and more
Trump Under Two Separate Criminal Investigations In Georgia
WASHINGTON, D.C. (February 10, 2021) - Former president Donald Trump is now the subject of two separate criminal investigations in Georgia.
How A Weakening PE Market Serves As Another Sign Of A Weakening Economy
Amid the turmoil in the public markets and the staggering macroeconomic environment, it should come as no surprise that the private markets are also struggling. In fact, there are some important links between private equity and the current economic environment. A closer look at PE reveals that the industry often serves as a leading indicator Read More
The first, now widely announced and crediting public interest law professor John Banzhaf as the complainant who triggered the proceeding, is by the Secretary of State.
The second, which is now being revealed, is by the Fulton County prosecutor, and also resulted from a criminal complaint by Banzhaf.
Fulton County Prosecutor Fani Willis has sent letters to several Georgia officials putting them on legal notice that they must preserve all documents related to Trump's telephone calls regarding the election.
Such letters are normally a prerequisite to a criminal proceeding, notes Banzhaf.
An official in her department has now confirmed that the letters were part of a criminal investigation.
Violation Of Three Georgia Criminal Statutes
Banzhaf charged that Trump's telephone calls, an attempt to change the outcome of the presidential votes in Georgia, violated at least three Georgia Criminal Statutes:
GA Code § 21-2-603 - Conspiracy to Commit Election Fraud: "A person commits the offense of conspiracy to commit election fraud when he or she conspires or agrees with another to commit a violation of this chapter."
GA Code § 21-2-604 - Criminal Solicitation to Commit Election Fraud: "A person commits the offense of criminal solicitation to commit election fraud in the first degree when, with intent that another person engage in conduct constituting a felony under this article, he or she solicits, requests, commands, importunes, or otherwise attempts to cause the other person to engage in such conduct."
GA Code § 21-2-597 - Intentional Interference With Performance of Election Duties: "Any person who intentionally interferes with, hinders, or delays or attempts to interfere with, hinder, or delay any other person in the performance of any act or duty authorized or imposed by this chapter shall be guilty of a misdemeanor."
Many other election-law and/or criminal law experts in Georgia have agreed that Trump's calls constitute criminal law violations by the "beyond a reasonable doubt" standard or, at the very least, clearly require a criminal investigation.
A Cascade Of Elected Officials
These experts include two past presidents of the State Bar of Georgia, many former U.S. attorneys, a former Georgia Secretary of State as well as several former Georgia prosecutors, the dean of a Georgia law school as well as a Georgia law school professor, and what the Atlanta Journal-Constitution termed a "cascade of elected officials."
This newly-revealed Fulton County investigation is especially important for at least two reasons, suggests Banzhaf.
The first reasons is that it is being conducted by a feisty prosecutor who is a Democrat in a largely Democratic county where grand jurors are not likely to be favorably inclined towards Trump.
In contrast, the other investigation is being conducted by a Republican whose office does not have independent power to prosecute.
The second reason is that a president's pardoning power does not extend to state criminal convictions.
Thus there is no way that a secret Trump self pardon (if it existed) or a pardon by President Joe Biden (if he were to issue one) would help keep Trump out of prison, says Banzhaf.
Updated on