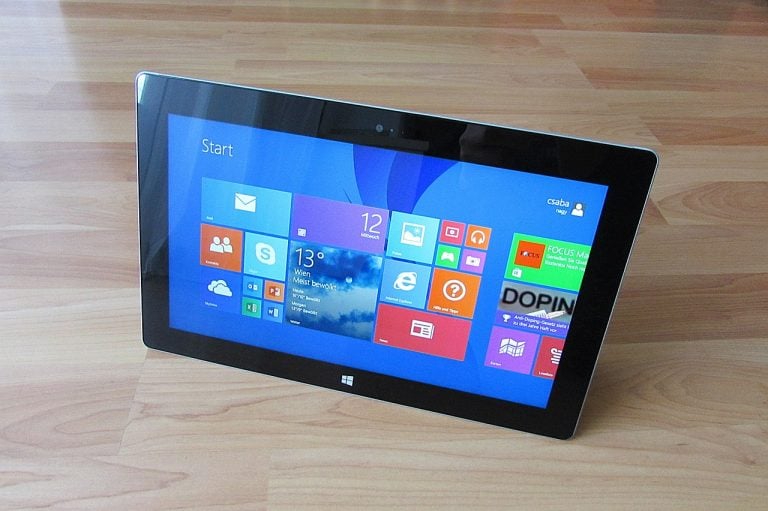 Microsoft has long been asking users to move on from older Windows versions to the latest one. It now appears that the company is done with asking and is now resorting to strict actions to force users on older Windows versions to upgrade. The actions include removing popular Microsoft Internet games.
Microsoft has decided to end support for the Windows board and card games on the Windows 7 and earlier. The games that will be going away are Backgammon, Checkers, Hearts, Reversi, Spades and MSN Go.
"It is with heavy hearts that we have made the difficult decision," Microsoft says. "However, the time has come for us, along with our hardware and software partners, to invest our resources towards more recent technologies."
Gates Capital Management Reduces Risk After Rare Down Year [Exclusive]
Gates Capital Management's ECF Value Funds have a fantastic track record. The funds (full-name Excess Cash Flow Value Funds), which invest in an event-driven equity and credit strategy, have produced a 12.6% annualised return over the past 26 years. The funds added 7.7% overall in the second half of 2022, outperforming the 3.4% return for Read More
In a relief for the users of older Windows versions, all these Windows board and card games won't go away instantly. Rather, Microsoft has laid out a schedule when these games will become blocked on the different Windows versions.
For instance, the Windows XP and Windows ME users will lose all supported games (except for MSN Go) on July 31. Blocking games has long been overdue considering Microsoft ended regular maintenance of Windows XP and ME years ago. The decision to end Microsoft Internet games, however, would not have much impact on the users as Windows ME is estimated to have just 2% of the market share. Also, this Windows version is mostly used on computers without any network access.
Windows 7 users, however, have been given more of a grace period. The games like Backgammon, Checkers, Spades and MSN Go will be accessible until January 22, 2020, or about a week after Microsoft officially ends support for Windows 7.  It is estimated that Windows 7 is the second most used Windows version. Now that support for Microsoft Internet games is going be pulled off, we can expect the Windows 7 market share to come down drastically in the coming months.
Microsoft will stop supporting Windows 7 from January 14, 2020. The Windows 7 users have long been getting notifications about the end of support. Microsoft may extend the support for Enterprise and Education customers by up to three years. Even after the end of support, Windows 7 would work normally, but some features may go missing.
Microsoft embraced Internet gaming with the release of Windows ME in 2000. Windows ME not only came with the usual games like Spider Solitaire and Minesweeper, but with five more games that Windows users could play on the Internet.
The end of support for Microsoft Internet games was always expected. Microsoft's xCloud Xbox streaming service is set to debut in October. The service will let users play games on devices, including phones and tablets. Moreover, the service will support all 3,000 games in the Xbox One library and 1,900 more titles that are under development.
"…the time has come for us, along with our hardware and software partners, to invest our resources towards more recent technologies so that we can continue to deliver great new experiences," Microsoft said.
As of now, it is not known if, after the end of support for Microsoft Internet games, these games will receive an error message when a user tries to open them or they will just show connection errors. Microsoft already removed many of the classic games from the Windows 8, but these games are available to download from the Windows Store.
Talking of the xCloud Xbox streaming service, it would be a complementary service to the Xbox One and upcoming Project Scarlett consoles. All games available through the service will be hosted on remote servers and live gameplay will be streamed to the supported devices. Though the games will be played over the internet, the experience is promised to be as if you are playing the game saved on your device.
A similar service already exists, such as PlayStation Now. Nvidia is also known to be beta testing its GeForce Now service, while Google will soon come up with its cloud gaming platform, Stadia. Microsoft, however, has an advantage over others as it already has more than 3,000 Xbox and PC games to offer.
Moreover, it also has one of the biggest data centers. This, along with Microsoft's Azure cloud server network will help the company to reduce the latency by shortening the distance between the data center and end user.