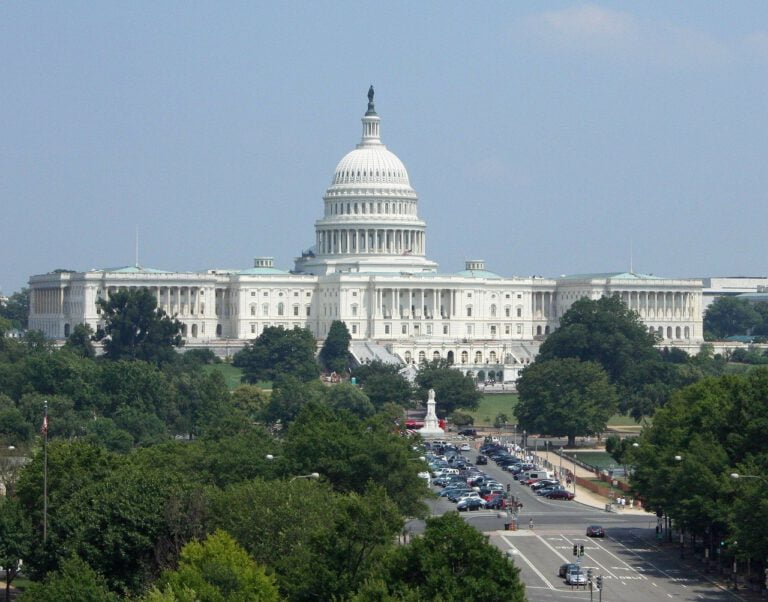 With Georgia Senators joining the fight, Democrats must enact bold policy that invests in communities and Main Street
Q3 2020 hedge fund letters, conferences and more
Main Street Alliance Congratulates Senators-Elect Raphael Warnock And Jon Ossoff
Washington, DC - Main Street Alliance congratulates Senators-elect Raphael Warnock and Jon Ossoff on their victories in Georgia and looks forward to working with them to advance small business priorities.
See's Candies Vs. Berkshire Hathaway
During his long career, Warren Buffett has invested in thousands of companies and acquired a whole range of businesses for his conglomerate. Q3 2022 hedge fund letters, conferences and more However, of all of these deals, two stand out as being the most transformational. If you're looking for . . . SORRY! This content is Read More
COVID-19 continues to present the greatest threat in generations to the country's more than 30 million small businesses, particularly businesses in Black and Brown communities, micro-businesses, and businesses in rural communities. With a new administration, and now a clear mandate of support in the Senate, we have an opportunity to rethink entrepreneurship in the United States, focusing on support for the very small businesses that contribute opportunity, vitality, and equity to our communities.
The Biden-Harris Administration's focus on combating COVID, together with a comeback package for Main Street businesses and entrepreneurs, is key to putting small businesses on track toward recovery. Small businesses have a unique role to play in addressing racial equity and climate change as well as unique needs in these areas.
Creating A Pandemic-Resilient Main Street Economy
We are eager to work with and hold accountable the new administration, House and Senate toward creating a pandemic-resilient Main Street economy by:
Protecting and rebuilding businesses devastated by COVID, focusing on hardest-hit businesses and those excluded from earlier relief programs.
Addressing capital, credit, and business development needs of the country's small businesses.
Leveling the playing field for small businesses by supporting a safety net for small businesses and their employees.
Reining in monopolies and reversing corporation concentration.
The voters have decided in Georgia. The voters have decided across the country. It's time for Congress to certify the election results. Small businesses and the country are looking forward to tackling our nation's toughest problems together.
---
About Us
Main Street Alliance is a national network of small business coalitions working to build a new voice for small businesses on important public policy issues. Alliance small business owners share a vision of public policies that work for business owners, our employees, and the communities we serve.