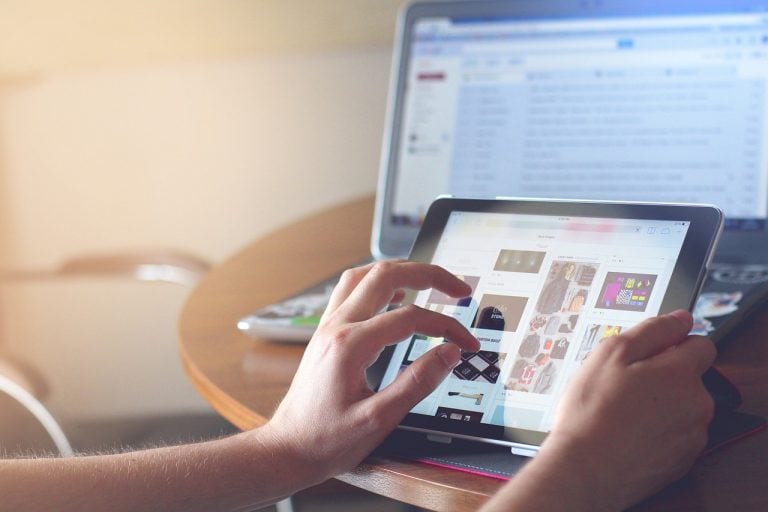 The logistics industry has achieved significant growth in recent years, thanks to the implementation of technology-driven innovations. While much has been achieved, it doesn't look to be slowing down anytime soon.
Q2 2020 hedge fund letters, conferences and more
Logistic Trends That Emerged In 2020
In fact, there were multiple logistic trends from blockchain to 3PL and warehouse automation that emerged in 2020. These trends helped with increasing productivity and efficiency in workflow, meeting evolving customer needs, and improving transparency and traceability between various stakeholders. Here are 4 trends taking the logistic world by storm.
Gates Capital Management Reduces Risk After Rare Down Year [Exclusive]
Gates Capital Management's ECF Value Funds have a fantastic track record. The funds (full-name Excess Cash Flow Value Funds), which invest in an event-driven equity and credit strategy, have produced a 12.6% annualised return over the past 26 years. The funds added 7.7% overall in the second half of 2022, outperforming the 3.4% return for Read More
1) The Internet of Things
A term commonly repeated in 2020 is the internet of things (IoT). It involves wireless sensors, software, and other devices that allow the transfer of data among objects or people without any human intervention. IoT has been integrated into a plethora of logistics companies as it helps with improving the efficiency of inventory management, shows real-time visibility of goods, monitoring good conditions, and managing fleets.
An example of a company that has been offering IoT platforms is Fleetroot. Based in the United Arab Emirates, this startup provides solutions for fleet managers by providing fuel consumption and wastage reports. It also helps with monitoring the performance of a vehicle, sending critical alerts, and providing an extensive amount of data. Through this, companies can optimize their routes and improve delivery solutions.
2) Warehouse automation
Automation in warehouses has also been a growing trend as it helps with increasing efficiency, speed, and productivity by reducing the need for human intervention. Some examples of warehouse automated technology that has been adopted include automated guided vehicles and robotic picking to minimize human error.
Exotec, a French startup that built an automated storage and retrieval system, has helped logistic companies with warehouse storage by improving floor space utilization. It also optimizes eCommerce warehouses, so manual labor isn't required – reducing overall operational cost while increasing safety.
3) Blockchain technology
Another trend that has gained traction in 2020 is blockchain. Essentially, blockchain refers to a decentralized public ledger system – information being stored in a public database that's secure, updated in real-time, and cannot be easily hacked. While blockchain is commonly used for cryptocurrency or bitcoin, there are other ways to use it, and one of those ways is in the logistics industry.
The blockchain allows the sharing of sensitive data with multiple stakeholders to track assets and record transactions. The visibility will help with reducing bottlenecks and clerical errors – eliminating wasteful intermediaries and recovering value that logistics companies can utilize somewhere else.
4) Autonomous vehicles
Safety has always been a recurring theme in the logistics industry, and autonomous vehicles have helped to improve that by getting rid of human errors while driving. They can also collect road and traffic data and improve fuel efficiency. With this data, companies can optimize travel routes – reducing the chances of encountering traffic jams and delaying deliveries.
An example of a company that offers autonomous vehicles is a German startup, Spring. Each of the vehicles within their fleet has predictable, intelligent systems that help with gathering data. They're also equipped with modular trailers that can be designed for multiple applications such as food and cargo delivery.