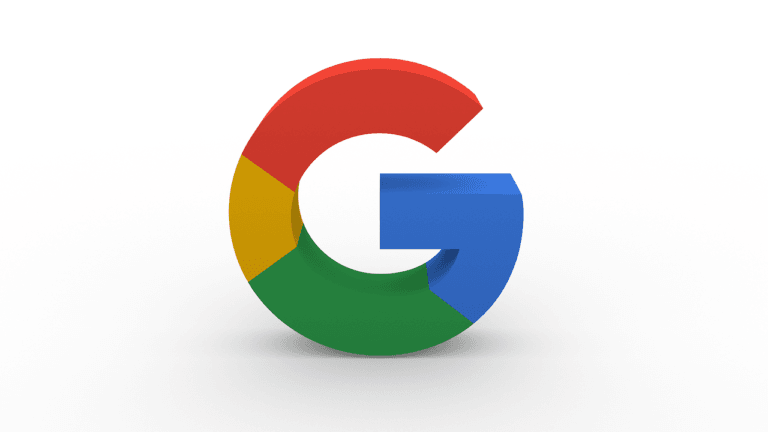 Google's Waymo has been testing autonomous vehicles for quite some time, so it's taking the next logical step by shifting the technology over to trucks. In a post on Medium, Waymo announced that it will be starting a pilot program for its autonomous trucks in Atlanta, Georgia next week. This confirms something we heard a bit about last summer.
The company explained that its software is "learning to drive big rigs in much the same way a human driver would after years of driving passenger cars." Although the basic principles of driving remain the same, driving a truck that's loaded down with cargo is trickier due to its size and different ways of handling.
Waymo said that Atlanta is one of the largest U.S. logistics hubs, which is why it makes sense to test its autonomous trucks there with Google's cargo. Google's own logistics team is partnering with Waymo to develop the autonomous trucks through the pilot program. Although it sounds like the trucks will be driving themselves from the beginning of the program, Waymo will have drivers in the cabs of the trucks just in case there's a problem and they need to take over control of the vehicle. The drivers will also be able to monitor the computer systems while the trucks drive themselves.
Gates Capital Management Reduces Risk After Rare Down Year [Exclusive]
Gates Capital Management's ECF Value Funds have a fantastic track record. The funds (full-name Excess Cash Flow Value Funds), which invest in an event-driven equity and credit strategy, have produced a 12.6% annualised return over the past 26 years. The funds added 7.7% overall in the second half of 2022, outperforming the 3.4% return for Read More
Waymo's autonomous trucks will have the same sensors and software that are on the minivans it's operating autonomously in the Phoenix, Arizona area. Additionally, the trucks will be building upon the 5 million miles that the company's autonomous vehicles have already driven on public roads and the other 5 million miles of driving that have been simulated. Interestingly, the company said it now has almost 10 years of experience in self-driving passenger vehicles, which it will leverage for its autonomous trucks. Taking a page from Tesla's playbook, Google will use its autonomous trucks to haul its own cargo to its data centers under the pilot program. Tesla announced this week that two of its electric trucks made their first trip hauling cargo from its Gigafactory in Nevada to its Fremont, California manufacturing facility.
Although Tesla's electric semis apparently aren't ready to go fully autonomous yet, it's only a matter of time before they are. The EV maker said when announcing its electric semi late last year that it will be loaded with the same Autopilot software that's in its cars. Given the timing of Google's announcement about autonomous trucks, we wouldn't be surprised if Tesla starts focusing on integrating Autopilot in its electric semis sooner rather than later. The company has been very aggressive in rolling out improvements to Autopilot in its cars, even receiving criticism at times for its aggressiveness and being accused of using drivers as "guinea pigs." Things have been rather quiet on the Autopilot front lately, but Waymo's announcement could change that.
Waymo and Tesla weren't the only companies with big news for the trucking industry this week. Uber also announced that its own self-driving trucks will start hauling cargo in Arizona, and Starsky Robotics also announced this week that it's beginning testing of its remotely-driven trucks.
It will be interesting to see how all the self-driving technology from all these companies develops over time. Tesla's big emphasis right now is on making an electric truck that significantly reduces costs, with self-driving capabilities to come later. There's not a lot of info on Waymo's vehicle technology, and it's unclear from the photos of Waymo's autonomous trucks what make and model the company has converted. However, its autonomous minivans are adapted Pacifica hybrids, so they're not all-electric like Tesla's semis are.