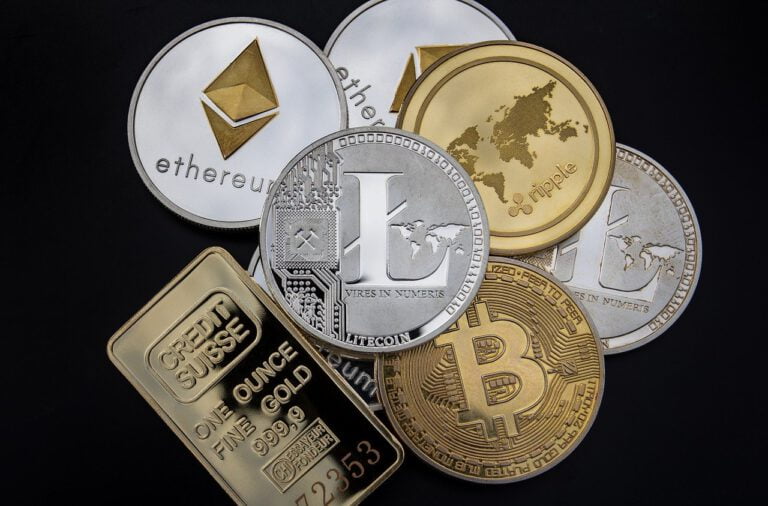 Expert reacts to Gensler's SEC testimony – Is the future of digital asset regulation set to be shaped?

Q4 2020 hedge fund letters, conferences and more
As you may have seen, last week, Gary Gensler's nomination hearing to SEC Chairman took place.
Fund Manager Profile: Zhang Hui Of China's Southern Asset Management
Historically, the Chinese market has been relatively isolated from international investors, but much is changing there now, making China virtually impossible for the diversified investor to ignore. Earlier this year, CNBC pointed to signs that Chinese regulators may start easing up on their scrutiny of companies after months of clamping down on tech firms. That Read More
2021 has been a  pivotal moment for digital asset regulation, as just last month, North America's first bitcoin ETF was given the green light, and Gensler's official appointment will mean that he will be set to shape the sector's regulatory framework in an effort that will see the U.S. advance digital security parameters significantly.
With this in mind, please find some insights below from Jackson Mueller, Director of Policy, Government Relations at Securrency. For context, Securrency is one of the most advanced regulatory technology providers in the industry having developed compliance tools that automate enforcement of multi-jurisdictional regulatory policy.
Gensler's Testimony And Follow-On Responses On Digital Asset Regulation
Jackson Mueller, Director of Policy, Government Relations at Securrency, said: 
"It's important to note from nominee Gary Gensler's brief testimony how close his remarks resemble what we heard from former SEC Chairman Jay Clayton in his message that innovation can be a powerful force for good, but cannot be left unfettered and cannot be allowed to deviate from or conflict with the core mission of the agency. As Clayton explained numerous times during his tenure, and as Gensler briefly raised in his testimony, there is a willingness to adapt current regulatory frameworks to support the growth and development of innovative financial platforms, products and services, so long as these platforms and offerings meet SEC requirements and expectations. Based on Gensler's testimony and follow-on responses to questions, it is difficult to see the SEC diverging, at least in the near-term, from the various regulatory approaches to digital assets that the SEC followed under Clayton's direction.
It is encouraging to hear from nominee Gary Gensler of his interest in focusing on the issues raised by recent trading volatility around several public equities, including a review of back-end infrastructure processes to lower risks and costs for firms and investors, alike. As Gensler noted in yesterday's hearing, technological innovations are changing today's financial markets and it is important that regulators, in these discussions concerning the future of markets infrastructure, consider the technologies that are already available today that could meet, if not enhance the agency's core mission while patching the fissures that appeared in the public equities markets in late January.
A couple of comments from Gensler's testimony and follow-on responses to questions posed by members of the Senate Banking Committee really stand out. In particular, Gensler's view that the SEC will stay true to its principles and remain technologically neutral in the agency's assessment of emerging technologies. Gensler also evinced a willingness to embrace innovation and adapt regulatory frameworks so long as the platforms and products offered meet SEC requirements and expectations. Lastly, his interest in reviewing the current settlement cycle and, when it comes to investor protections, a focus around custody of digital assets, was quite notable. All of this points to an SEC that could potentially become more active in developing the parameters around and supports for institutional adoption of digital assets in the near-term – although we suspect that it will also be more active with enforcement actions, as well."
Updated on