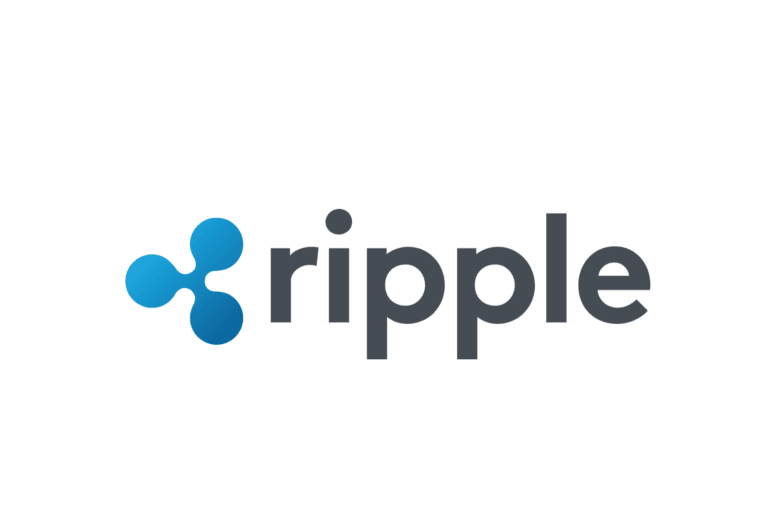 The Securities and Exchange Commission has filed a lawsuit against Ripple, which has ties to the cryptocurrency XRP. As a result, the cryptocurrency's price plunged by about 25% this morning to about 35 cents, according to data from CoinDesk.

Q3 2020 hedge fund letters, conferences and more
XRP fell by up to 17% on Tuesday after Ripple announced that it was expecting the lawsuit and would fight back against it.
How A Weakening PE Market Serves As Another Sign Of A Weakening Economy
Amid the turmoil in the public markets and the staggering macroeconomic environment, it should come as no surprise that the private markets are also struggling. In fact, there are some important links between private equity and the current economic environment. A closer look at PE reveals that the industry often serves as a leading indicator Read More
SEC files lawsuit against Ripple
The SEC alleges that Ripple carried out an unregistered securities offering amounting to $1.3 billion. The agency filed a lawsuit against Ripple and two of its executives, co-founder Chris Larsen and CEO Brad Garlinghouse, in connection with the alleged sale.
The main piece of the lawsuit against Ripple and its executives is that XRP is a security and should be treated as such. That means the SEC is arguing that XRP should be treated as a share of Ripple rather than as a currency.
According to CNBC, Stephanie Avakian, director of the agency's Enforcement Division, said they are alleging that Ripple, Garlinghouse and Larsen did not register their ongoing offer and sale of billions of XRP to retail investors. She said that "deprived potential purchasers of adequate disclosures about XRP and Ripple's business and other important long-standing protections that are fundamental to our robust public market system.
Allegations denied
Ripple denies the allegations raised by the lawsuit. The company argues that XRP is a currency rather than a security and thus shouldn't have to be registered as an investment contract. Ripple executives also questioned the timing of the lawsuit as SEC Chairman Jay Clayton will step down soon. They also said regulators and the U.S. government previously gave currency status to XRP.
Data from CoinMarketCap reveals that XRP lost its position as third-most valuable cryptocurrency today. Tether, which is a token pegged to the dollar that's often used to trade cryptocurrencies, surpassed XRP in value this morning.
CNBC explains that the "security" label is important because it would mean XRP would be brought under stringent rules, which would have serious implications for Ripple. The company owns 55 billion of the 100 billion XRP tokens that exist and earns revenue off the sale of some of its holdings in the tokens every quarter.
Updated on