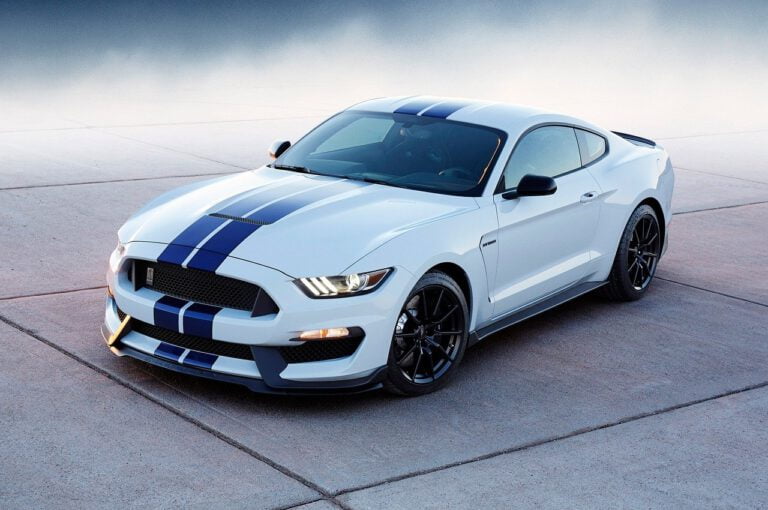 Ford Motor Company (NYSE:F) has recruited an important Apple Inc (NASDAQ:AAPL) executive who was working on the company's Titan project. The move is seen as a big blow for the Cupertino-based firm and its Apple car aspirations.
Q2 2021 hedge fund letters, conferences and more
What Value Investors Can Learn From Walter Schloss And Ben Graham Today
Walter Schloss isn't a name many investors will have heard today. Schloss was one of the great value investors who trained under Benjamin Graham and specialized in finding cheap stocks. His track record was outstanding. In Warren Buffett's 1984 essay, the Super Investors of Graham-and-Doddsville, he noted that between 1956 and 1984, Schloss's firm returned Read More
Tough Blow
As reported by the Financial Times, the executive is Doug Field, who swapped Apple for Tesla Inc (NASDAQ:TSLA) in 2018 to become vice-president for special projects. He will become "Ford's chief advanced technology and embedded systems officer with immediate effect" as announced on Tuesday.
Field is set to be at the front of Ford's cloud-based platform, intended to be introduced in the car maker's next generation of connected vehicles. He is also said to directly report to CEO Jim Farley.
Wedbush analyst Dan Ives said about the move, "It's a blow to Apple's ambitions on the automotive front …. For Ford, it's a coup."
Field did not concede whether the impact of his departure from Apple would deal a killer blow to the tech company's Apple car aspirations.
The Financial Times, however, informs that his departure is a blow for Titan, "the Apple car project that dates back to 2014 and has been subject to numerous changes in strategy and personnel, including three major moves earlier this year."
Changing Personnel
In February, the news outlet reports, Benjamin Lyon –a co-founder of the Titan project– joined rocket start-up Astra after more than 20 years.
"Jaime Waydo, a former Google - Alphabet Inc (NASDAQ:GOOGL) - self-driving project engineer who led Titan's autonomous group, left for the connected roads start-up Cavnue."
Also, Dave Scott, head of Titan's robotics team, "left in May to lead the medical device group Hyperfine." All three men reported to the departing Field and were essential to the development of the Apple car.
Ford's Jim Farley says that Doug Field's arrival to the Michigan-based carmaker is a "watershed moment. Field is lined up to work shoulder to shoulder with Hau Thai-Tang, Ford's chief product platform, and operations officer.
According to Gartner analyst Mike Ramsey, Ford is certainly "very interested in gaining his insights into how to become more like a tech company."
Ford is part of the Entrepreneur Index, which tracks 60 of the largest publicly traded companies managed by their founders or their founders' families.