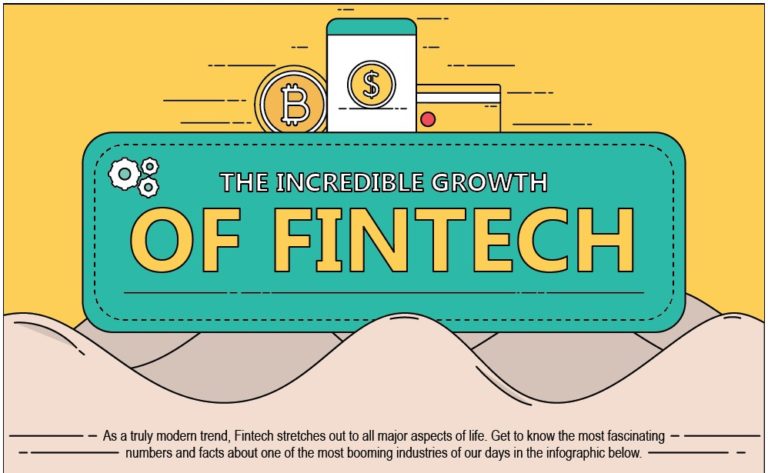 Financial procedures have evolved drastically over the last 100 years. We have seen a huge change in how many aspects of finance are processed such as payments, investment, data storage and types of currency. A term that has sprung up in the last couple of decades and gained prominence is 'Fintech' – this articles details exactly what Fintech is, and why it is essential for the modern world.
What is Fintech ?
Fintech = financial technology
Gates Capital Management Reduces Risk After Rare Down Year [Exclusive]
Gates Capital Management's ECF Value Funds have a fantastic track record. The funds (full-name Excess Cash Flow Value Funds), which invest in an event-driven equity and credit strategy, have produced a 12.6% annualised return over the past 26 years. The funds added 7.7% overall in the second half of 2022, outperforming the 3.4% return for Read More
This is the basic meaning. Fintech is much more than that however – it is any new type of innovative technology that competes with or precedes traditional financial methods; particularly the delivery of financial services. Although it is a relatively new term, the process has been evident since the early 1900's in one form or another. Banks, organisations and governments are continually trying to improve financial technology and improve services for their customers and citizens.
Why is Fintech Beneficial?
In today's world Fintech is essential. Hundreds of years ago when business was predominantly national and transactions were small in value, there was no need for advanced financial processes or technology. Businessmen and customers could simply exchange goods and services for physical currency.
As overseas trade becomes prominent however, and business became one of the most important factors in the world, it was inevitable that our financial processes had to improve. Scaling was required to allow transactions to take place on a global scale. Fintech has enabled businesses to develop rapidly, and for millions of people to have access to the funds they need in an instant. In this type of business-centric world, that type of access and service was an absolute must.
Milestones in Fintech Development
Throughout the last 100 years we have seen a plethora of major milestones in the history of financial technology development . We have listed some landmarks below:
The world's first ATM was opened in 1967 by Barclays
The first online checking account was used in 1995 by Wells Fargo
Leading online payment processing platform PayPal was founded In 1998
The first stable cryptocurrency was released in 2009 – Bitcoin
Digital media giant Apple launched Apple Pay in 2016
As you can see, Fintech  has come a long way – we have transitioned from cash machines and simple electronic payment methods, to full functioning online banking and even digital currency.
What are the Most Promising Forms of Fintech ?
Some forms of financial technology offer greater benefits than others and receive backing and support from governments and businesses. We have listed several prominent Fintech processes that appear to be here to stay:
Cloud technology
In the last 5-10 years, cloud technology has become increasingly important. Many companies now offer cloud services and cloud financial services. Cloud technology works on the premise of a decentralised storage system that can be accessed from anywhere in the world. This allows for easy access of information and an improvement in the availability of financial information. Users can access their bank accounts from anywhere in the world and have the guarantee that their data is secure on cloud servers.
Blockchain payment technology
You will have undoubtedly heard of the term Bitcoin and maybe even Ethereum? Bitcoin is a form of digital currency that uses blockchain technology. This form of Fintech has allowed the creation of cryptocurrencies and digital currencies – legal currency that has no physical coinage like traditional money. Blockchain currencies and payment technologies are experiencing a boom and we now have a plethora of different digital payment methods at our disposal that make online transactions that much easier. Bitcoin become more widely adopted as industry leaders like Expedia, Microsoft and Dell accept the cryptocurrency.
Mobile payment technology
Finally we have mobile payment technology – Android Pay, Apple Pay, PayPal, contactless payments are all examples of mobile payment technologies. In recent years these technologies are becoming available to the masses and are revolutionising the way we pay for our goods and services. It is now possible to simply walk into a store, pick up an item, and pay for it with a quick scan of your smartphone!
As you can see, Fintech  is here to stay and has transformed the way in which we do business, make transactions and manage our money. The following infographic will provide some interesting facts and figures about Fintech, and how it has evolved in the last 100 years: