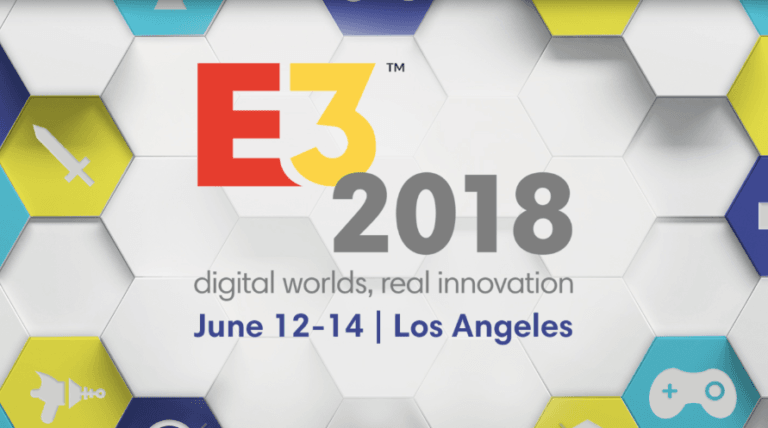 There were some big announcements at E3 2018 and some major games at the show that will sure to wet the appetite of gamers. With recent reports from McAfee citing kids are spending at least 15 hours a week playing video games, they'll likely be looking for the next hot game to in the next few months and next year. So, here are some of our top picks of the games that stole the show and wowed the world.
Cyberpunk 2077
After years of silence, CDProjekt's reveal into the world of Cyberpunk 2077 made its way to the masses. And boy did it deliver.
Gates Capital Management Reduces Risk After Rare Down Year [Exclusive]
Gates Capital Management's ECF Value Funds have a fantastic track record. The funds (full-name Excess Cash Flow Value Funds), which invest in an event-driven equity and credit strategy, have produced a 12.6% annualised return over the past 26 years. The funds added 7.7% overall in the second half of 2022, outperforming the 3.4% return for Read More
Neon lights, futuristic cars, and avante-garde thugs all bring the world to life and while the public only gets a taste of what to expect, the closed door demos seem to highlight the game will be a harmonic blend of what've seen in The Witcher 3 and Deus Ex: Mankind Divided.
The Last of Us II
The original Last of Us has sold over 17 million copies and it looks like the sequel is primed to capture even more. Naughty Dog continues to show why they are one of the best developers in the industry with seamless animation sequences and gorgeous visuals that makes you question if you're watching actual gameplay. Their stellar track list of amazing titles makes it hard to believe that this game will be a disappointment.
Hitman 2
If it ain't broke, don't fix it – that's exactly what I O Interactive seems to be doing with the sequel to their globetrotting assassin shooter. Hitman 2's Miami preview seems to be fine-tuning the formula and keeping more of the same.  Best of all – all six missions will be available from the start – no more grueling waits on episodic content.
Spiderman
It's the game we've all been hotly anticipating and from the looks of it, Insomnic will not be letting us down. Spiderman truly seems to be every comic book fan's wet dream. We can't wait for the web-slinging action to make its official debut this September.
Death Stranding
Give it Hideo Kojima to leave you with more questions than answers. Sony looks like they've let the mastermind loose with his bizarre but captivating ideas and it shows. Is it a post-apocalyptic courier simulator? Why the hell is Norman Reedus carrying that baby? We're excited, nonetheless.
If you are as excited to play these games, don't forget to keep you – and particularly any children – and your computer fully protected online. McAfee put together its ABCs for better protection for video games for the whole family:
Avoid malicious links. If you or your children are searching online for gaming tips or new games to download, a tool like McAfee WebAdvisor can help avoid dangerous websites and links, and will warn if there is an accidental click on something malicious.
Be protected. No matter what anyone is doing online, it's best to use a security product like McAfee Total Protectionthat can help keep connected devices safe from malware. Just like any PC application, be sure to keep security software updated with the latest software version.
Control how long kids play.By using parental control software to set time limits on child's device usage can help minimize exposure to potentially malicious or inappropriate websites.