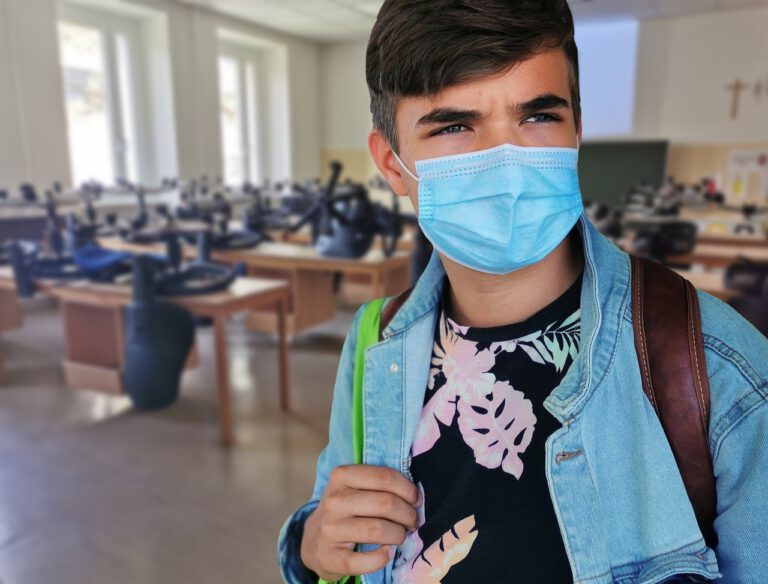 Delta to Charge Unvaccinated More For Health Insurance; Other Companies and Insurance Commissioners to Consider Policy
[soros]
Q2 2021 hedge fund letters, conferences and more
Q3 2022 Hedge Fund Letters Database Now Live!
Q3 2022 hedge fund letters database is now up. See what stocks top hedge funds are selling, what they are buying, what positions they are hiring for, what their investment process is, their returns and much more! This page is updated frequently, VERY FREQUENTLY, daily, or sometimes multiple times a day. As we get new Read More
Delta Airlines To Charge Unvaccinated Employees
WASHINGTON, D.C. (August 25, 2021) – Now that a COVID vaccine has finally been fully approved for all adults by the FDA, Delta Airlines announced that unvaccinated employees will have to pay $200 more each month in health insurance premiums, as well as comply with a requirement for weekly testing and indoor mask wearing.
Delta estimates that the average hospital stay for Covid-19 has the carrier $40,000 per person, and a recent study says that the hospitalization costs of treating preventable COVID in unvaccinated patients during June and July alone were estimated to be $2.3 billion – a cost, the study authors noted, being "borne not only by patients but also by society more broadly," The costs for August are expected to be much higher.
Many other companies are considering charging the unvaccinated more for health insurance – just as many now charge smokers more for their health insurance – and a national organization of health insurance commissioners, as well as insurance regulators in individual states, will also be weighting such policies, says public interest law professor John Banzhaf.
Higher Health Insurance Rates For Unvaccinated Individuals
Banzhaf notes that, at his suggestion, the National Association of Insurance Commissioners [NAIC] approved a resolution supporting higher health insurance rates from smokers and the obese, and the national organization is now considering whether to announce that it is applying the same policy to people who, without any justification, refuse to get vaccinated.
In Connecticut, the Health Department, before approving rate increases, will be holding a hearing on August 31 at which carriers will be asked about how they plan to deal with the cost of hospitalization for COVID-19 patients.
More specifically, at the hearing which will include Professor Banzhaf's testimony as the originator of so called differential health insurance policies, insurance companies will be asked "about the anticipated future costs for COVID-19 related treatment and how such potential costs were factored into their respective rate requests."
A well known example of charging people who engage in certain very unhealthful practices higher health insurance rate – both out of fairness to others, and to deter such risky behavior – is the 50% surcharge on smokers which Banzhaf helped persuade Congress to include in the Affordable Care Act [ACA or Obamacare].
He suggests that requiring employees to pay $1,200 more each year for health insurance will provide a powerful incentive for people to get vaccinated, just as higher rates for smokers have helped many smokers to quit.