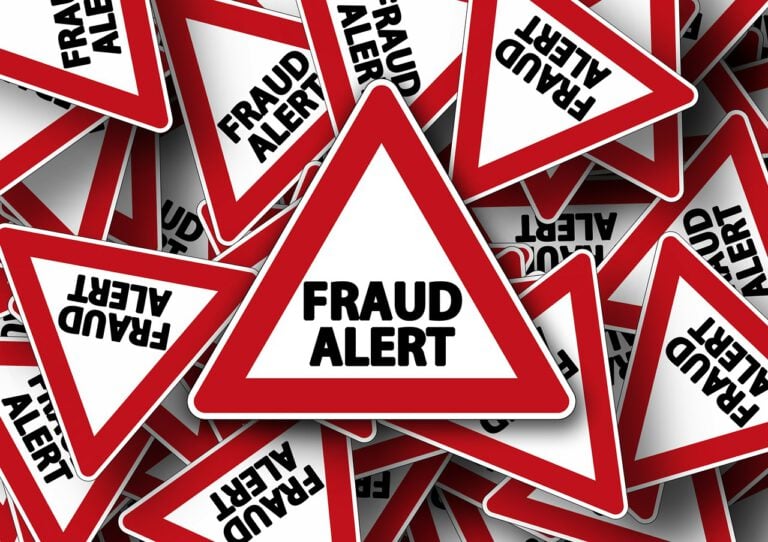 Another stimulus check may never come, but that isn't discouraging scammers. In fact, the IRS reported a rise in the number of coronavirus stimulus checks scams this summer.
Q2 2021 hedge fund letters, conferences and more
Greenhaven Road Capital 3Q22 Commentary
Greenhaven Road Capital commentary for the third quarter ended September 30, 2022. Q3 2022 hedge fund letters, conferences and more Dear Fellow Investors, The Fund is enduring its worst drawdown since inception. We were down again in the third quarter, bringing year -to-date returns to approximately -59%. Returns vary by . . . SORRY! This Read More
Earlier this week, the IRS's criminal investigation division said that it received a record number of reports in June and July related to stimulus check scams. As per the agency, the number of scams this summer reached a level they "haven't seen in more than a decade."
"Even though taxpayers have received multiple rounds of Economic Impact Payments, we saw phishing scams surge this summer," the agency said. "More than ever, it is important for taxpayers to continue to protect their personal information and not fall victim to these scams."
Further, the agency noted that stimulus checks scams included sending text messages that encourage users to click on suspicious links. Also, scammers made use of phishing emails that try to get confidential information from users by claiming that the recipients are eligible for the stimulus payments.
So far, the IRS has sent three rounds of stimulus checks. Two rounds of stimulus checks were approved last year, and the third round was approved in March this year. Stimulus check scams were reported last year as well, but the incidents have increased now despite the IRS being almost done with sending the third round of stimulus checks.
One reason for the hike in the number of scams could be because people want the government to send more stimulus checks. And, this could be pushing them to click on links claiming to give them stimulus money.
Tips To Avoid Stimulus Check Scams
One best way to avoid falling for such scams is to be aware of how the agency communicates with taxpayers. The IRS informs that it doesn't call users for their confidential information, or send unsolicited emails and text messages. Also, the agency says it doesn't threaten tax payers with jail time or lawsuits, or demand any payment through cryptocurrency or gift cards.
Users can also identify suspicious messages and emails by looking out for grammatical and spelling errors. Also, users should be cautious when clicking shortened URLs as they may direct them to a spam website.
The IRS asks people to stay alert and report any such scams to [email protected]. Additionally, taxpayers can also report stimulus check scams and theft instances to the Treasury Inspector General for Tax Administration.
If you believe you have been a victim of identity theft, the IRS recommends that you visit the Taxpayer Guide to Identity Theft. It will inform you of the next steps that you need to take.