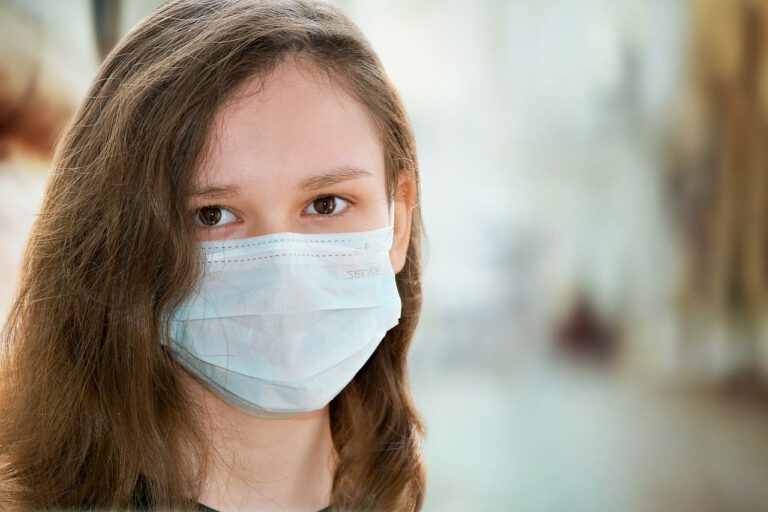 Talks of another round of stimulus checks are already underway, with the Biden administration keen on sending out $1,400 stimulus payments. However, given the opposition from Republicans, it is likely that the coronavirus stimulus check recipients could be very different this time.

Q4 2020 hedge fund letters, conferences and more
President Joe Biden is working on getting his $1.9 trillion coronavirus stimulus plan approved by Congress. However, he is already facing opposition from Republicans, who are against the high cost of the bill.
Fund Manager Profile: Zhang Hui Of China's Southern Asset Management
Historically, the Chinese market has been relatively isolated from international investors, but much is changing there now, making China virtually impossible for the diversified investor to ignore. Earlier this year, CNBC pointed to signs that Chinese regulators may start easing up on their scrutiny of companies after months of clamping down on tech firms. That Read More
Biden can still pass the bill without Republicans support (using the budget reconciliation process), provided he gets the support of all Democrats. But if Biden does this, it could tarnish his image for bipartisan compromise.
Probably this is why Biden has said that he wants bipartisan support for the bill. So, the only way forward is to make a compromise. Also, Biden has already expressed willingness to negotiate the eligibility requirements for the next stimulus checks.
"I'm open to negotiate those things. But this is all a bit of a moving target in terms of the precision with which this goes," Biden told reporters on Monday.
Biden's willingness to negotiate on the bill could result in a more targeted stimulus payment. Many Republicans have criticized Biden's proposal because it proposes giving checks to almost all. Republicans, however, argue that funds should only go to the families who need it the most.
So, if Biden wants to strike a chord with the Republicans, he will have to lower the cost of the package by making it more targeted.
Is the White House considering targeted payment?
On Tuesday, the White House also gave hints of agreeing to narrowly targeted stimulus checks. Brian Deese, the president's top economic advisor, said he welcomed Republican feedback on targeting the relief payment to those in dire financial straits.
"Certainly, if there are ways to make that provision, and other provisions, more effective, that's something that we're open to, that we'll have conversations about," Deese told CNBC's "Squawk Box."
Further, Deese said the White House officials held a call with several moderate Democratic and Republican senators on Sunday, to discuss possible changes to Biden's $1.9 trillion plan. Talking about the call, Deese said it was a "constructive conversation" and is part of the process.
"The president put forward a plan, we're now engaging with members of Congress from both parties to consult with them," Deese said.
The talks of another round of stimulus checks come as millions of people remain unemployed because of the recession sparked by the coronavirus pandemic. Last week, the Labor Department reported that 900,000 Americans filed for state unemployment benefits for the week ending Jan. 16.
In December, the unemployment rate in the country was at 6.7%. Further, about 18% of renters or around 10 million people were behind on their rent payment as of the start of January.
Updated on