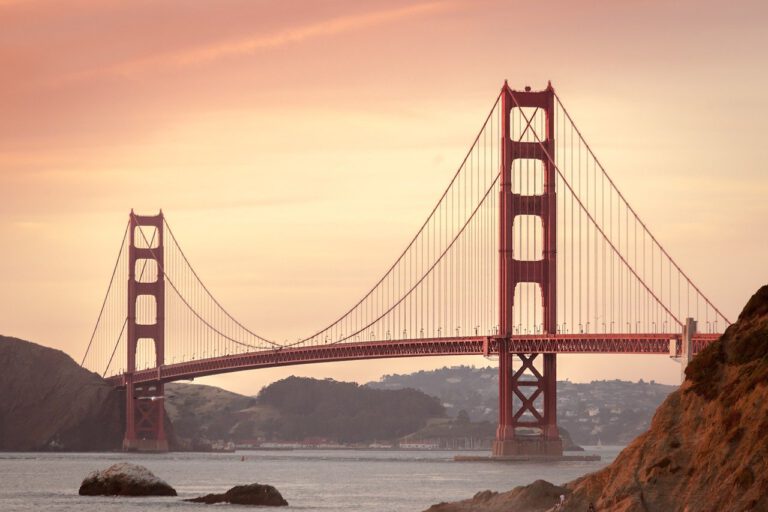 Lawmakers are still working on the third round of stimulus checks, and it is still not known when (or if) the relief package will be approved. In the meantime, some states are coming up with their own relief packages to help individuals survive the financial crisis. Earlier this week, Maryland announced coronavirus stimulus checks, and now California has promised direct payments to low-income Californians.

Q4 2020 hedge fund letters, conferences and more
On Wednesday, California announced a $9.2 billion relief package that offers help to small businesses and the working poor. This massive coronavirus stimulus package includes a $600 stimulus payment for low-income Californians.
Morningstar Investment Conference: Fund Manager Highlights Personalized Medicine, Energy Security
Hedge fund managers go about finding investment ideas in a variety of different ways. Some target stocks with low multiples, while others look for growth names, and still others combine growth and value when looking for ideas. Some active fund managers use themes to look for ideas, and Owen Fitzpatrick of Aristotle Atlantic Partners is Read More
The $600 stimulus payment would go to individuals making less than $30,000. Last year, about 3.9 million California taxpayers were part of this income bracket. This one-time payment of $600 would cost about $2.3 billion, and go to those who got the California earned income tax credit for 2020.
Further, the families who didn't qualify for the federal stimulus payments, including undocumented immigrants, could get up to $1,200. Moreover, the payment would also go to individuals with tax identification numbers who didn't get the federal stimulus payments and have income less than $75,000.
Overall, this new relief package would provide payments to about 5.7 million low-income Californians.
Also, the package includes $2.1 billion in grants for small businesses. Under the package, the small businesses would be eligible for grants of up to $25,000, as well as tax deductions of up to $150,000.
What more does the package include?
The package also includes more than $400 million for $525 stipends per enrolled child for all state-subsidized child-care and preschool providers. This way, the program is expected to cover about 400,000 children in subsidized care statewide.
"As we continue to fight the pandemic and recover, I'm grateful for the Legislature's partnership to provide urgent relief and support for California families and small businesses where it's needed most," Gov. Gavin Newsom said in a statement.
Except for the child-care assistance, the funds for the remaining relief package come from state taxpayer money. The state witnessed better than expected tax revenue.
The relief package also includes $100 million in emergency financial aid for low-income students with six or more units at California Community Colleges. The package also includes $24 million in financial aid and services through Housing for the Harvest. This would assist agricultural workers who were quarantined because of coronavirus.
Additionally, the package also includes $35 million for food banks and diapers. Also, it sets aside $6 million for outreach and application assistance to students for CalFresh, the federal food assistance program.
The legislative budget committee is scheduled to discuss the bill on Thursday, while the floor votes are possible by Monday.
"From child care, relief for small business owners, direct cash support to individuals, financial aid for community college students and more, these actions are critical for millions of Californians who embody the resilience of the California spirit," Governor Newsom said in a statement.
Updated on