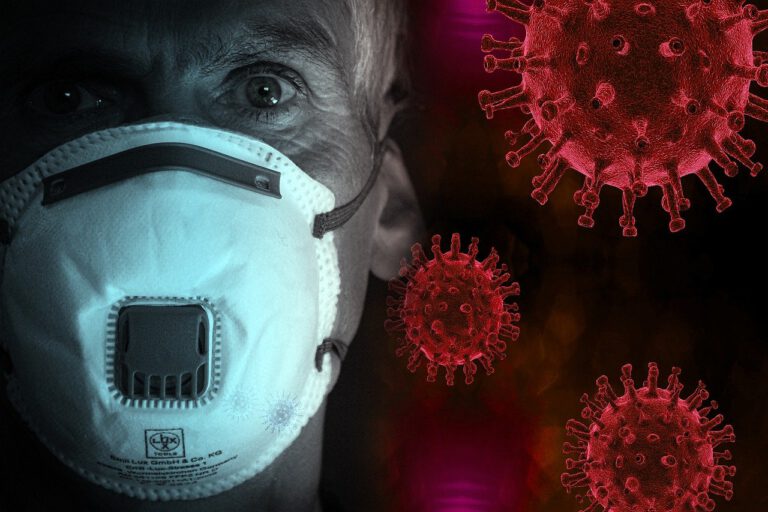 The impact of the coronavirus pandemic on the economy has been widespread. What does this mean for the future? What should people know?

Q4 2020 hedge fund letters, conferences and more
Without a doubt, the coronavirus pandemic has created a medical and economic crisis. This is a virus that has infected and killed millions of people all over the world. The pandemic has now killed more than three times the number of Americans of the Vietnam War. As a medical crisis comes to a head with the development of a vaccine, many people are also looking at the economic crisis. Because numerous small businesses have been forced to shut down, the impact on individuals, families, and the economy has been significant. According to some sources, most major economies will lose close to 2.5 percent of their GDP in 2020 alone. What does it mean for the future of the economy?
Connor Leonard Of IMC Explains: Here's What Value Investors Should Know About Moats
When it comes to value investing, one strategy that's often used is seeking out companies which have sizeable moats against competition. In a presentation for the Value Investing Club at Google earlier this year, Connor Leonard of the Investors Management Corporation explained two ways of looking at moats and how value investors can benefit from Read More
Many Small Businesses May Not Open Again
One of the first impacts that have to be highlighted is that many small businesses may not open again in the future. Due to the risk of spreading the virus, numerous small companies were forced to close their doors temporarily. Unfortunately, closing their doors did not necessarily mean that these individuals would not have overhead expenses. For example, many small business owners still had to keep up with their rent and mortgage payments. They also had contracts that they had to fulfill. Because the revenue had dried up completely, these small business owners could not make those payments. Therefore, many small business owners for forced to declare bankruptcy, forcing them to close their doors for good.
A Move to the Digital World
The small businesses that did survive were forced to move to the digital world. They had to find a way to make money online. Because people could not come to their physical location, many small business owners have curbside pickup and delivery options. Or, they generated an e-commerce business Instead. This has given rise to a lot of FinTech research, which has changed how people run businesses and trade stocks, bonds, and mutual funds. Even as many small businesses begin to reopen again, there is a good chance that this move to the digital world will be permanent.
A Rise in People Working from Home
Even before the pandemic, more people were trying to work from home than ever before. The reality is that this is better for many people's lifestyles. They do not have to spend as much time commuting, and small businesses do not have to pay as much when it comes to office space because their employees are working from home. Due to the pandemic, a lot of employees were forced to work from home. Even as many businesses start to open their doors once again, there is a good chance that these employees will continue working from home. It will be interesting to see if this trend sticks around in the future.
Looking to the Future of the Economy
The pandemic has led to some significant changes when it comes to the economy. A lot of economies have taken a hit. Some of the biggest companies in the world have been forced to close their doors forever. Despite this, as long as we stick together, we are going to come out of this stronger than we did in the past. Many people and businesses have been forced to adapt to these changes. Hopefully, a lot of these changes will have a positive impact on individuals, families, and small businesses moving forward.
Updated on