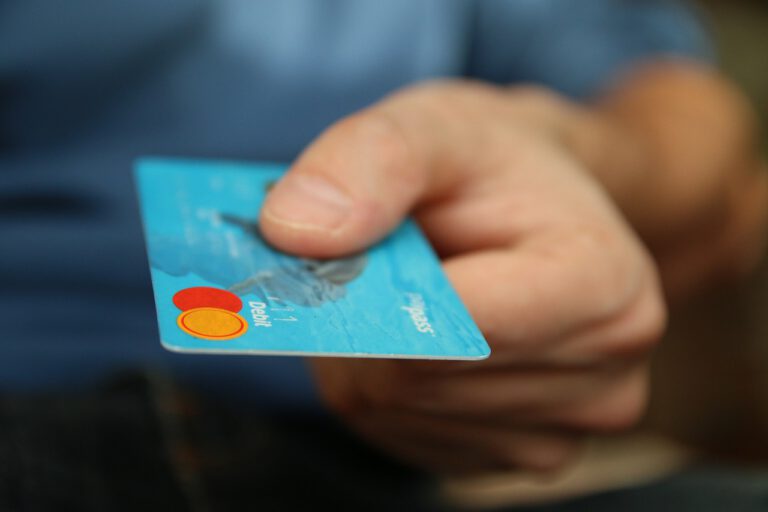 The U.S. Congress already approved two rounds of stimulus checks, one of up to $1,200 and other $600. Now, talks are ongoing of another round of stimulus checks, i.e. $1,400. Since President Joe Biden announced his plan of $1,400 checks, many have been wondering about how he decided on the amount. Now, Biden has finally come up with an explanation on how he arrived at the coronavirus stimulus check amount of $1400.

Q4 2020 hedge fund letters, conferences and more
After the Biden administration announced that they intended to raise the $600 stimulus check amount to $2,000, many expected Biden to announce coronavirus stimulus checks of $2,000. Or, Biden would issue another stimulus check of $2,000 in addition to the $600 stimulus check. However, much to the surprise of many, Biden announced stimulus checks of $1,400 (and not $2,000).
How A Weakening PE Market Serves As Another Sign Of A Weakening Economy
Amid the turmoil in the public markets and the staggering macroeconomic environment, it should come as no surprise that the private markets are also struggling. In fact, there are some important links between private equity and the current economic environment. A closer look at PE reveals that the industry often serves as a leading indicator Read More
On Monday, after Biden signed an executive order asking the IRS to speed up the payment to those who are eligible but haven't yet got the stimulus check, he explained the reason he arrived at the $1,400 stimulus check amount.
"I picked it because I thought it was rational, reasonable, and it had overwhelming bipartisan support in the House when it passed," Biden said in a press conference.
Further, Biden said he is hopeful that his relief plan would get the country moving in the right direction. He noted that there is an "overwhelming consensus" among economists that spending more money is the way to prevent economic collapse.
Biden ready to negotiate
Biden admitted that there would be disagreements as they move forward with their stimulus plan and try to get bipartisan support for it. He said that people would have different opinions on several matters, such as who should be eligible, what the threshold income should be and more.
"We're going to have arguments. For example, I proposed that, because it was bipartisan it would increase the prospects of passage, the additional $1,400 in direct cash payments to folks," Biden said.
The president, however, says that he is "open to negotiate those things."
Biden's willingness to negotiate on the eligibility requirements should come as a relief for lawmakers who are calling for more targeted payments to lower-income people. The first two rounds of stimulus checks covered most of the individuals, including the low-income group.
Along with $1,400 stimulus checks, Biden also talked about other things in his stimulus plan, including aid to reopen schools, funds to state and local governments, and a national vaccination program.
"Time is of the essence," Biden said. "I am reluctant to cherry-pick and take out one or two items here."
Talking about the vaccination program, Biden told reporters that he expects to achieve 150 million shots in his first 100 days in office, an increase from an earlier estimate of 100 million doses. Further, Biden assured that the U.S. will be "well on our way to herd immunity" by summer.
Updated on