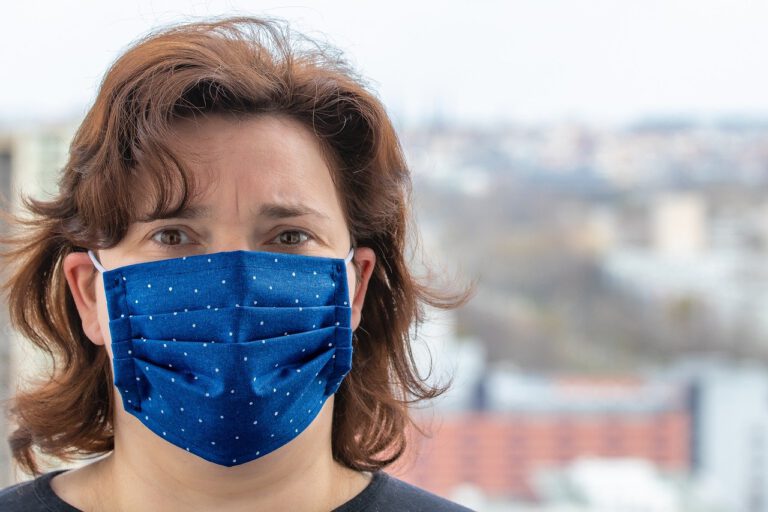 President Joe Biden doesn't just want another round of stimulus checks, he is also concerned about those who haven't yet received their payment despite being eligible. Thus, Biden signed an executive order asking the Treasury Department to reassess their delivery mechanism to ensure all people eligible for the coronavirus stimulus check get it.

Q4 2020 hedge fund letters, conferences and more
As per Biden's executive order, about 8 million eligible people didn't receive the first coronavirus check (of up to $1,200) authorized by the CARES Act in March. It is believed the same number of people might not have received the $600 checks as well.
London Quality Growth Investor Conference: Buy Dassault Systemes
At this year's inaugural London Quality Growth Investor conference, Denis Callioni, analyst and portfolio manager at European investment group Comgest, highlighted one of the top ideas of the Comgest Europe Growth Fund. According to the speaker, the team managing this fund focus on finding companies that have stainable growth trajectories with a proven track record Read More
Experts say the Treasury Department could come up with more ways, such as online tools, to help these 8 million people know that they qualify for the payment and claim it. The people who fall into this group are mostly low income people that need the help the most. So, it is a good initiative from Biden to help them.
It is not that the IRS hasn't made efforts to reach out to these people. The agency came up with an online non-filer tool, allowing people to register their information to get the payment. Also, it mailed letters to about 9 million people, informing them on how to claim their payment if they are eligible.
IRS Commissioner Chuck Rettig, at a hearing last fall, estimated that 8 million eligible people haven't yet used the non-filer tool. Now that the IRS has processed the second stimulus checks, it is believed the number of people missing checks could be much higher.
This is because Congress expanded the eligibility with the $600 checks. With the $600 checks, approved last month, the families with mixed-status households, were also eligible for the payment.
How does the IRS plan to work on Biden's order?
The Treasury Department has also vowed to increase efforts to reach those 8 million people. The agency talked about its plans of adding simple options for people who do not file a tax return. These options would make it easy for those without internet access or do not speak English, to register their information with the IRS.
"As part of this new effort, Treasury will build on that work done to date – incorporating lessons learned over the past year – to reach households who either were not issued payments or who otherwise were unable to access their funds," the IRS said in a statement.
For now, the agency is asking those still missing a payment to file for a recovery rebate to claim their payment. The tax filing season starts Feb. 12 this year.
Biden's executive order also aims at expanding food assistance. Specifically, the order calls for the Department of Agriculture to raise Pandemic-EBT benefits by 15%. Also, Biden signed another executive order to raise the minimum wage to $15 for the federal workforce.
Updated on