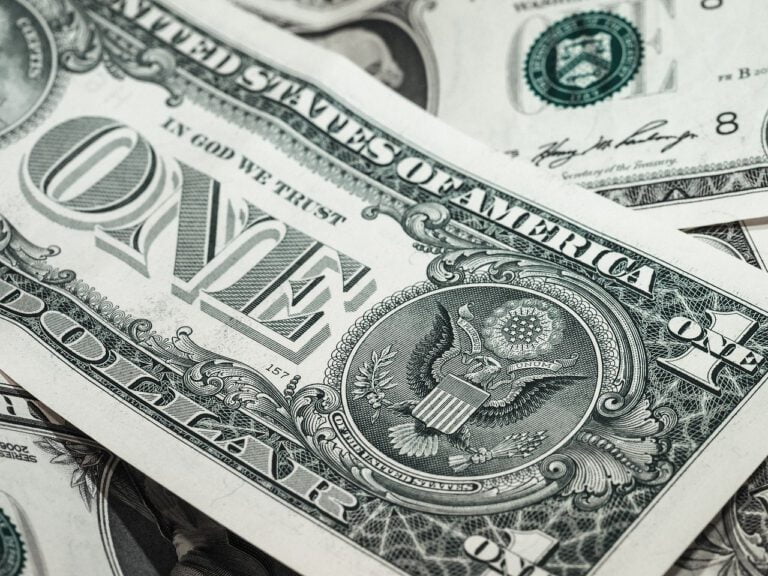 Democrats continue to move ahead with their efforts to pass the $1.9 trillion stimulus package. Republicans, on the other hand, continue to oppose it, and on Saturday, one Republican came up with a unique way to bring out the shortcomings in the relief package. Arizona Republican Rep. Paul Gosar submitted an amendment that axes the non-relief spending in the coronavirus relief package to offer $10000 stimulus checks to Americans.

Q4 2020 hedge fund letters, conferences and more
Gosar's amendment calls for removing 10 non-COVID-related items from the $1.9 trillion relief proposal. Using the funding allocated to these items, Gosar proposes stimulus checks of $10000 for individuals ($20,000 for married couples).
Fund Manager Profile: Zhang Hui Of China's Southern Asset Management
Historically, the Chinese market has been relatively isolated from international investors, but much is changing there now, making China virtually impossible for the diversified investor to ignore. Earlier this year, CNBC pointed to signs that Chinese regulators may start easing up on their scrutiny of companies after months of clamping down on tech firms. That Read More
"I offered an amendment providing $10k stimulus to Americans most affected by COVID-19 & lockdowns. Democrats chose foreign aid, Big Tech transit, and Pelosi's political priorities over direct relief for Americans," Gosar said in a tweet.
In a tweet, the Republican noted that only 9% of the $1.9 trillion is related to coronavirus. Gosar's amendment attempts to prove that by removing non-COVID-related funding, the lawmakers would be able to give much more in direct payments to those who need the money most.
Gosar noted that people need money for paying rent, mortgage and everyday necessities. "The people, not government, corporations, or billionaires, need this help," Gosar said.
The items in the $1.9 trillion package that Gosar has called to remove include funding for the arts, corporate and federal transit projects, foreign aid, and "vaccine confidence activities."
Other spending that Gosar sought to remove are: Farm loan assistance for socially disadvantaged farmers and ranchers, National Endowment for the Humanities, Institute of Museum and Library Services, "Global health" initiatives, Family planning, Capital investment grants and National Railroad Passenger Corporation grants.
Gosar's amendment, however, was rejected by Democrats.
House approves $1.9 trillion bill
Gosar's amendment came hours after the House of Representatives approved the $1.9 trillion relief package. All House Republicans voted against the relief package. Two Democrats – Jared Golden (D-Me.) and Kurt Schrader (D-Ore.) – also voted against the legislation.
Golden, in a statement, said that the elected leaders need to work together during "challenging times" to meet the needs of their communities. "This bill addresses urgent needs, and then buries them under a mountain of unnecessary or untimely spending," Golden said.
Further, he noted that "less than 20 percent of the total spending addresses core COVID challenges that are immediately pressing…"
Now that the $1.9 trillion bill is approved by the House, it will move to the Senate. This is where the bill could face stiff opposition. In the evenly split Senate, it will be interesting to see if President Joe Biden will get the approval for the relief package.
This $1.9 trillion package includes stimulus checks of $1,400, extends weekly unemployment benefits, funds for COVID-19 vaccine distribution, enhances the child tax credit and more.
Updated on