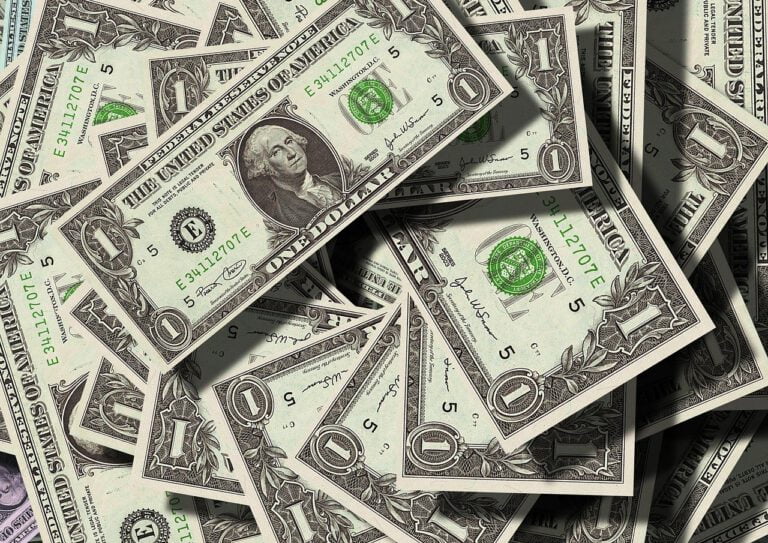 Talks of the third round of stimulus checks have already started, but there are many who haven't received their second stimulus check yet. It is being reported that those who didn't get the payment will have to claim it later this year as a tax credit. However, there are two scenarios in which eligible people don't need to claim it as a recovery rebate, rather they should immediately reach out to the IRS to trace their coronavirus stimulus check.

Q4 2020 hedge fund letters, conferences and more
Congress approved the second stimulus payment late last month, and has already processed all the payments. There are, however, many eligible people who haven't yet received their coronavirus stimulus check due to various reasons.
London Value Investor Conference: Joel Greenblatt On Value Investing In 2022
The first London Value Investor Conference was held in April 2012 and it has since grown to become the largest gathering of Value Investors in Europe, bringing together some of the best investors every year. At this year's conference, held on May 19th, Simon Brewer, the former CIO of Morgan Stanley and Senior Adviser to Read More
Such people need to claim their payment on their tax return as a Recovery Rebate Credit. Also, in certain (two) scenarios, instead of waiting to claim the payment later this year, you may need to contact the IRS to request a Payment Trace to track your payment.
The first scenario is when the IRS Get My Payment app says the agency sent the payment, but you never got it. In such a case, you need to request a Payment Trace if your check missed these timeframes, as per CNET:
If Get my Payment tool shows a deposit date of 5 days ago, but the amount still hasn't shown up in your bank account.
If Get my Payment tool shows the IRS mailed your check 4 weeks ago.
If the IRS mailed your check 6 weeks ago and the local post office has a forwarding address on file.
If it's been 9 weeks since the IRS mailed your check and you have a foreign address.
Another scenario in which you need to request a Payment Trace is when you got a letter from the IRS confirming your payment, but you never received the money. Normally, the agency sends a letter after 15 days to confirm the payment.
If you got this letter (called Notice 1444 Your Economic Impact Payment) but not the payment, then you need to request a Payment Trace. Also do keep the letter with you as it will help you to file your claim.
How to request a Payment Trace
To request a Payment Trace, you need to call the IRS at 800-919-9835. You can also mail or fax the IRS the Form 3911 (Taxpayer Statement Regarding Refund). The IRS has provided the following instructions to fill out Form 3911:
You need to write "EIP" on top of the form.
You should complete all the refund questions.
When completing item 7 under Section 1, you need to tick the box for "individual" as the type of return, the tax period would be "2020," the Date Filed column needs to be left blank, and sign the form (both spouses need to sign the form if you file jointly).
Updated on