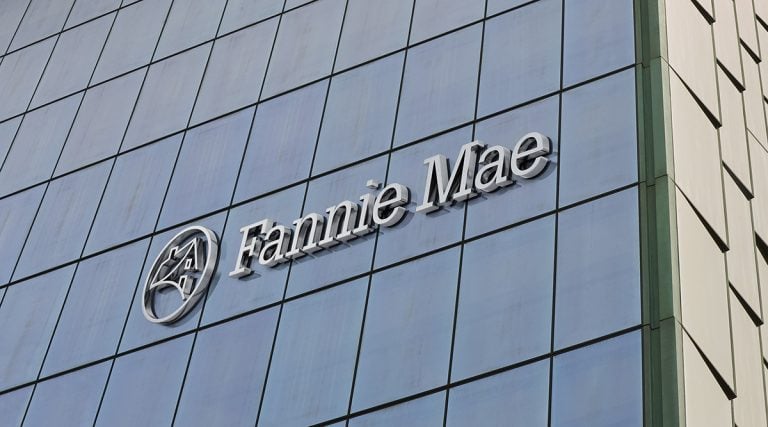 Democratic presidential candidate Michael Bloomberg has offered a supposed solution to the Fannie Mae and Freddie Mac issue. He suggests that they be combined and taken over by the federal government. However, the problem with that suggestion is that it was tried before — and it didn't work.
Q4 2019 hedge fund letters, conferences and more
Bloomberg on Fannie Mae and Freddie Mac
Bank analyst Dick Bove of Odeon Capital explained the problem with Bloomberg's suggestion that the government acquire Fannie Mae and Freddie Mac and merge them together. He said there was only one government-sponsored enterprise in 1968, which was Fannie Mae. The U.S. government owned the Federal National Mortgage Association in its entirety. Every two weeks, the firm held an auction to purchase mortgages on single-family homes.
The Odey Special Situations Fund Slides In 2022 But Is Primed For Growth
The Odey Special Situations Fund declined - 0.3% in November, according to a copy of its monthly investor update, which ValueWalk has been able to review. Following this performance, the $94 million fund has returned - 12.4% year-to-date. It remains 2.16% ahead of its benchmark, the MSCI World Index, for the year. In the November Read More
At the time, the government was in crisis because Americans were burning down the homes they lived in. Two committees were formed to find out why, and they argued that if low-income families owned their homes, they wouldn't burn them down. At the time, the government couldn't afford to buy more mortgages, which is what it had been doing for three decades.
As a result, Fannie Mae had to be released to the private sector. Additionally, Freddie Mac and Ginnie Mae had to be created to tap more money markets for funds to buy mortgages. This enabled the government to make homes available to low-income families. Then in 1970, the Emergency Home Finance Act was signed into law, and the problem was solved.
Here's why it won't work now either
"There is simply no way the United States can take over these companies through receivership or any other mechanism without crippling the Federal budget and the housing industry at the same time," Bove wrote. "It is absurd."
He explained that the federal government would acquire about $5 trillion in debt if it acquired Fannie Mae and Freddie Mac. Then it would add hundreds of billions of dollars more in debt as it acquired or guaranteed mortgages. Bove warned that the U.S. government might not be able to withstand that much new debt.
"Mr. Bloomberg is clearly a genius but even Thomas Edison invented multiple flops," Bove wrote. "This idea is clearly one. Anyone who suggests that these companies would be put into receivership needs to explain how their debt would be handled and how they could raise more money to support the expansion of housing."