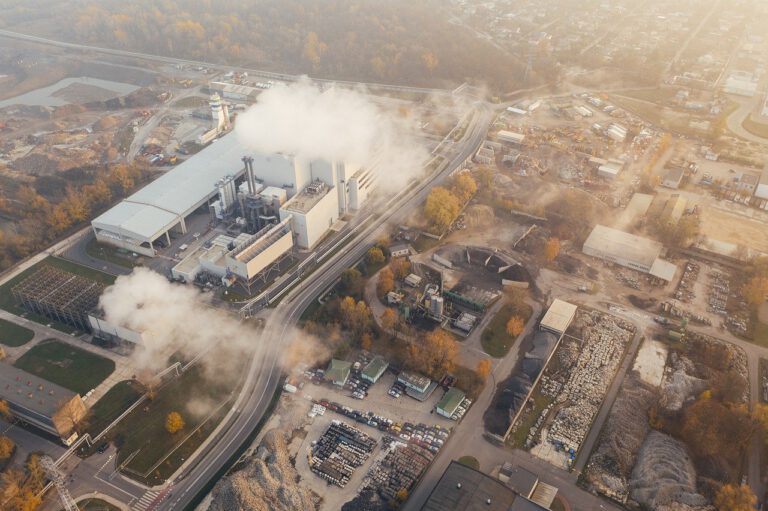 Biden's First Day: A Giant Step Forward on Long Overdue Climate Action
Q4 2020 hedge fund letters, conferences and more
Biden's Climate Action After His Inauguration
BERKELEY, CALIFORNIA—Jan. 20, 2021—For nearly two years, Joe Biden has been clear with the American people about the first steps he would take if elected as the nation's 46th president. Today, shortly after taking office, President Biden plans to take the following climate actions:
Despite 60% Loss On Shorts, Yarra Square Up 20% In 2020
Yarra Square Partners returned 19.5% net in 2020, outperforming its benchmark, the S&P 500, which returned 18.4% throughout the year. According to a copy of the firm's fourth-quarter and full-year letter to investors, which ValueWalk has been able to review, 2020 was a year of two halves for the investment manager. Q1 2021 hedge fund Read More
Danielle Fugere, president of As You Sow, made the following statement:
"President Biden understands that a stable climate and a functioning environment are fundamental to a healthy and functioning economy. In the 1970's, we put some of the world's strongest environmental laws in place and have thrived economically since then, with decades of growth. You can only cheat the system for so long before the bill comes due, and we are seeing that in spades in what has become an increasingly erratic and deadly climate marked by raging fires, historic hurricanes, state-wide droughts, and broken global supply chains. Effective climate laws, as President Biden understands, will drive a host of benefits, from technology development to creating lower cost energy across the nation, fostering national economic competitiveness, and protecting human and environmental health."
Lila Holzman, senior energy program manager of As You Sow, made the following statement:
"As the political winds finally begin to align with other drivers that have long pushed for action on climate, companies are out of excuses to drag their heels on climate. Investors look forward to seeing the bar raised on what our economy can accomplish as we ramp up climate ambition to the levels needed to meet Paris goals."
For more information on As You Sow's work on climate change, click here.
---
As You Sow is a nonprofit organization that promotes environmental and social corporate responsibility through shareholder advocacy, coalition building, and innovative legal strategies. See our resolutions here