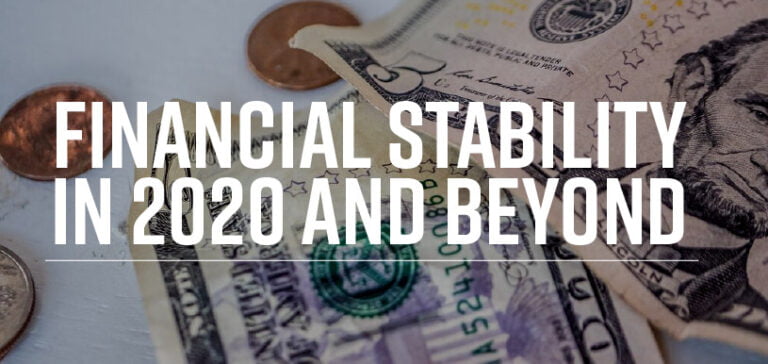 Many American's have had to adjust their spending and saving habits in 2020 largely due to the COVID-19 pandemic. While some American's have had to cut back on their spending habits because of job loss or pay cuts, other Americans have been able to spend more because they still have job and less things to do during the pandemic.

Q3 2020 hedge fund letters, conferences and more
Spending And Savings Habits In 2020
A new survey from Travis Credit Union, asked 2,000 American consumers about how they've approached both spending and savings during the COVID-19 pandemic as well as how they plan to adjusting their spending and savings habits moving into 2021. Let's examine what they found in their survey of American consumers.
London Quality Growth Investor Conference: Buy Dassault Systemes
At this year's inaugural London Quality Growth Investor conference, Denis Callioni, analyst and portfolio manager at European investment group Comgest, highlighted one of the top ideas of the Comgest Europe Growth Fund. According to the speaker, the team managing this fund focus on finding companies that have stainable growth trajectories with a proven track record Read More
I've spent more money during the COVID-19 pandemic
As I mentioned above the survey results from Travis Credit Union were a bit mixed. Over 33% of American's reported that they actually spent more money in 2020 than in previous years. 62% of those also said they spent they extra money on purpose. When asked why they spent more money in 2020 than in previously years, 46% of Americans said they did so because they were stressed or had anxiety related to COVID-19. 29% of Americans said their spending was related to boredom and spending too much time at home. Another 26% said their spending was done unconsciously.
For those who increased their spending during COVID they said they spent more on purchase like household supplies, entertainment, dining out or ordering food delivery, general shopping expenses, personal care products, booze and alcohol and as well as clothing purchases.
I've spent less money during the COVID-19 pandemic
On the flip side of the coin, there was not surprisingly many Americans who reported spending less money in 2020 as a direct result of the COVID-19 pandemic. Over 50% of those surveyed reported spending less in 2020 that in previously years. 67% of those respondents said they spent less on purpose or because they were trying to adjust their spending budget.
As for the top reasons why Americans spent less? Over 50% said they did so because of financial uncertainty directly related to COVID-19. Another 28% reported that had fewer opportunities to spend money because they were not really going out much. 15% said that job loss or furlough forced them to cut back on their spending habits in 2020.
When asked where Americans were spending less money in 2020, many said they choose to cut back on things like dining out, travel, clothing, shopping, entertainment, and alcohol. Interestingly enough many of the expenses people cut back on this list were on the same list of the people who were spending more money in 2020.
The good news to come out of this survey is that many Americans are more optimistic about their spending and financial habits in 2021 as we start to turn the corner on the pandemic. 86% are optimistic moving into 2021. 50% plan to spend less and 40% plan to save more.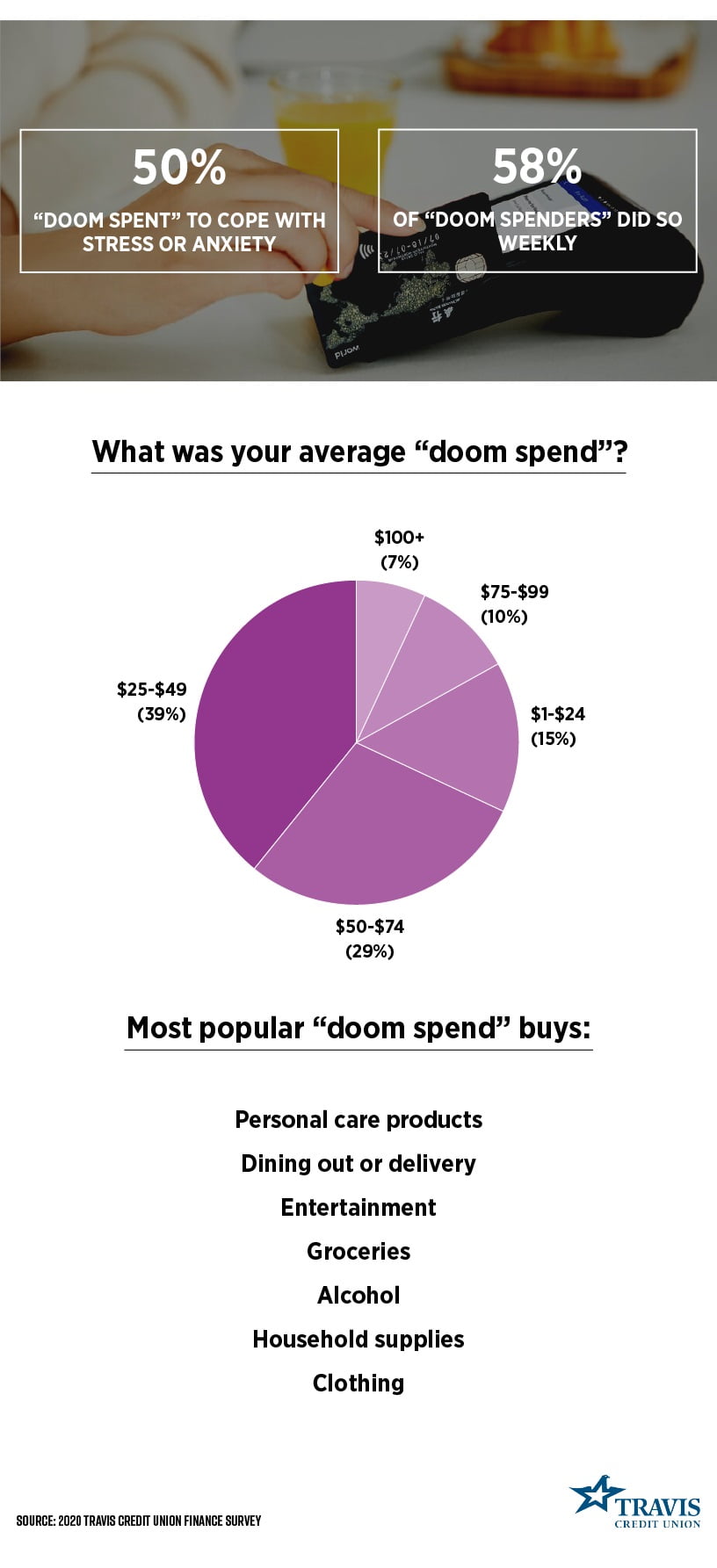 Updated on