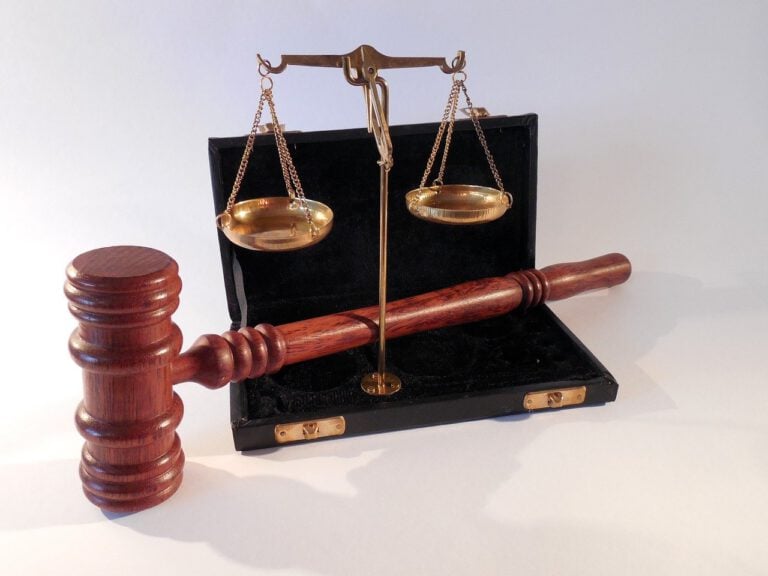 Below are a few of the most critical legal and non-legal updates to U.S. employment laws and regulations that arose during the pandemic, updates which would effectively impact employers and their workers in a variety of ways.

Q4 2020 hedge fund letters, conferences and more
Federal, state and local COVID-19 sick leave regulations
One of the most significant developments that came out of the COVID-19 pandemic was the U.S. Department of Labour's enforcement of the Families First Coronavirus Response Act (FFCRA), which required employers to provide employees with paid sick leave or expanded family and medical leave for reasons specified as being COVID-19 related. When Congress initially passed the FFCRA, an expiration date was set of December 31, 2020. However with the passing of a second COVID-19 relief program, Congress included a voluntary option for employers to continue to provide employees with FFCRA leave and they, in turn, would receive a tax credit for granting such qualified leave until March 2021.
London Quality Growth Investor Conference: Buy Dassault Systemes
At this year's inaugural London Quality Growth Investor conference, Denis Callioni, analyst and portfolio manager at European investment group Comgest, highlighted one of the top ideas of the Comgest Europe Growth Fund. According to the speaker, the team managing this fund focus on finding companies that have stainable growth trajectories with a proven track record Read More
Aside from federal requirements, individual states and localities have also imposed additional paid sick leave requirements extending well into 2021 which employers should take note of. For example, states like New York and Colorado and certain localities like Philadelphia, Pittsburgh and Los Angeles have impose very specific paid sick leave requirements which employers must comply with, while other states, like Arizona, Washington and New jersey have not impose additional COVID-19 leave obligations, however do require that employers grant employees the use of state-mandated sick leave for COVID-19 related absences. Employees can also consult an employment lawyer if they feel their employers are not meeting these requirements.
At the end of January 2021, the U.S. Department of Labor also announced that the Occupational Safety and Health Administration (OSHA) outlined stronger worker safety guidelines to help employers and workers better implement the coronavirus prevention program as well as identify risks that could potentially lead to the further exposure and contraction of the virus. The new guidelines addressed several essential elements in the coronavirus prevention program, including additional measures employers can implement to better control the spread of the virus at the workplace as well as the recommendation that regular hazard assessments of workplaces be conducted.
The Department of Labor's push toward stronger worker safety guidelines are not, by law, new workplace regulations that employers will be required to comply with, the guidelines create no new legal obligations for employers. Rather, they serve as recommendations that are advisory in nature and intended to assist employers in recognizing and avoiding unnecessary hazards and risk that could potentially jeopardize workers safety. According to Jim Frederick, the Principal Deputy Assistant Secretary for Occupational Safety and Health, "OSHA is updating its guidelines to reduce the risk of transmission of the coronavirus and improve worker protections so businesses can operate safely and employees can stay safe and working".
How does the introduction of the COVID-19 vaccine impact the workplace?
The first question everyone is asking is can employers mandate the administration of the vaccine? While issuing a mandate that all employees provide proof of vaccination does sound appealing, doing so could create a variety of legal and practical risks for employers which may sway many in favor of voluntary compliance programs instead.
Employers across the country have already begun exploring incentivised-based voluntary programs, many offering additional paid time off, gift cards or cash bonuses to employees who are able to provide proof of vaccination. While voluntary programs do avoid the pitfalls of a mandatory system, they do carry their own host of complexities, including how employers define "voluntary" within their voluntary program, whether employees know they can refuse participation, and the big risk of employers offering attractive incentives that could potentially transform a voluntary program into a de facto mandatory program.
Remain informed of the latest information
Staying apprised of the latest changes to employment laws and regulations is, more often than not, easier said than done. These are only a few of the latest developments. Employers and workers should therefore regularly consult government legislation and the latest adjustments to employment laws during the pandemic, as well as any state-specific employment regulations that may have practical implications on the workplace.
Updated on