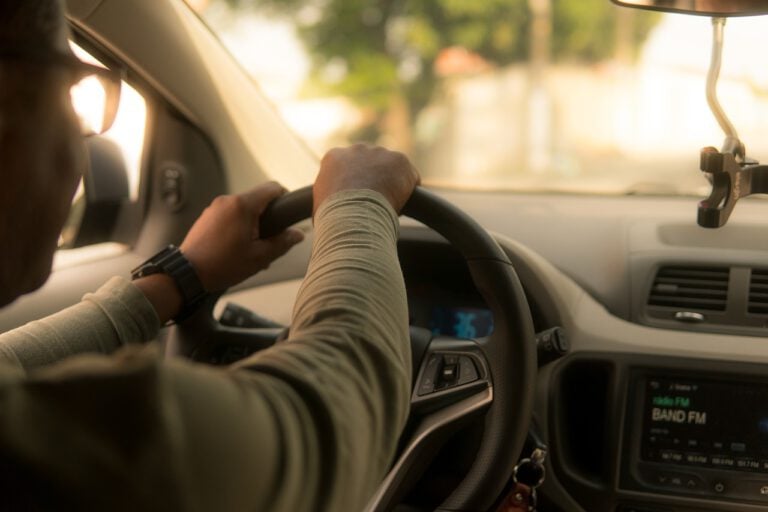 Prop 22 is going to roll out this week and in response Gig Workers Rising is launching an app to hold the gig corporations accountable.

In Advance of Prop 22 Roll Out, Gig Workers Rising Launches App to Hold Gig Corporations Accountable
Q3 2020 hedge fund letters, conferences and more
[Exclusive] ExodusPoint Is In The Green YTD Led By Rates And EM/ Macro Strategies
The ExodusPoint Partners International Fund returned 0.36% for May, bringing its year-to-date return to 3.31% in a year that's been particularly challenging for most hedge funds, pushing many into the red. Macroeconomic factors continued to weigh on the market, resulting in significant intra-month volatility for May, although risk assets generally ended the month flat. Macro Read More
Gig Workers Rising Launches An App Before The Prop 22 Roll Out
As Prop 22 goes into effect this week, Gig Workers Rising is announcing the launch of an app to help drivers understand Prop. 22 and prove that any benefits promised by gig corporations are wholly inadequate.
In the middle of a coronavirus pandemic and recession, not a single gig worker will receive the health insurance, sick leave, or personal protective equipment they require through Prop. 22. What's more, Prop. 22 is legalized wage theft: Workers will only be paid for a fraction of the time they spend working and they will have to shoulder nearly all of the expenses associated with the job.
We are launching our "Workers First" app so that app workers can understand their rights under Prop. 22 and ensure that the little they have been promised by gig corporations is actually delivered.
Gig workers can sign up today to receive a download link to our new app, which will provide workers with information about their rights at work and allow California gig workers to submit data about their pay, healthcare, and other benefits. We are collecting this information because we intend to show that the benefits offered by Prop. 22 are completely inadequate.
Workers' Rights
These corporations depend on workers not knowing their rights and being unable to advocate for the benefits they are owed. It has always been unnecessarily difficult for gig workers to access information about their rights on the job. Gig corporations like Uber, Lyft, DoorDash, and Instacart hide behind their algorithms and keep workers from accessing important information, like how much workers actually earn and what benefits they are eligible to receive.
Workers First, an app developed by United for Respect, will be an important step in holding the companies accountable to their campaign promises, and also hopefully inform drivers in other states about the real limitations of Prop. 22 look-alike legislation as Uber and Lyft look to bring their new law elsewhere.
We're asking app workers to sign up to receive the download link for Workers First on January 11, 2021.
---
Gig Workers Rising is a campaign supporting and educating app and platform workers who are organizing for better wages, working conditions, and respect. @GigWorkersRise
Updated on