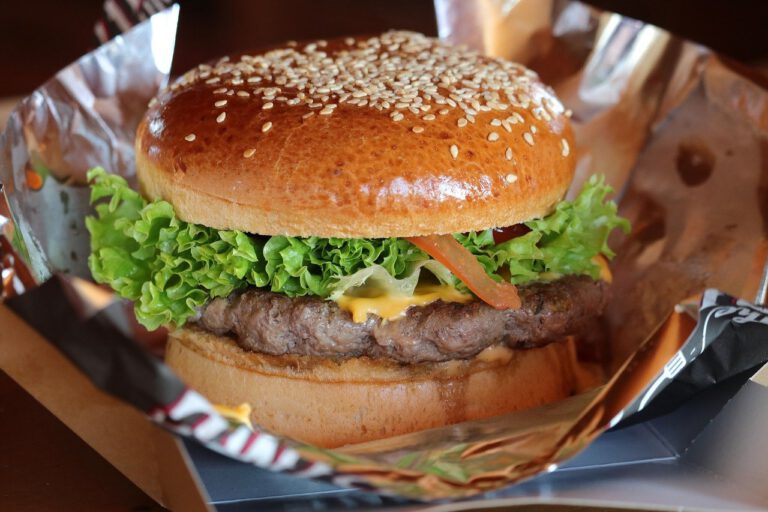 DoorDash is seeking a valuation of up to $32 billion in its IPO, which is twice what it was seeking five months ago. The company revealed updated details about its initial public offering in a new filing with the Securities and Exchange Commission today.
Q3 2020 hedge fund letters, conferences and more
DoorDash updates valuation for IPO
In its IPO, DoorDash wants to raise up to $2.8 billion at the $32 billion valuation, compared to the $16 billion valuation the company was seeking in June. The company is planning to sell 33 million shares for between $75 and $85 each. It will list on the New York Stock Exchange using the ticker symbol DASH.
Crypto Hedge Fund Three Arrows Blows Up, Others Could Follow
A few years ago, crypto hedge funds were all the rage. As cryptocurrencies rose in value, hundreds of hedge funds specializing in digital assets launched to try and capitalize on investor demand. Some of these funds recorded double-digit gains in 2020 and 2021 as cryptocurrencies surged in value. However, this year, cryptocurrencies have been under Read More
DoorDash released its first IPO filing two weeks ago. The company is preparing to offer three different stock classes with a variety of voting and conversion shares. Class A shares will come with one vote per share, while Class B shares will come with 20 votes per share, and Class C shares won't have any voting rights at all.
DoorDash financials ahead of IPO
For the first nine months of the year, DoorDash recorded $1.9 billion in revenue, which is an increase from $587 million in the first nine months of last year. The company also reduced its net losses this year, pushing them down to $149 million, compared to $533 million in net losses in last year's first nine months.
CNBC notes that DoorDash joins its competitors Uber and GrubHub in the public markets. DoorDash actually holds a larger share of the food delivery market than Uber and GrubHub. According to data analytics firm Second Measure, DoorDash holds a commanding 49% of the U.S. market for food deliveries. That's more than double Uber's and GrubHub's market shares, at 22% and 20%, respectively.
Other upcoming offerings
DoorDash isn't the only highly anticipated IPO coming soon. Airbnb, Wish and Roblox are all expected to hold their initial public offerings within the next month. Airbnb is also reportedly seeking a valuation that's higher than it previously said.
Sources told The Wall Street Journal that Airbnb is seeking a valuation range of $30 billion to $33 billion when it starts its investor roadshow tomorrow. Previously, the company was said to be seeking a $30 billion valuation.
Updated on