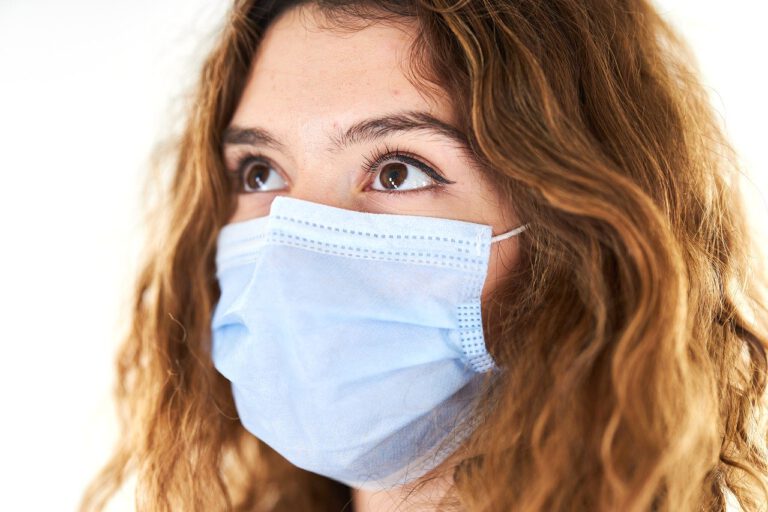 Despite months of negotiations, a period that included a presidential election as well, we are still nowhere near to having a stimulus package. This is frustrating not just for common Americans, but for some lawmakers as well. That is why a bipartisan group of senators is working to push lawmakers to pass another coronavirus stimulus package, with possibly checks as well.

Q3 2020 hedge fund letters, conferences and more
According to a report from Politico, the bipartisan group started conversations during the Thanksgiving recess. Also, most talks have been over the phone because physical meetings are at a minimum due to the coronavirus pandemic. The talks have focused on extending unemployment insurance and a moratorium on evictions. It isn't clear if the group is in favor of another $1,200 in stimulus checks.
Cliff Asness Of AQR At Morningstar Investment Conference
Over the years and during times like the volatility that has swept the market year to date, the best hedge fund managers display their adaptability. Being able to move and change with the times is essential when it comes to investment management. AQR co-founder and CIO Cliff Asness joined Ben Johnson of Morningstar to discuss Read More
The bipartisan group involved in the talks includes Mark Warner (D-Va.), Joe Manchin (D-W.Va.), Susan Collins (R-Maine), Chris Coons (D-Del.), Mitt Romney (R-Utah), and Lisa Murkowski (R-Alaska), and a few others as well.
Recently, Warner criticized Congress for failing to pass a stimulus package. Warner said it would be "stupidity on steroids if Congress didn't act before the holidays."
Axios also reported on the bipartisan group. The report, citing two sources familiar with the group, claims that at least nine Republican and Democratic senators have formed an informal group with an objective to get Congress to approve a stimulus package.
The group expects to draft a proposal this week, but is likely to face opposition from the Senate Majority Leader. Mitch McConnell is in favor of a targeted relief package that doesn't include stimulus checks.
Speaking on MSNBC after Politico reported about the bipartisan efforts, Warner said both sides need to come to a compromise. "The Democrats aren't going to get what they want with their $2 trillion plan, and clearly the so-called skinny plan that Leader McConnell put out is not nearly enough to provide a bridge," he said.
Not the first time
This is not the first time a bipartisan group has tried to push Congress for a relief package. In September, a bipartisan group, called the Problem Solvers Caucus, tried to break the negotiations stalemate by coming up with a stimulus package costing about $1.5 trillion.
The package they came up with included almost everything, including stimulus checks. However, their proposal was rejected by House Speaker Nancy Pelosi. Mark Meadows, the White House chief of staff, supported the proposal at the time. Meadows said that though the package is higher than what Republican prefer, it is "not a showstopper at this point."
The $1.5 trillion package also got support from many other lawmakers, including Senator Roy Blunt. However, the package eventually failed. In fact, a deal couldn't be reached even after the White House raised their offer to more than $1.8 trillion.
Updated on