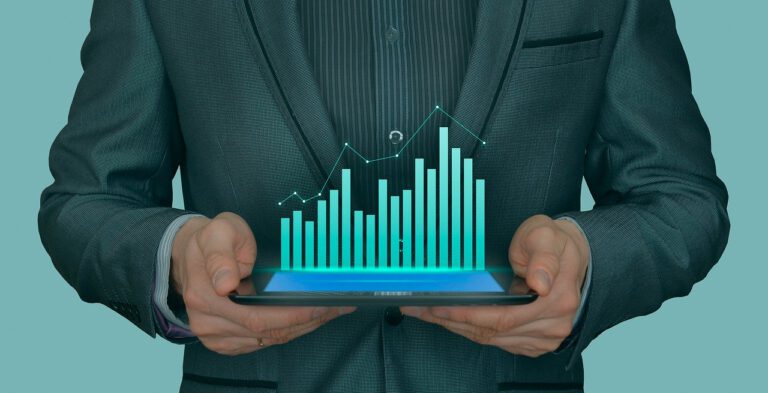 Competition among the leading South African banks has been at its best recently. There are many big financial companies on the continent nowadays and even more, banks are being established which is why it's getting harder to gain customers. Therefore, lots of them have faced major problems in the last months and struggled to remain at the top of South Africa's most successful companies but this doesn't apply with Investec anymore.

Q3 2020 hedge fund letters, conferences and more
Recently South Africa's Investec has broken rank and challenged other financial service companies after declaring that the firm is going to pay a dividend after the first half-year. This announcement was far more beneficial for the firm than anyone could have expected. According to Bloomberg, this is the main reason why the tension between SA banks is probably going to worsen. Now regulators urge other leading South African banks to conserve their cash because of the coronavirus pandemic.
Growing Up In The Fund Management Business: This PM's First Stock Was A Value Stock
When portfolio managers get started in the business, their investing style often changes over the years. However, when Will Nasgovitz bought his first stock when he was 12, he was already zeroing in on value investing, and he didn't even know it. Nasgovitz has been with mutual fund manager Heartland Advisors for almost 20 years, Read More
It was expected back in August September that Investec would declare a dividend for the next three months and the main reason for this was the demand from the Uk regulators to hold off on payouts. But as it seems not other banks are not going to declare this kind of announcement. For example, Absa Group Limited, which is another major South African bank, said that the company is not going to announce dividends in 2020 after its payouts were suppressed.
Now Investec is satisfied enough with its capital and believes that the company is ready for any financial crisis facing the country in the future. Most of the payouts will be funded using these dividends from wealth-management businesses and especially, from Ninety One, which is an Anglo-South African wealth management company.
A way to overcome possible risks
Although Investec ensured their business to experience short-term success, in the long-term the situation may be risky for the bank. Declaring a dividend of 5.5 pence is believed to be the right decision for the given moment, but in the near future things may be different. With dividend stocks, the bank can easily lose money, just like with any other kind of stock investment. This is why the banks usually have some back-up plans to make sure that they will overcome possible issues.
One way to avoid unwanted problems is to take part in the foreign exchange industry. Most of these banks sometimes act as the forex brokers. For example, on Investec, you can find dealers that work hard to help customers understand their foreign exchange risks and develop customized strategies for them. As a result, their customers feel safer even when they experience the influence of currency volatility on their businesses. Also, Investec takes part in other forex-related actions like helping consumers to send money offshore and receive funds from abroad easily. So, Investec and other banks play an important role to ensure effective international investments and in general, meeting customers' foreign exchange requirements.
Despite many advantages, there are also many potential risks related to dividend investments. First of all, it doesn't matter whether a company pays dividends or not, share prices can drop and they may even go bankrupt before having the opportunity to sell their shares. Also, usually, the banks are not required legally to pay dividends or increase the payments. Therefore if they rely on stocks to pay dividends, they may view dividend cuts as losing money. Another important problem is related to inflation which can slowly reduce the savings. MAking dividends means that banks are investing in something that is not relevant for the given inflation rate and this can cause losing purchase power.
What this means is that although the declaration dividend by Investec may indicate that the firm is successful at the moment and has produced good profits, it also means that the bank doesn't have any proper project to generate better returns in the future and sues cash instead of investing into growth again.
As BBC reports, now other banks competing with Investec in South Africa and Britain have to return dividend payouts. Several months ago, when the pandemic related lockdown first started these firms suspended dividends to preserve their capital and remain funding and liquidity positions.
In September it was announced that the shares of Investec were down by 24%, while the operating expenses were 14%. Investec had been struggling as its economic conditions had been so complicated not only after the pandemic but before it as well. Problems applied to both of its main markets, in Britain and South Africa. The reasons for this suffering were related to not only the coronavirus crisis, but also the Brexit and global trade wars.
Considering these issues, even though Investec didn't declare a dividend for the previous year, now the company is expecting a huge improvement in the last quarter of 2020. As the officials say, Investec is confident that they will continue to make progress and their business will grow not only for now but in the long-term as well as it's going to develop new policies by the end of the financial year.
Updated on