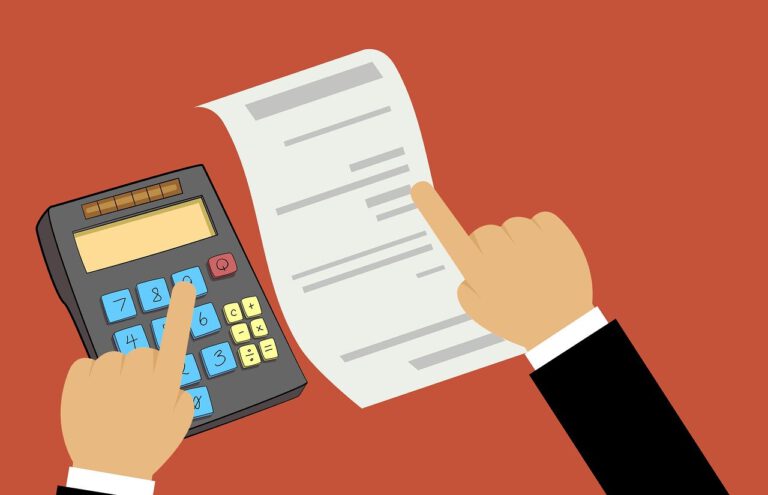 Yesterday's Shareholder Activism Insight survey report, produced by Activist Insight for Schulte Roth & Zabel, and in association with Okapi Partners, contains encouraging news for those expecting a bounce back in activist investing.
Q3 2020 hedge fund letters, conferences and more
We surveyed activist funds in October to find out what they thought of the current climate. The timing, two years after our last survey and going into a U.S. presidential election, an upswing in global COVID-19 cases, and buying season for the 2021 proxy season, could not have been better.
Crypto Hedge Fund Three Arrows Blows Up, Others Could Follow
A few years ago, crypto hedge funds were all the rage. As cryptocurrencies rose in value, hundreds of hedge funds specializing in digital assets launched to try and capitalize on investor demand. Some of these funds recorded double-digit gains in 2020 and 2021 as cryptocurrencies surged in value. However, this year, cryptocurrencies have been under Read More
The Impact Of COVID-19 On Activism
The headline findings include that 47% of respondents said the impact of COVID-19 on activism would be somewhat or significantly favorable for activist investors. Twenty-two percent said it would make no difference. And although more respondents seem to think the U.S. market is overcrowded than in 2018, following a rapid recovery in stock prices from the dislocation in March, America remains the region where activists are most likely to see investment opportunities.
There are also reasons to be bullish on activism in the U.K., which has had a quiet year but is starting to see more activity even at a crucial point in post-Brexit trade talks. And some sectors that don't seem like firm candidates for more activism – including healthcare and consumer discretionary – are right at the top of the hit list.
This optimism is further buoyed by this week's 13F disclosures. According to Activist Insight Online's downloadable analysis, dedicated activists added over 100 positions in the third quarter, up from 83 in the same period of 2019 (although the capital invested in new holdings was down from just under $6 billion to $4.3 billion).
---
The Culmination Of CoreLogic's Proxy Fight With Senator Investment Group And Cannae Holdings
This week also saw the culmination of CoreLogic's proxy fight with would-be suitors Senator Investment Group and Cannae Holdings, with the dissidents gaining three board seats. Senator's Quentin Koffey described the results as "a clear mandate," and said approximately 50% of votes cast were in favor of removing Chairman Paul Folino, who the activists had targeted during the campaign. However, CoreLogic said Folino was re-elected to the board and will likely have been chuffed that Senator and Cannae did not get the nine board seats (out of 12) that they had sought.
It now looks somewhat unlikely that Senator and Cannae will be the ones that take CoreLogic private, but the proxy fight served a purpose. On November 9, CoreLogic's board committed itself to a "rigorous strategic review" and trumpeted that it had generated interest 20% above Senator and Cannae's $66 per share bid. With that offer already a premium to its highest-ever market price, the odds on CoreLogic being sold had already shortened before shareholders cast their votes.
---
Quote Of The Week
Quote of the week comes from TCI Fund Management founder Chris Hohn, who following initial success at Spanish airline Aena expanded his demands for annual shareholder votes on climate change progress to Canada, with shareholder proposals at Canadian Pacific Railway and Canadian National Railway. In one press release, he said:
"TCI remains committed to driving the reduction of carbon emissions at the corporate level, and establishing a climate action plan that can be voted on by shareholders is a key step forward in accomplishing that goal."
Updated on