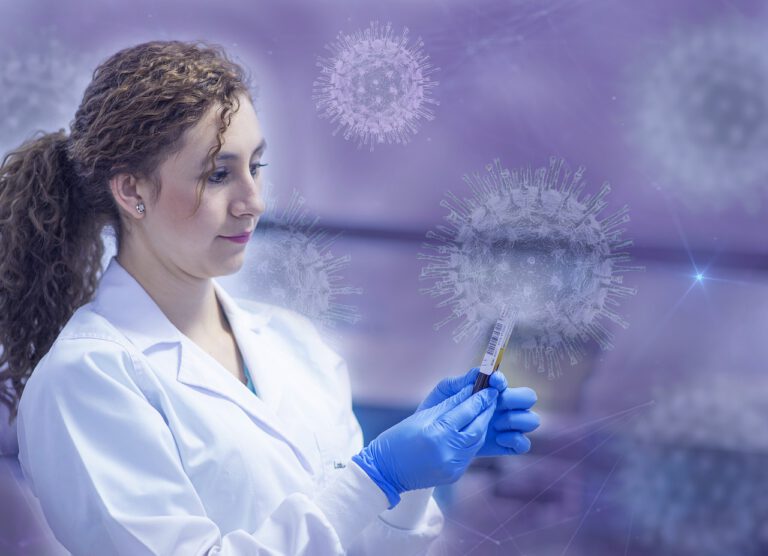 President-elect Joe Biden has chosen former Federal Reserve Chairperson Janet Yellen to be his Treasury secretary, and current Treasury secretary Steven Mnuchin wants to put the rest of the coronavirus relief funds just out of her reach. Mnuchin pulled the plug on $455 billion in unused coronavirus relief funds, clawing it back from the Fed, and Yellen could be expecting to put that money to use when she takes office.

Q3 2020 hedge fund letters, conferences and more
The coronavirus funds were earmarked for pandemic-related lending programs under the terms of the CARES Act. Mnuchin plans to put the $455 billion in unspent coronavirus relief funds into an account that Yellen would need congressional authorization to use.
How A Weakening PE Market Serves As Another Sign Of A Weakening Economy
Amid the turmoil in the public markets and the staggering macroeconomic environment, it should come as no surprise that the private markets are also struggling. In fact, there are some important links between private equity and the current economic environment. A closer look at PE reveals that the industry often serves as a leading indicator Read More
According to Bloomberg, a spokesperson for the Treasury Department said the unused funds will be put into the Treasury Department's General Fund. Most of the funds that were set aside were spent on emergency lending facilities through the Federal Reserve.
Mnuchin's decision to pull the unused coronavirus relief funds back and put them into the General Fund will keep Yellen from accessing it without approval from lawmakers. Democrats were quick to criticize the move.
Was the move illegal?
Bharat Ramamurti, who's on the watchdog panel appointed by Congress that oversees the coronavirus relief funds, said that "the good news is that it's illegal and can be reversed next year." However, a spokesperson for the Treasury rejected that statement. They said Mnuchin's move was legal, based on the CARES Act law that originally set the funds apart.
Democrats and Republicans also clashed on Friday over whether Mnuchin's interpretation of the law required that a number of Fed programs be phased out at the end of the year. Biden's transition team called the outgoing Treasury secretary's clawback of the Fed funds "deeply irresponsible." However, Mnuchin denies that he was trying to restrict Biden's options for supporting the economy.
The move to pull back $455 billion from the Fed leaves less than $80 billion available in the Treasury's Exchange Stabilization Fund. That fund is a pot of money that can be used by the Treasury secretary's discretion. The funds set aside in the CARES Act had certain uses and weren't supposed to be available for general government spending.
Updated on