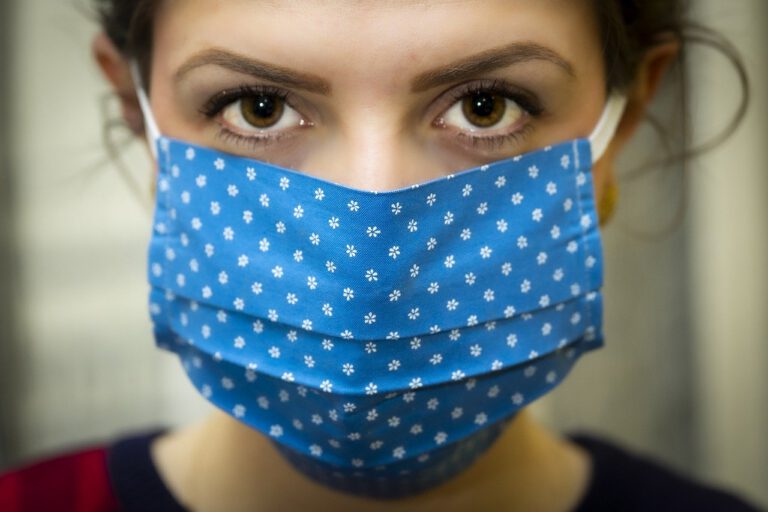 What's At Stake for Small Businesses with another Conservative Supreme Court Confirmation?
Q3 2020 hedge fund letters, conferences and more
Press Call - Monday - 2pm ET - Register
Crypto Hedge Fund Three Arrows Blows Up, Others Could Follow
A few years ago, crypto hedge funds were all the rage. As cryptocurrencies rose in value, hundreds of hedge funds specializing in digital assets launched to try and capitalize on investor demand. Some of these funds recorded double-digit gains in 2020 and 2021 as cryptocurrencies surged in value. However, this year, cryptocurrencies have been under Read More
Senate Wants A New Judge At The Expense Of COVID Relief
On the Senate Judiciary barreling through a new judge at the expense of COVID relief for small businesses, Executive Director of the Main Street Alliance Amanda Ballantyne had this to say:
"Rather than take action to provide immediate relief and recovery for small businesses, ailing state budgets, people and their families, President Trump and the Republican-controlled Senate are focusing instead on stacking the Supreme Court with another anti-health care judge in the few remaining days before the election so that they can repeal the Affordable Care Act immediately afterwards.
On November 10th, just one week after the election, the Supreme Court will hear a Trump-backed lawsuit (California v. Texas) to repeal the ACA that would change health care for hundreds of millions of Americans, whether they get health care coverage from the ACA exchanges, expanded Medicaid, Medicare, or from other private insurance.
Small Business owners would be particularly impacted by invalidation without any meaningful replacement. This isn't the first time that President Trump and the Republicans in Congress have tried to repeal the ACA but this time the stakes are higher than ever as health care costs keep rising and the COVID pandemic has vastly increased the number of people who don't have insurance.
Not only are Senate Republicans abandoning small businesses in this current moment, but setting them up for another health care disaster next year with the potential dismantling of the Affordable Care Act."
Press Event - Monday 2pm ET
Ahead of full Senate confirmation vote on Monday - Join us to hear directly from small business owners on what's at stake for their health care and more if the ACA is invalidated and the Court becomes more pro-corporate.
We will also release health care polling data from our latest scientific poll of small businesses owners.
---
About Us
Main Street Alliance is a national network of small business coalitions working to build a new voice for small businesses on important public policy issues. Alliance small business owners share a vision of public policies that work for business owners, our employees, and the communities we serve.
Updated on