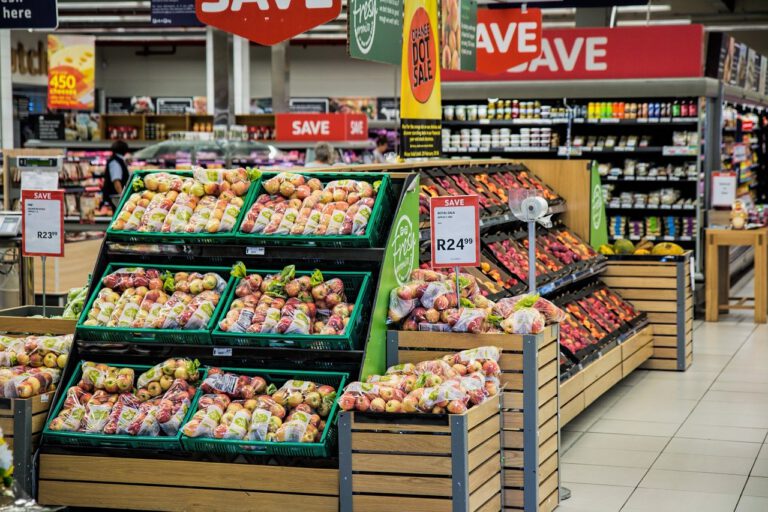 Like with any other industry, retail is also ever-changing. However, the pace of change in the retail industry is relatively quicker than in many other industries. Managers or the owners in the retail industry are constantly facing new challenges and live under a constant threat of losing their customers to a competitor.
Q1 2020 hedge fund letters, conferences and more
These challenges and threats have become more evident in the current scenario, where Coronavirus outbreak has pushed almost every business to their worst. However, with the right know-how and tools, retailers can lessen the financial impact (and after impact) of Coronavirus and also easily weather the challenges they may come across during normal times as well.
Lessons From Charlie Munger's Partnership
Charlie Munger, Warren Buffett's right-hand man today, is an accomplished investor in his own right. Just like Buffett, Munger had his own investment partnership (he was convinced to go into investing by Buffett, leaving behind a career in law) before coming to Berkshire Hathaway.  However, unlike Buffett who followed a deep value investing strategy as Read More
Amid such a backdrop, discussed below are three major challenges that the retail industry faces today and how they can overcome them:
Staying Liquid
Due to the absence of any economic activity over the past couple of months, staying liquid is the top priority for any business. The best way to overcome this is to use the stimulus payment that is being offered by the government. Moreover, the crisis also gives you an opportunity to rethink your strategy, including cutting unnecessary costs and making operations efficient.
In addition to this, you should also make efforts not to lose your loyal or permanent customers. Because when the time is tough, they are the ones whom you depend upon for revenue. How you can maintain customer loyalty is discussed in the next section.
Maintaining Customer Loyalty
This is the biggest challenge (both during a crisis and normal times) that any retailer faces. However, they can address it by creating the right customer experience. Many retailers believe that promotions and offers are their best weapon to boost customer experience, but they are wrong (at least partially).
Promotions and offers do play a part in enhancing the customer experience, but the real key to unlock customer experience is personalization. Personalization here does not only means that you talk face-to-face to your customers, but includes many things, such as sending them customized mails, writing them a thank you note, customizing offers for them and more.
You may argue that keeping track of such details for every customer could be very difficult and time-consuming. If such is the case, then don't worry, a royalty retail POS system for your business could take care of all this. A POS system will give you all the data you need on a customer and also automate various manual tasks.
Retaining And Engaging Employees
No organization can survive without employees. Retaining employees is among the biggest worry for any industry, especially for the retail industry, which has one of the highest employee turnover rates. A manager can address this issue by increasing employee engagement, providing them with regular training and replacing time-consuming manual tasks with automated work. For example, the retailer can use an inventory management software and HR management system.
So, these are the three major challenges that a retailer needs to address to stay relevant. Truly speaking, all the above challenges are interrelated to each other to some extent. This means addressing one will automatically assist you in addressing others. Remember, technology as POS system could prove your biggest weapon against these challenges. A right system, which is not just tailor-made, but built from scratch for retail, could serve as a central point from where you manage all aspects of your business.
If you have any though about this post, please feel free to leave your comment.