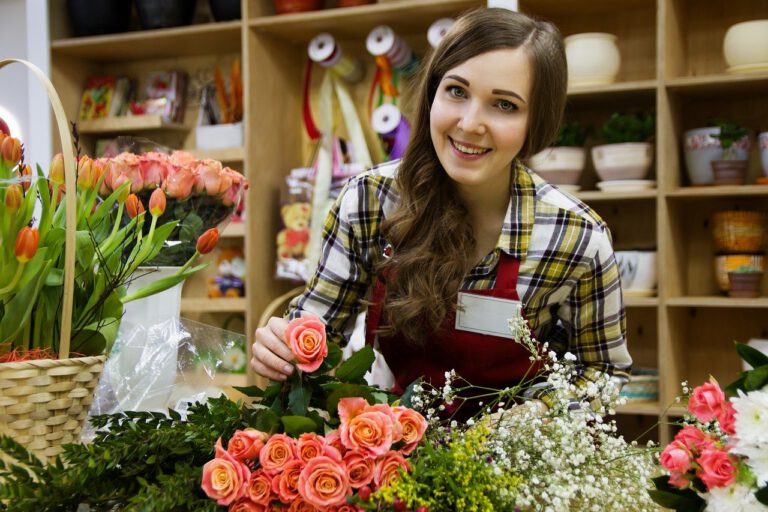 Across the globe, staying home, working remotely, and socializing virtually have become the new norm for many. So it should come as no surprise that consumer habits are shifting as well.
Q1 2020 hedge fund letters, conferences and more
According to data from Quantum Metric, a predictive retail analytics firm, quarantines and temporary closure of non-essential businesses have led to a rise in online shopping. Shopping via digital platforms is more prevalent than ever, and brands that embody a sense of authenticity are reaping the benefits.
Sohn Investment Conference 2021 Coverage: Octahedron Capital, Glenernie Capital
The following is our rough coverage of the 2021 Sohn Investment Conference, which is being held virtually and features Brad Gerstner, Bill Gurley, Octahedron's Ram Parameswaran, Glenernie's Andrew Nunneley, and Lux's Josh Wolfe. Q1 2021 hedge fund letters, conferences and more Keep checking back as we will be updating this post as the conference goes Read More
In this post, you'll learn how to use relatable, original video to significantly increase trust and improve online sales for your brand right now.
Let's take a look.
Offer Video That Emphasizes Brand Transparency and Boosts Engagement
The Quantum Metric study reports that during the first few months of 2020 there was a 52% revenue growth rate for U.S.-based retailers with both e-commerce and brick-and-mortar stores. The result is a pattern of consumers doing more shopping online, predominantly with brands that they trust.
If consumers are going to spend their money on a product or service, they are likely making an online purchase from a brand they share similar values with. In fact, 91% of consumers report valuing honesty in the companies that they do business with, making it more imperative that brands offer full transparency in order to build trust, reach new customers, and retain current ones.
One of the most effective ways to accomplish this is by creating videos that give customers or clients a glimpse into what's behind your brand. Videos that receive the most engagement have a few things in common: They are up to two minutes long, they highlight the value that your service or product delivers, and they include your logo.
Curate Customer-Created Videos
Short-form videos created by your customers can attract viewers and improve your brand's credibility. When it comes to demonstrating your brand's worth to new customers, video testimonials from current customers are just as important as a Yelp review or customer quote on your website.
The most effective testimonial videos feature customers that are passionate about your product or service, as this assures potential customers that they are in good hands when they invest in your brand. In addition to your brand's website, your YouTube channel or LinkedIn account is an ideal place to showcase these videos.
If you're going to ask customers for a video testimonial, give them some direction by encouraging them to use the video to answer a few questions that you provide. Be respectful of your customers' time by asking five questions at most. And be clear about what format you prefer and where to send the video when it's complete.
Putting a customer's face to your business is vital to succeeding in the world of influencer marketing. While video content accomplishes this, motivating users to create such videos can require some creativity. Consider launching a video upload contest to encourage video customer reviews. The contest should clearly state the following:
What the content should be. Are you looking for customers using your product or a client's success story? Ask them to share that along with a hashtag created for the video contest.
What they should include. Many contests encourage photo and video, so for video-only contests, you'll need to specify.
What they can win. State what participants can win by entering, whether it's a product, gift card, or money.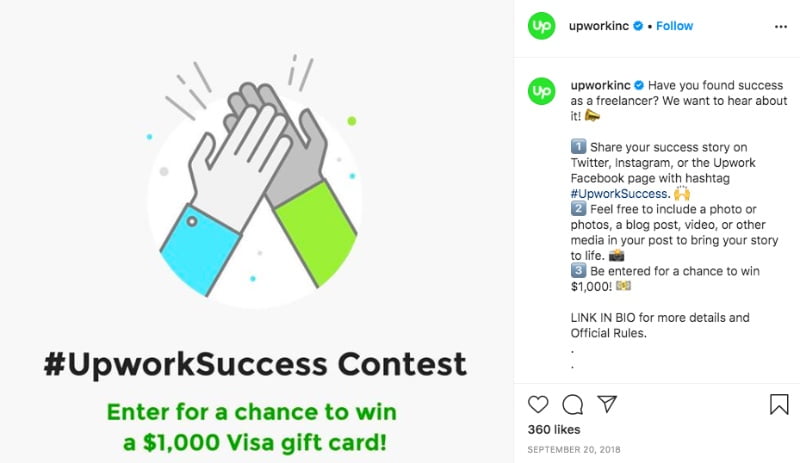 PHOTO: Leverage Branded Videos for Improved Sales | Upwork Contest | Instagram
Don't forget to express your gratitude to the video creators for helping to build brand trust, no matter how you acquired the customer-created video. Giving store credit or service discounts to customers who have provided you with brand-centric videos will certainly be appreciated.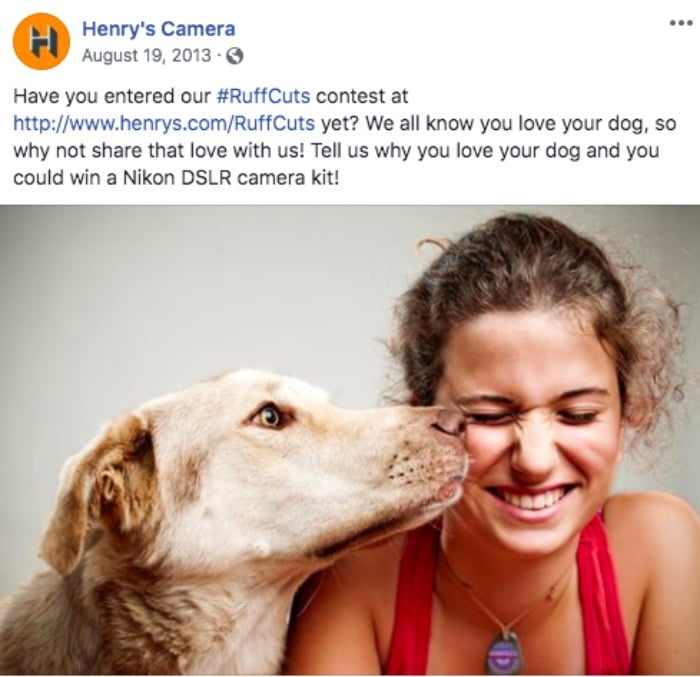 PHOTO: Leverage Branded Videos for Improved Sales | Henry's Video Contest | Facebook
Share Branded Videos in Email
Videos can be a regular component of your email marketing campaigns, but not if your subscribers aren't aware that the email you sent even contains a video and fail to open it. To boost open rates by 19%, include the word "video" in your email's subject line. And by including a clickable thumbnail in the body of the email, you can increase conversions and clicks by 65% and decrease unsubscribes by 26%.
Email remains the communication method most preferred by consumers who want to connect with brands that they do business with. You can establish trust through these emails by including videos that are engaging and educational.
It's also relatively easy to insert and track videos in email, especially with a video platform, so use video in scheduled emails to break through to your audience and boost your marketing conversions.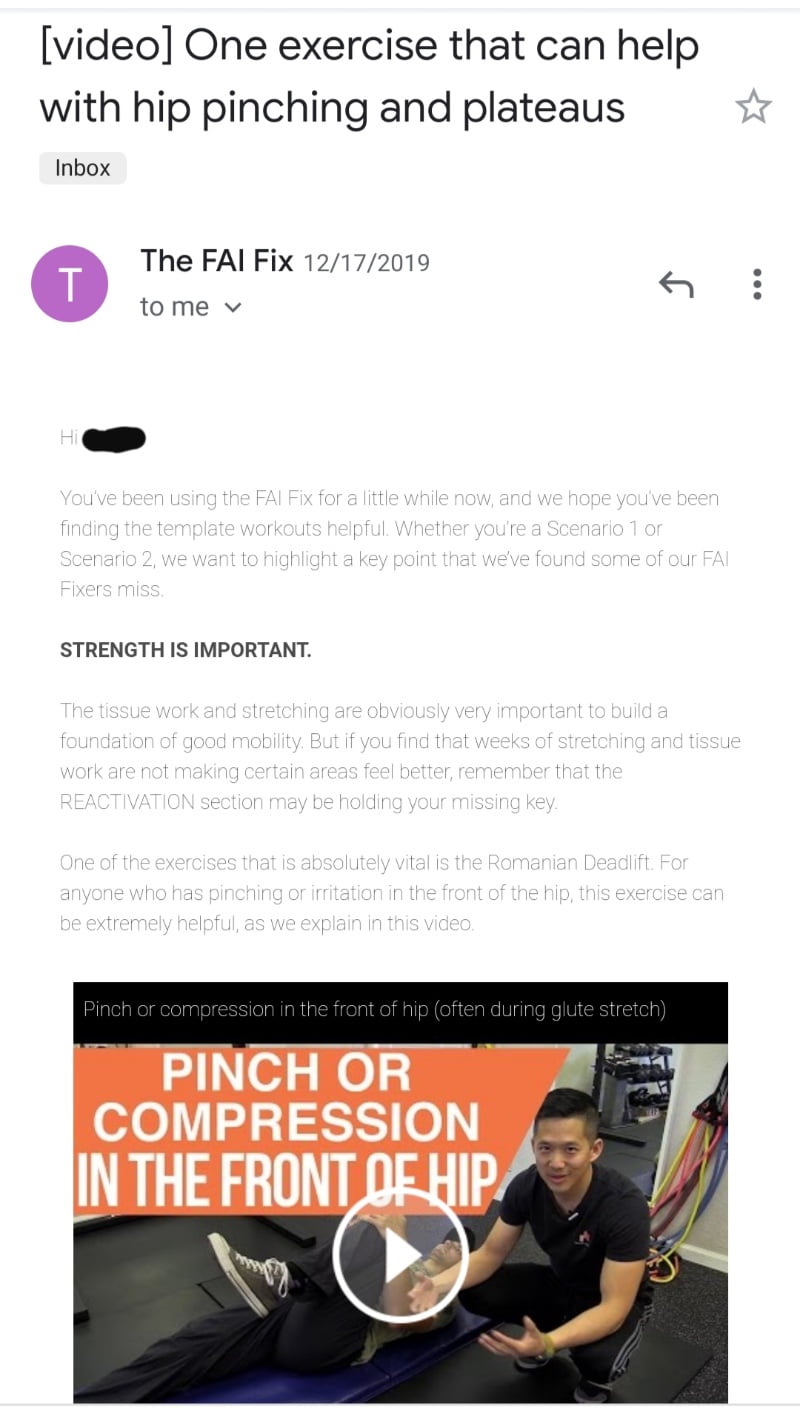 PHOTO: Leverage Branded Videos for Improved Sales | The FAI Fix | Email including "video" in the subject line
Create Videos for Your Brand's Website
On average, visitors to your website will not stay there for more than 15 seconds, which gives you a very narrow window to capture their attention. And with businesses cranking up the amount of content they are producing to retain a growing throng of online
customers, there's a greater need for your website to stand out in today's marketplace.
Incorporating video content onto your brand's website is an effective means of capturing visitors' attention, as 95% of viewers retain the message conveyed in videos. Branded video can also increase the amount of time that viewers spend on your website, improve bounce rate, and generate sales.
Your homepage is often a viewer's first impression of your website, and therefore the ideal place to showcase video. To increase conversion rates, use a video loop for your homepage banner or develop a video that brings your offering to life.
You should also consider using video on specific product or service pages to supplement item descriptions and images. For example, video demonstrations that help customers envision themselves using your brand's product or service can help increase engagement.
To build a relationship with clients or customers who will be in it for the long haul, videos should offer a dynamic online experience that communicates your brand's story and values. In light of COVID-19, sharing a video in support of public health may be to your advantage. This video can be as simple as a reminder from a CEO that your brand is increasing its online effort to care for its customers.
As you consider the various aspects of the branded video that you will share on your website, bear in mind that you are delivering more than a digital brochure to viewers. You are standing out among the online crowd by going beyond simply explaining facts and details and using video to tell your brand's story in a colorful and engaging way.
Post Branded Videos on Social Media
On a daily basis, an average of 95 million photos are uploaded on Instagram alone, so it should come as no surprise that viewers scroll right past a majority of the content on their social media feeds. When a viewer does engage with a brand, the algorithm assumes that this was a positive interaction and adjusts to show them more of that source's content.
Including video on your Facebook, Twitter, Instagram, and even LinkedIn accounts can help boost your ranking in the algorithms. Why video? 48% of viewers said they're more likely to share video content on social media, which is a higher percentage than any other type of content. The implications are that an individual who trusts your brand will often spread the word by resharing, in turn attracting new viewers who may not have been aware of you before.
Live video can be a handy tool for having a conversation with your customers in lieu of talking face-to-face in a store, an office, or other traditional business settings. Ensure that your audience is aware of when you will stream live video and is invited to ask questions and make comments during the live stream.
When it comes to sharing video on social media, consistency is key, communicating to viewers that the brand behind the video is intentional and can be trusted. To further position your brand as trustworthy at a time when public health is such a priority, share videos on Facebook and Instagram posts and stories to update changes in store hours, promote a delivery service option, and even remind users how they can stay healthy during a pandemic.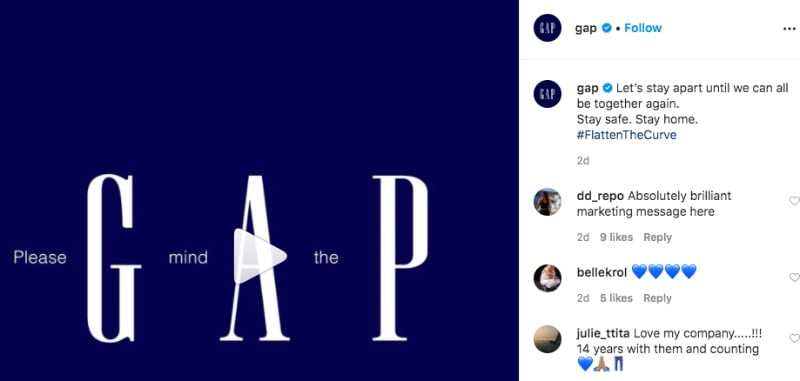 PHOTO: Leverage Branded Videos for Improved Sales | The Gap | Instagram
Conclusion
One of the quickest ways to jeopardize the trust you have worked so hard to build with your customers is to allow offensive or disturbing content on your platform. Before inviting your audience to participate in a video campaign or contest, it is essential that all user generated content (UGC) is properly moderated to ensure that it is appropriate and brand consistent. This task can become very time consuming if you are trying to address it with your internal staff.
You can decrease your risk of errors and save yourself the headache (and possible brand damage) by teaming up with an experienced content moderation company. Use our convenient Guide to Selecting a UGC Moderation Partner to be certain that the partner you team up with to moderate UGC is experienced in performing these vital functions.
Whether you gather customer-created video organically, or through contests, video remains a powerful tool for building trust with your audience, giving them a chance to visually experience your brand and helping them better retain the message you wish to express. By sharing video that is authentic, consistent, and relatable, you can improve sales now and position yourself for success down the road.