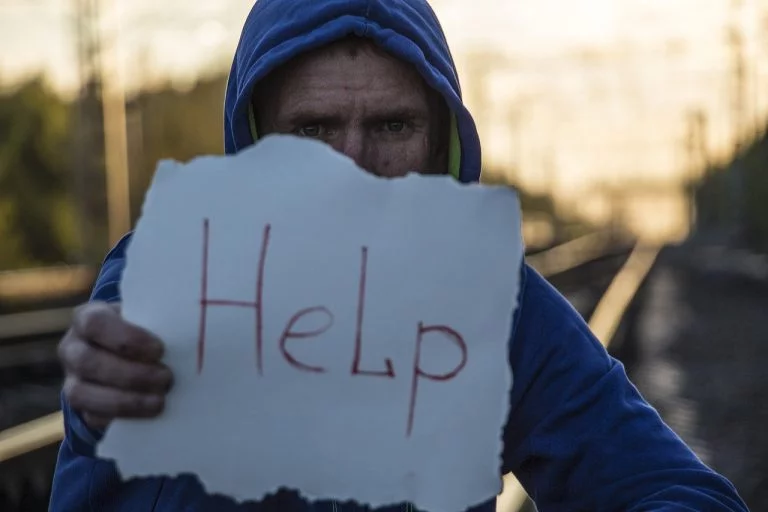 Self-employed, independent contractors, freelancers or "gig" workers are now eligible (for the first time) to apply for the expanded unemployment benefits. However, not all states have started accepting the applications yet. Moreover, in states that are accepting applications, many people have expressed frustration over the lack of guidance or assistance in obtaining federal unemployment. To help such people, discussed below is how independent contractors, self-employed, freelancers, or "gig" workers can apply for unemployment benefits.
Q1 2020 hedge fund letters, conferences and more
PUA unemployment benefit: what is it?
You can apply for the unemployment benefit by visiting this link. Once your application is processed by the Department of Unemployment Assistance, you will start to receive hundreds of dollars in benefits on a weekly basis.
Investing in the Next Generation of Emerging and Frontier Markets with Maurits Pot
ValueWalk's Raul Panganiban with Maurits Pot, Founder and CEO of Dawn Global. Before this he was Partner at Kingsway Capital, a frontier market specialist with over 2 billion AUM. In the interview, we discuss his approach to investing and why investors should look into frontier and emerging markets. Q2 2021 hedge fund letters, conferences and Read More
However, many of those who are eligible to apply are complaining of facing issues while filling out the online application. For instance, some are saying that they are repeatedly being "timed out" before they can even complete their claim. Many others are complaining over the lack of assistance from the government about the unemployment benefits as well.
Before we detail how to properly apply for the unemployment benefits (if you are an independent contractor, self-employed or freelancer), let's understand what these benefits are. This unemployment benefit is called Pandemic Unemployment Assistance (PUA). It is part of the federal $2.2 trillion CARES Act, which came into law late last week.
This act not only extends the eligibility to more people, but also adds up to $600 in weekly benefits (for 13 weeks) to those who lost work due to the coronavirus. A point to note is that the amount of money and the duration of benefits may vary from state to state.
Specifically, PUA expands the coverage to more jobs and groups that were earlier deemed ineligible. Due to this, it is proving to be a real challenge for the states to implement this program.
What's causing the delay?
Instead of just adding more funds to the existing unemployment insurance programs, several states have to develop the program to assist freelancers, self-employed and independent contractors, from scratch. Making things worse is the fact that some states rely on mainframes and programming, which have not been updated since the 1970s.
The challenge is not only adding a new program, but also to ensure that the infrastructure in place is able to accommodate the sheer number of people who will be applying for the PUA benefits. The delay could also be because states first had to wait for guidance from the central authorities. Thereafter, they needed to draft their own policies to decide on who qualifies, for much and for how long.
Some states have overcome these challenges and are already accepting PUA applications, such as Washington, Massachusetts, Georgia and Alabama. Many others are still working on developing the program, and are yet to announce a start date for accepting the applications. For instance, Ohio already announced that it won't be able to start until mid-May, while Pennsylvania would start accepting the applications at the end of the month.
Many other states have asked the eligible applicants to keep checking back for updates.  Some states, including New York and Michigan, have asked people to submit the application, but they are holding onto them until proper infrastructure is in place.
Even for the states that have started accepting applications, it is proving difficult to keep up with the volume. For instance, Washington state started with the PUA program from April 18. However, the number of people trying to access the site was so huge that it crashed and phone lines jammed, noted a report from Seattle Times.
How independent contractors, freelancers can apply?
Talking about how to apply for PUA unemployment benefits if you are a self-employed, independent contractor, freelancer or "gig" worker, the best way is to visit your state's unemployment website. Many would agree that the application process for PUA programs is more complicated than applying for regular unemployment insurance. So make sure you read the form thoroughly and understand everything.
In terms of the documents that you may need while filling out the application, the most important is the proof of your income and wages. Also, you should have the documents regarding how you get the money and how much money you received per month. In case you don't have the proper documents, you can file the good-faith attestations detailing your wages to the unemployment office.
So keep these documents ready when you fill out the application form. If you are unable to access the site or get a "timed out" message, then don't be disappointed, try again after some time. It is possible that you are getting this message because too many people are accessing the site at the same time. It is recommended that you try very early in the morning as fewer people will be online then.
On the other hand, if you are worried that your state has still not rolled out the program and that you may lose out on the full amount of benefits, then be assured that is not the case. The program is retroactive, meaning people who have to wait longer to file will likely end up with a bigger check up front.