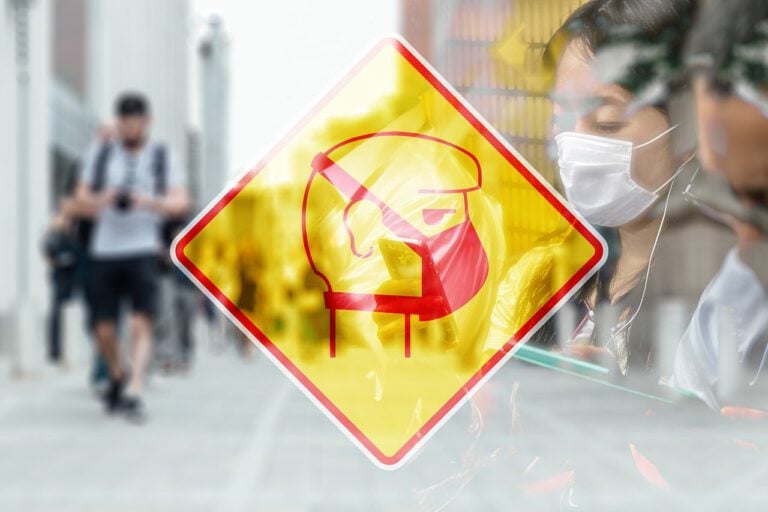 Coronavirus is now affecting almost country in the world, either directly or indirectly. In countries where COVID-19 is proving to be a health emergency, people are being forced to stay inside their home in an effort to contain the spread of the virus. Such level of quarantine is having a negative impact on most industries, including travel, tourism, hotel, and more.
Q4 2019 hedge fund letters, conferences and more
On the other hand, for a few industries, the outbreak is proving to be a blessing in disguise. Two such industries are online entertainment and online casinos. Since people are staying at home, they need something to pass the time.
Corsair Capital Profits From Goldman Sachs' SPACs [Exclusive]
Corsair Capital, the event-driven long-short equity hedge fund, gained 6.6% net during the second quarter, bringing its year-to-date performance to 17.5%. Q2 2021 hedge fund letters, conferences and more According to a copy of the hedge fund's second-quarter letter to investors, a copy of which of ValueWalk has been able to review, the largest contributor Read More
They, however, don't have many options at their disposable as sports tournaments are being canceled, movies and shows are getting postponed and TV productions are on hold. The only entertainment options they are left with is streaming shows/movies and playing games online.
Talking of streaming, the best option that many users have is Netflix. There are other options as well, such as Disney Plus, Apple TV Plus, Amazon Prime Video and Hulu, but most will agree that Netflix is the first choice.
Moreover, even though coronavirus has forced streaming services, including Netflix, to postpone productions, it is well known that Netflix's content library is much bigger than any other streaming service. This means that the streaming service will have something for everyone all the time.
Netflix gaining because of coronavirus is not just a notion; rather many financial analysts back it as well. These analysts expect the streaming giant to gain more subscribers globally due to the outbreak.
Coming to online casinos, it is another segment that stands to gain due to coronavirus. As people are now mostly staying inside, they have no option but to use online casinos if they feel the urge to gamble. The ease of the playing from the comfort of your home and no worry of getting any infectious disease rampant outside are pushing more users towards online casino sites and other similar sites that offer detailed information on online casinos, such as Americancasinoguide.com.
Another factor adding to the popularity of online casinos is the ability to make payment via cryptocurrencies. Since many companies are currently experiencing issues in effectively providing services to the customers, an option to make payment by cryptocurrencies means users won't have to depend upon third-party for payment.
On the one hand, where online casinos are seeing a surge in the numbers of users, physical casinos are facing hard times. Many casinos have already been closed in an attempt to contain the spread of the virus, and those that are open seeing little no inflow of customers. However, many experts believe that such a situation could provide an opportunity for offline casinos to expand their online presence.