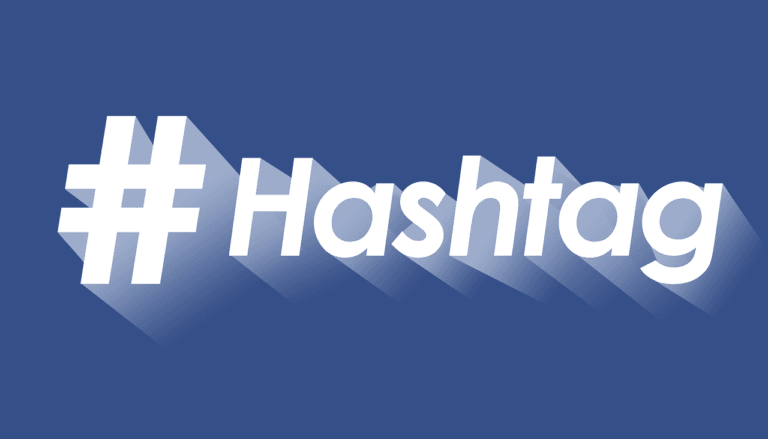 Increased traffic can improve the reach of your brand's social media campaigns, but it might seem difficult to drive traffic and engagement without buying friends, followers, or likes first. Although doing so may seem like a convenient way to get instantaneous results by producing a vanity metric of followers, it will most certainly lead to overtly fake followers and non-engagement.

Over time, this can be severely damaging to your brand, not to mention that it will fail to meet the original mark: Attracting users that will be with you for the long haul.
Q4 2019 hedge fund letters, conferences and more
[Exclusive] ExodusPoint Is In The Green YTD Led By Rates And EM/ Macro Strategies
The ExodusPoint Partners International Fund returned 0.36% for May, bringing its year-to-date return to 3.31% in a year that's been particularly challenging for most hedge funds, pushing many into the red. Macroeconomic factors continued to weigh on the market, resulting in significant intra-month volatility for May, although risk assets generally ended the month flat. Macro Read More
In this post, we'll look at how to create an evergreen hashtag that outlasts industry trends, and can be used to naturally encourage engagement and establish brand awareness among users
If you're ready to develop an evergreen hashtag that will increase traffic, gain brand enthusiasts, and stand the test of time, then this list of Do's and Don'ts for building a timeless hashtag will be incredibly helpful.
Let's take a closer look!
1) Do build a hashtag that is evergreen, relevant and re-sharable
What does a hashtag mean to your audience? Are they using it to customize their social media feed so they don't have to spend a lot of time searching for like-minded influencers and brands? Most likely. Are hashtags their way of categorizing their own individual posts? You bet.
And while there are certainly some individuals who are creating and sharing their own original hashtags, many prefer to re-share the hashtags that their favorite influencers or brands have developed. To capitalize on this, create a hashtag that your audience finds relevant to their own life and in turn incorporates into their personal social media posts.
If you're not sure where to begin, start with the top three principles of your brand. The heart of your evergreen hashtag should be rooted in these. Then identify a word or phrase that has a broad enough meaning that it can apply to more than one facet of life, while representing at least one of your principles.
An excellent example of this is Marriott Hotels & Resorts' latest social media campaign built on #LetYourMindTravel. The hashtag reinforces the brand's mission to provide unsurpassed vacations by offering travel experiences that inspire new perspectives. The tag also has a multi-purpose quality, allowing individuals to use it when sharing posts related to other aspects of their lives beyond their travels.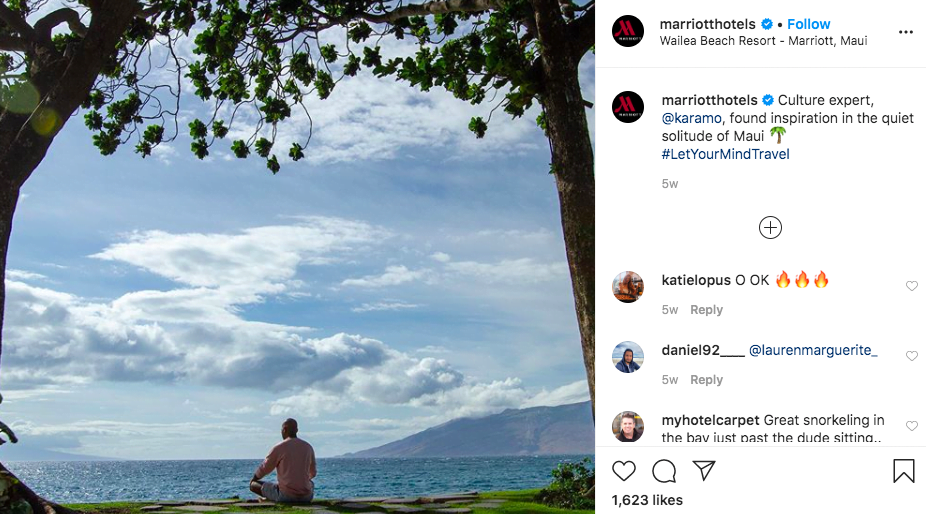 2) Don't underestimate the importance of being true to your brand
Hashtags are a necessary component of an effective marketing campaign. You can't afford to create a hashtag that engages users but fails to align with your brand's values and voice though. That's why it is critical that you ensure your hashtag is brand consistent before making it central to your social media activity.
Remember, choosing a trendy hashtag might create a big buzz initially, but if it isn't true to your brand, users won't stick around long enough to invest in your product or service once, let alone become loyal customers or clients forever.
To create a brand-consistent tag that audiences will trust, reflect on the mission statements that guide your company when making product or strategy decisions. If doing so results in a handful of hashtags, narrow it down to the one or two that compliment your brand's goals.
And if your goal is to drive vegetarians to the website for your plant-based product, stick to a hashtag that will resonate with their diet and the ethical and environmental convictions behind it.
If your goal is to get more students to sign up for your master class, consider a hashtag that fits your brand's position as a platform for educating and empowering professionals.
Make the tag unique to your platform, yet vague enough to be used for future classes that you may offer, which brings us to…
3) Do use a hashtag that reflects your brand today and in the future
If you create a hashtag based on what's trending now, your brand may attract a large following in a short amount of time, which can be effective if you are selling a product or service that is seasonal or temporary. And while trendy hashtags are useful for promoting a one-day sale or your brand's presence at an annual convention, you'll also want a hashtag in your toolkit that is more universal.
Enter the evergreen hashtag! As part of any successful UGC campaign, this branded tag should be dynamic enough to capture your target market's attention in the present while being classic enough to make sense to users months from now.
Think of an evergreen hashtag as the theme for your brand's story, and your other branded hashtags as a chapter in the story. It's the difference between Brooks Running using #RunHappy and #roadtotokyo. Both can have their place in a performance brand's story, but one has an expiration date and won't draw users in once the 2020 Summer Olympics are over.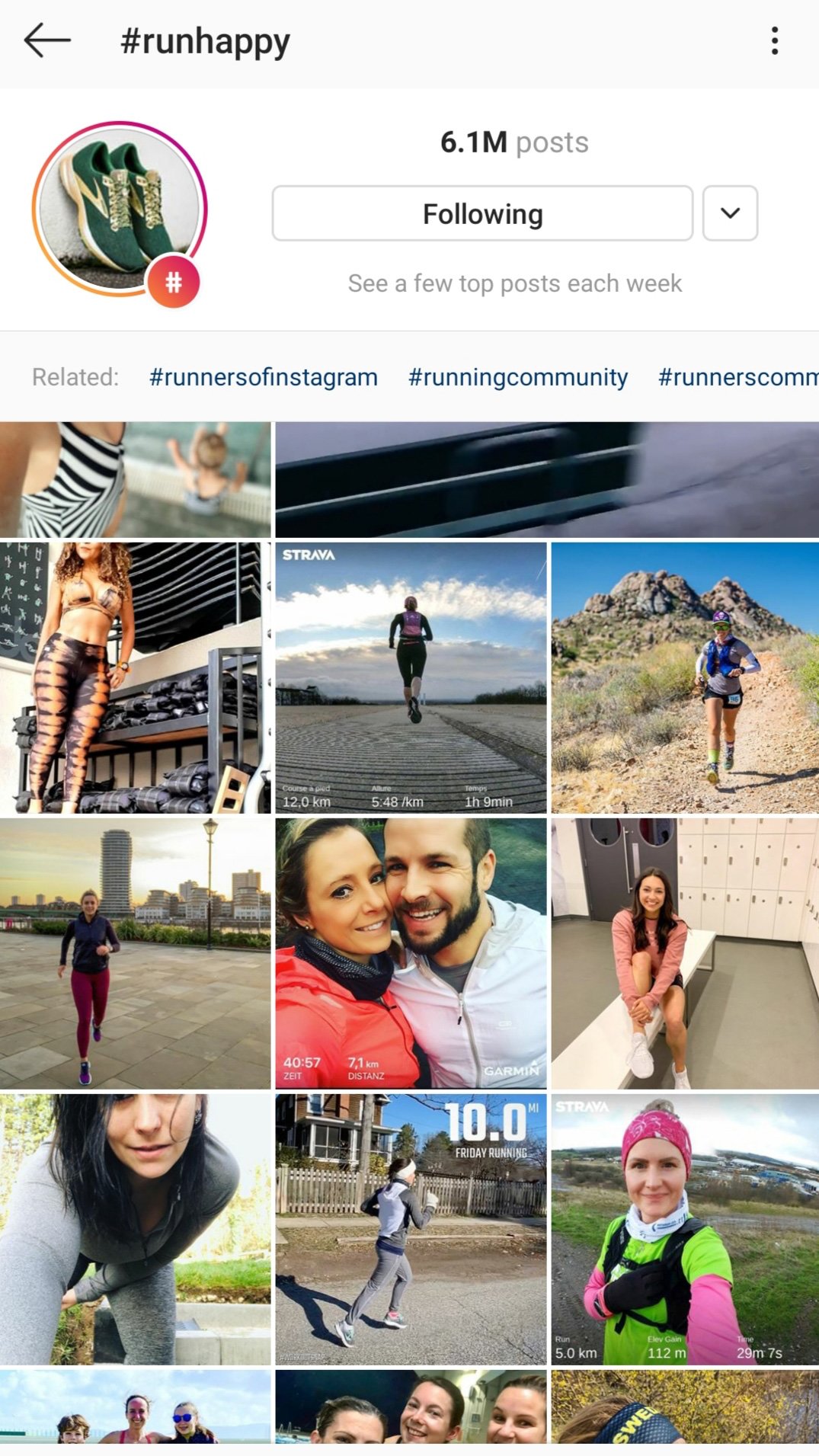 Make the effort to curate an evergreen hashtag that enables your current followers and prospective followers to see themselves in your brand's story.
When forming this hashtag, think about a word or phrase that will act as an umbrella that your promotional hashtags can fall under. It should promote your brand in an organic way that reaches much further than an advertisement can.
4) Do be patient
Are you ready to delete a recent post on your brand's social media page that's performing poorly? Before you do, consider that most evergreen hashtags attract audiences over time.
You may have to share a few posts that include your new, yet ever-so-green hashtag before the powers that be (social media algorithms) see it and categorize what account type you are. After consistent use of your brand's tag, the algorithms will work their magic and recommend your network to others.
If you have brand influencers, they also need a chance to create UGC and use the hashtag. After an influencer shares a post that features your brand's hashtag a few times, this can expose your products and services to a new audience, leading them back to your platform through the evergreen hashtag. In an influencer's hands, your evergreen hashtag can attract users who were following other brands or individuals that used and engaged with the tag.
Although it may be tempting to delete a post that is performing suboptimally, be patient with the process.
5) Don't just sell your brand - Start a movement!
A popular hashtag can connect a consumer with others who have the same interests and with brands that value what they do. By making an evergreen hashtag the foundation of your brand's online culture, you can go above and beyond simply selling a product or service.
L.L. Bean capitalized on this concept by using #beanoutsider as the star in their "Be an outsider" branding initiative. While most readers will see "be an outsider" when they read this hashtag, they will subconsciously be reading "bean outsider" and part of the company's actual name, and boosting brand awareness.
The initiative began when LL. Bean started featuring posts on Twitter, Facebook, and Instagram featuring images of their outdoor apparel paired with the branded hashtag. Often the posts use captions to present the idea of spending time outside as a solution to the unhealthy amount of time Americans spend sitting in front of a screen.
This has resonated so strongly with the company's potential and existing audience that the hashtag has become an anthem of sorts for a culture embracing the idea of rebelling against the sedentary life. Countless users have used the hashtag in their own social media posts, proving that a timeless branded hashtag can embody an audience's culture and even start a movement.
Do you represent a brand or business looking to maximize the value of an evergreen hashtag? Being consistent, relevant, and patient when choosing and using a hashtag are just a few approaches that successful brands implement to increase followers, drive sales, and even start movements that transcend the marketplace.
---
About the Author
Joshua Buxbaum is the Co-Founder and Sales Director at WebPurify and oversees client relations, ensuring the best moderation solution based on each individual client's needs.
Updated on