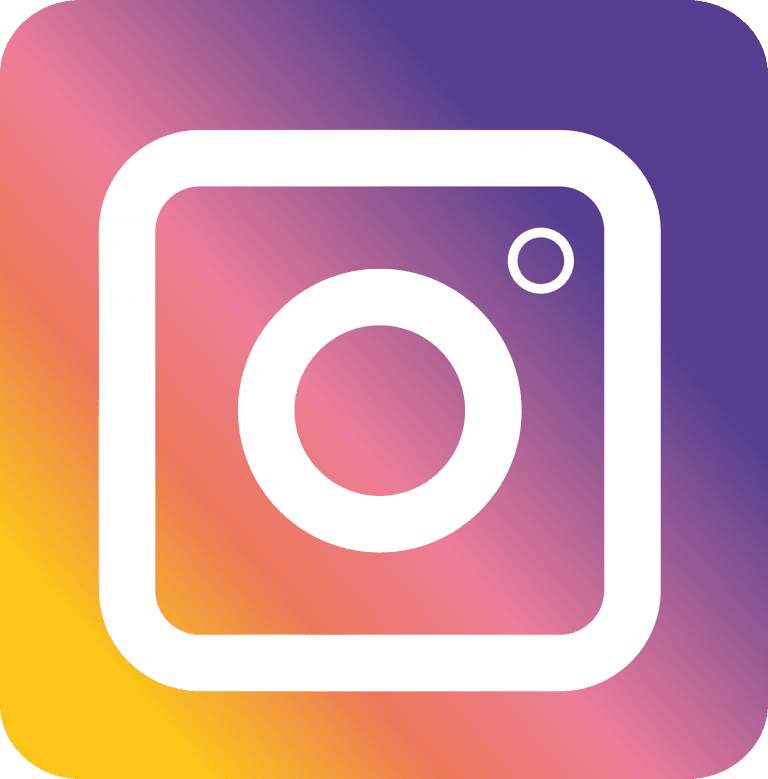 One of the most-anticipated features added in iOS 13 was a native dark mode, and support for it is now filtering down to individual apps. In Instagram, dark mode on iOS 13 is now supported, so if you use the photo-sharing app in the dark quite a bit, you might want to check it out. The mode darkens the app's background, making it easier to look at in low light.
How to turn on Instagram's dark mode on iOS 13
If you already have dark mode enabled in iOS 13 across the entire system, then Instagram's dark mode will automatically turn on when you open the app, which makes it very easy to use.
If you haven't updated to iOS 13, you will have to do so to enable dark mode. However, we also want to point out that it's important to update to the most recent version of iOS 13 because this version of Apple's mobile operating system has been nothing but trouble from the first day it was rolled out. Using the latest version of iOS 13 will reduce or eliminate the many bugs that existed in the original version. Apple has already rolled out multiple new versions since the first one. To see if any updates are available to you, check out Apple's support page here.
Robinhood 2021 Conference: Cathie Wood discusses her investment process with Lee Ainslie [Exclusive]
ARK Invest is known for targeting high-growth technology companies, with one of its most recent additions being DraftKings. In an interview with Maverick's Lee Ainslie at the Robinhood Investors Conference this week, Cathie Wood of ARK Invest discussed the firm's process and updated its views on some positions, including Tesla. Q1 2021 hedge fund letters, Read More
Update Instagram to the latest version, which supports dark mode on iOS 13.
To enable dark mode in iOS 13, go to Settings > Display and Brightness > Dark. Instagram will then automatically turn it on inside the app. For more on enabling the mode in iOS 13, click here.
How it works in Instagram
Unfortunately, you won't be able to use dark mode in Instagram if you don't have it turned on system-wide in the mobile operating system. The company has not added a toggle to turn it on just inside the photo-sharing app itself, which means you can't just use dark mode for Instagram only.
Hopefully the company will add a toggle switch because some users may prefer to use dark mode specifically for the photo-sharing app and not the rest of the system. The app's bright colors can be a bit hard on the eyes, and dark mode actually saves on battery life a bit while using the app, so some may be disappointed by the lack of a toggle switch inside the app, especially since Instagram tends to sap devices' batteries.
It does make some sense that there's no toggle yet since this is the first version of the app to support the mode, so those who are disappointed may just need to wait a bit.