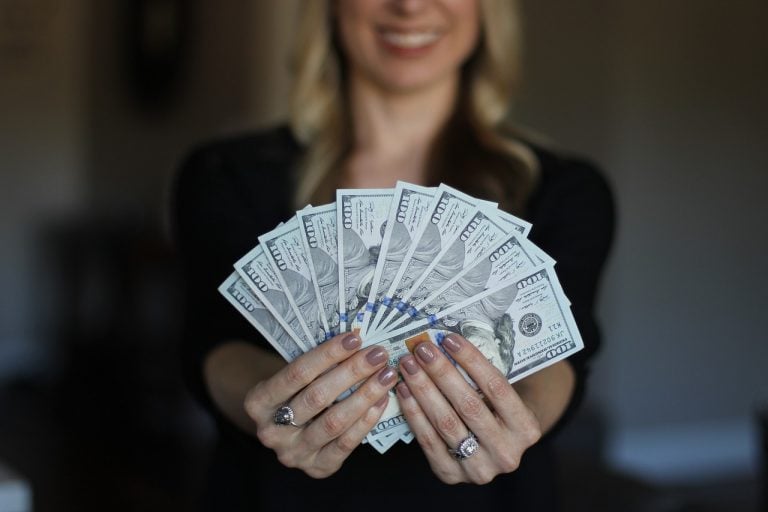 WASHINGTON, DC — New Consensus Executive Director Demond Drummer released the following statement in response to the January jobs report:
"While wealthy elites can't stop talking about how 'good' the economy is, today's jobs report is nothing to celebrate for the millions of working people across our country who just want to be able to take care of themselves and their families.
Q4 2019 hedge fund letters, conferences and more
John Buckingham: Busting the Myths & Seven "Valuable" Themes for 2021 [ValueWalk Webinar slides and video]
John Buckingham's presentation titled, 'Busting the Myths & Seven "Valuable" Themes for 2021'. The webinar  for ValueWalk Premium members took place on 2/23/2021, and was followed by a Q&A. Stay tuned for our next webinar, Q4 2020 hedge fund letters, conferences and more John Buckingham Principal, Portfolio Manager, Kovitz Editor of The Prudent Speculator newsletter Read More
January Jobs Report Shows The State Of The Economy
"Persistently anemic wage growth reveals how the gains in this economy are going entirely to the rich,  while working families fight to keep up with the cost of living.
"And with reports that mass unemployment has simply been replaced by mass underemployment, with low-wage, involuntary part-time jobs keeping millions of Americans in poverty, we need to rethink how we measure the health of the economy.
"Between the worsening economic inequality in our country, and the rapid escalation of the climate crisis around the globe, it is not hard to feel hopeless or helpless.
"Fortunately, there is a way out of these dual economic and environmental crises: the Green New Deal. Once we enact the Green New Deal, millions of new jobs will be created that will serve to protect our planet, not destroy it.
"The Green New Deal is far more than a climate plan. It's a plan to create good, just, and fulfilling jobs that will enable millions of people to provide for their families -- while also saving life on this planet."
---
About New Consensus
New Consensus is a new think tank emerging from the movement that recruited and supported Alexandria Ocasio-Cortez and other young new leaders in Congress. As organizers, we have shaped the sweeping policy agenda of this exciting moment -- in which nearly all major 2020 presidential candidates have endorsed the Green New Deal.