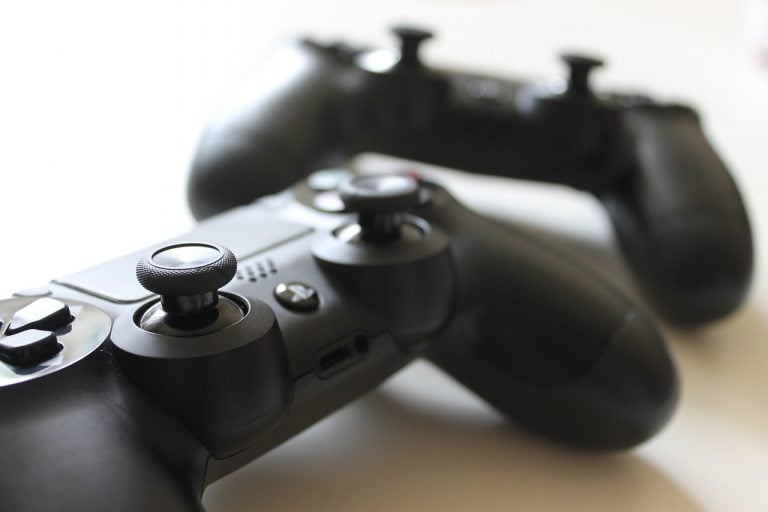 Microsoft revealed some details about what was referred to as Xbox Scarlett at last year's E3, but Sony skipped the conference. Now we're hearing that the Japanese console maker will skip this year's E3 too. There will be no details about the PlayStation 5 release at E3.
Sony: no details about the PlayStation 5 release at E3
A spokesperson for Sony Interactive Entertainment told Gamesindustry.biz on Monday that they believe the vision for e3 doesn't match what they are planning this year. Instead of attending E3, Sony plans to attend "hundreds" of consumer events around the world to show off upcoming games for the PS4 and PS5. The spokesperson also said Sony is focused on "making sure fans feel part of the PlayStation family and have access to play their favorite content."
It's important to note that Sony has attended many E3 events over the years, including the first E3 in 1995 when it introduced the original PlayStation. In 2013, Sony again used E3 to reveal details ahead of the PS4 launch. In fact, many credit the strength of the PS4 to the company's presence at E3 that year.
Star hedge fund macro trader Colin Lancaster warns: Inflation is back
Talk of inflation has been swirling for some time amid all the stimulus that's been pouring into the market and the soaring debt levels in the U.S. The Federal Reserve has said that any inflation that does occur will be temporary, but one hedge fund macro trader says there are plenty of reasons not to Read More
Why Sony is skipping E3 again
We already know the PlayStation 5 release is set for the holiday shopping season later this year, but E3 could have offered a venue to reveal much more information in anticipation of that release. So why is Sony skipping E3 for the PlayStation 5 release? There could be several reasons.
For example, E3 may be slowly becoming less and less popular. About 66,000 people attended in 2019, compared to the 69,000 who attended the year before. On the other hand, events like Europe's Gamescom are growing in popularity. Over the last two years, about 370,000 people attended Gamescom, according to Engadget.
A different vision
Looking back to what the Sony spokesperson told Gamesindustry.biz about the E3 vision not being a good fit for what they're trying to do, we should consider the pitch deck about E3 that was leaked in December via GamesDaily.biz.
The Entertainment Software Association (ESA) reportedly described this year's upcoming event as a "fan, media and influencer festival." The organization apparently plans to shift to a focus involving "high-flow game pavilions" and on-floor "activations."
That typically means celebrities and statues fans will want to snap pictures of and share on social media. Some of the suggestions include watching the LA Lakers play a basketball video game and watching actors compete in a tournament. Such changes will require significant changes to the show floor at E3.
It's unclear what Sony means by its vision clashing with the vision of E3, but we would expect to learn more when the company does reveal more details about the PS5.