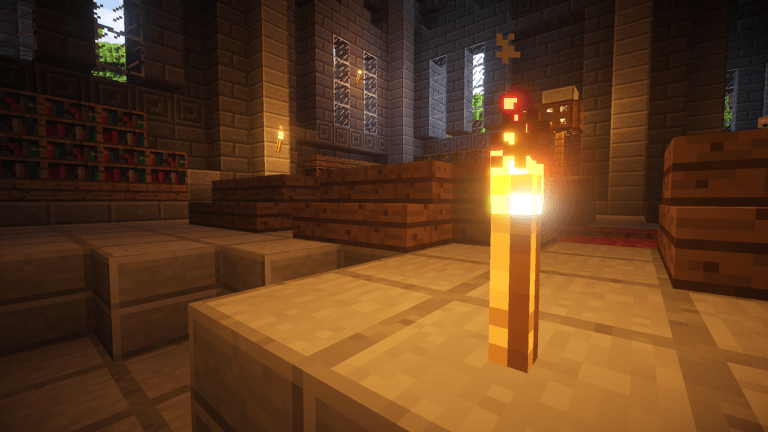 Gamers around the world have gotten concerned about Minecraft shutting down. However, it appears that this is just a rumor. In fact, there's a similar rumor about Roblox shutting down, but it's highly unlikely that either of these two hugely popular platforms will shut down any time soon.
Minecraft shutting down? Not likely
Rumors about Minecraft shutting down have been circulating since last summer, but they've especially picked up steam lately. Supposedly, the game's servers will shut down on Dec. 21, 2020. One article claiming that Minecraft is shutting down cited Mojang's Twitter account for the claim, but Mojang hasn't tweeted anything since January 2019.
Minecraft-related tweets have been moved to a Minecraft Twitter account from Mojang's account, and this New Year's Eve tweet makes it sound like there is plenty of new content ahead for 2020. If
Robinhood 2021 Conference: Cathie Wood discusses her investment process with Lee Ainslie [Exclusive]
ARK Invest is known for targeting high-growth technology companies, with one of its most recent additions being DraftKings. In an interview with Maverick's Lee Ainslie at the Robinhood Investors Conference this week, Cathie Wood of ARK Invest discussed the firm's process and updated its views on some positions, including Tesla. Q1 2021 hedge fund letters, Read More
In 2019, the Minecraft universe has grown bigger, better and blockier than ever before – and we're so glad you were a part of it! Thank you all for an amazing year, and see you in 2020! 🎉 #HappyNewYear pic.twitter.com/IeG9ofLrGf

— Minecraft (@Minecraft) December 31, 2019
Minecraft may be the best-selling game of all time with more than 176 million copies sold. The game has some 112 million monthly active players and is a money-making machine for Microsoft, so it wouldn't make any business sense to shut it down.
The rumors about Minecraft shutting down may have started when Minecraft: Story Mode was shut down in June. Developer Telltale Games was having some financial difficulties and ended up going bankrupt and selling many of its titles to other developers.
The Minecraft team said in an official blog post last year that they stopped supporting Story Mode because the developer went out of business. However, that has nothing to do with shutting down Minecraft's servers.
Thus, it seems safe to say that the rumors are greatly exaggerated.
Rumors about Roblox shutting down too
Rumors about popular gaming platform Roblox shutting down in 2020 also started circulating last summer. One difference with the Minecraft rumor is that supposedly, Roblox will shut down in March rather than December.
Many people tried to email the Roblox team about the rumor, and an emailed response shared by PiunikaWeb confirmed that the rumors are false. Additionally, PocketGamer reported in October that the Roblox team wanted to be raking in between $40 million and $50 million in revenue annually by 2022. Obviously, someone with a plan like that wouldn't be preparing to shut it down.