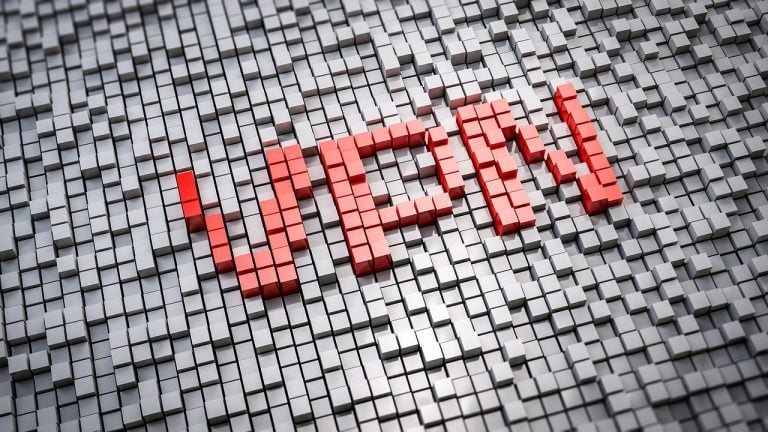 VPN, or Virtual Private Network, has exploded in popularity over the past few years. We could say, they have transformed into a must-have software for anyone online or connected to the internet. If you are unsure whether or not you need a VPN, then the below points, hopefully, will help you realize the importance and need of a VPN.
Before we detail its importance, it is crucial to know what VPN is. Basically, it helps to establish a virtual connection between your PC, smartphone, or tablet and the remote server of the VPN service provider. This allows you to surf the web using that server's internet connection.
The first step is to select a VPN. A simple Google search will get you the names of VPN service providers, including free and paid. It is recommended that you use a paid version as they are more reliable. If you are one of those who likes to test things first, then you would be glad to know that most service providers allow you to try their VPN for 30 days before making the commitment.
This mining and metals fund is having a strong year so far
The Delbrook Resources Opportunities Master Fund was up 9.2% for May, bringing its year-to-date return to 33%. Q1 2021 hedge fund letters, conferences and more Dellbrook is an equity long/ short fund that focuses exclusively on the metals and mining sector. It invests mainly in public companies focused on precious, base, energy and industrial metals Read More
Now, let's talk about the reasons why you need a VPN:
Making your messages secure – almost all of us use social media apps, such as WhatsApp, Skype, Snapchat and more, to stay in touch with friends and family. However, not all such apps are encrypted. Thus, using a VPN provides a higher level of security and ensures that no one snoops on your messages.
Avoiding government censorship – there are countries that constantly monitor and censor the internet activities of their citizens. Thus, if you use a VPN, you can avoid all such censorship, access any site you want and browse the web without any restrictions.
Secure public WiFi – those who travel a lot, often have to use free WiFi at airports, hotels, coffee shops and more. Moreover, using a public network helps you save on data charges as well. However, not all such public connections are secure, meaning hackers may intercept your data, including passwords, bank account details and more. But, if you use a VPN, you can save yourself from such hacking instances.
Making online gaming secure – the majority of users now play games online. Using a VPN helps to keep your account credentials, including credit card information, safe and secure. VPN also enhances protection against DDoS attacks. Moreover, you can also use VPN to overcome geo-blocking restrictions to access games (also movies and shows) exclusive to other countries.
Downloading Files – a lot of people use torrents to download files. However, your ISP may throttle torrents even if you are downloading completely legal torrents. Thus, using a VPN would ensure faster download speeds.
These are the primary reasons why you should be using a VPN. Apart from these there are many more compelling reasons such as to stop Google tracking, secure VoIP (Voice over Internet Protocol) calls, overcome location-based price targeting and more.
A major reason why you should not go for a free VPN is that they may sell your data to the third parties. It is possible that since they are free, selling your data is their primary source of income. Even some paid VPNs log user data. This means any official government order would be enough for your VPN provider to pass on your data. On the other hand, it gets difficult for the law enforcement to get hands on your data if your VPN provider is a foreign firm.
In all, using a VPN is a great option, but you must be careful while choosing a VPN provider. Thus, before selecting a VPN service, you should read their reviews thoroughly and as said above, try their VPN for 30 days.