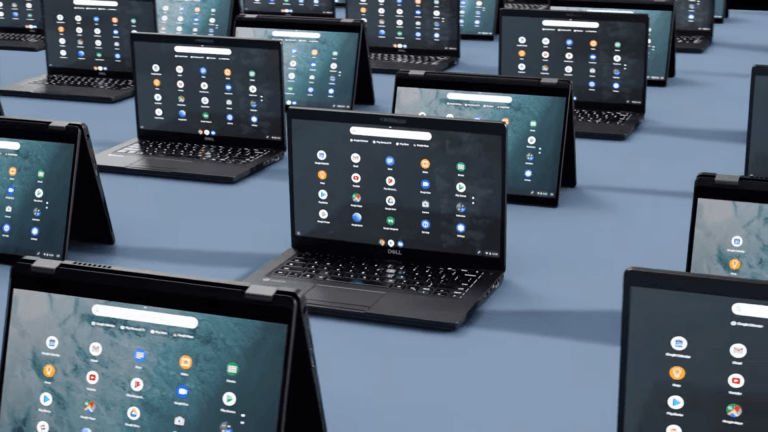 The Chrome operating system has long supported Android apps. However, the choice of apps has been limited to apps in the Play Store. In other words, it means that installing apps from APK files is not allowed. Although one could install APK files via developer mode, it has limitations. Now there is a way to overcome this issue and sideload Android APKs on a Chromebook without developer mode.
How to sideload Android APKs on Chromebook?
Google introduced Android APK sideloading for developers to test their Android apps on Chromebooks without adding them to the Play Store. However, it was allowed only in developer mode. Using developer mode to sideload Android APKs on Chromebooks means wiping the device and pressing a keyboard shortcut on every boot.
Now AboutChromebooks is reporting a new way that will allow Chrome OS users to overcome these shortcomings while sideloading Android APKs on Chromebooks. This new way will come with Chrome OS 80. However, the process to do it is not very simple, and it won't work on all models.
What Investors Need To Know When Choosing A Private Equity Manager
It's no secret that this year has been a volatile one for the markets. The S&P 500 is down 18% year to date, while the Nasdaq Composite is off by 27% year to date. Meanwhile, the VIX, a key measure of volatility, is up 49% year to date at 24.72. However, it has spiked as Read More
The first thing yo