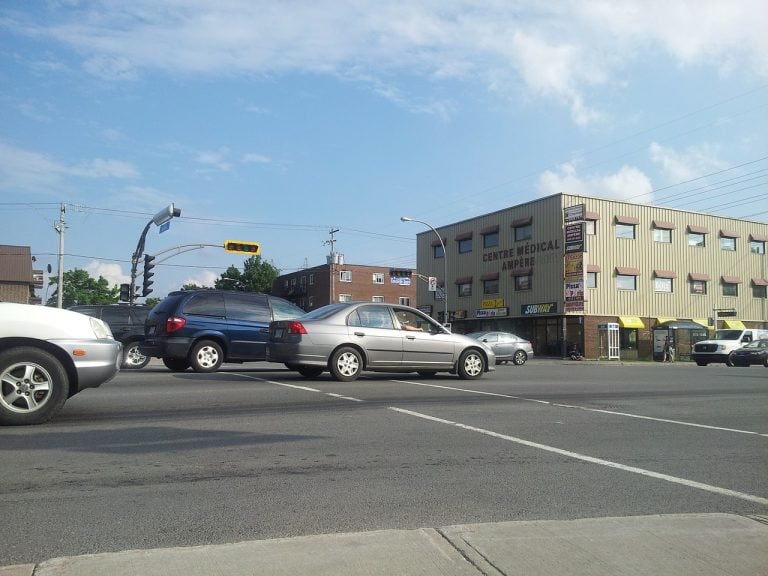 Car insurance is supposed to be one of the most expensive purchases and so you must explore ways to save on it. It is of pivotal importance to purchase the right coverage. You must remember that it would be far more expensive to insure a new car just out of the showroom. However, here are some expert tips for reducing your vehicle insurance expenses but at the same time; you could focus on minimalizing risks. However, good car insurance doesn't necessarily have to be very expensive.
Consider Comparing Prices Annually
Obtaining a fantastic rate on your vehicle insurance is supposed to be just the beginning. It would be a wise move to keep comparing your existing rate every year. You simply need to do some research online and compare the rates. When you compare rates online, you do not end up hurting your credit score. However, if you are having the same insurer for a reasonably long time, it would be difficult for others to beat your existing rates particularly if there have been no claims so far.
Q3 2019 hedge fund letters, conferences and more
This mining and metals fund is having a strong year so far
The Delbrook Resources Opportunities Master Fund was up 9.2% for May, bringing its year-to-date return to 33%. Q1 2021 hedge fund letters, conferences and more Dellbrook is an equity long/ short fund that focuses exclusively on the metals and mining sector. It invests mainly in public companies focused on precious, base, energy and industrial metals Read More
As per the revelations of a survey in 2014 that was conducted by the well-known Consumer Reports National Research Center, just 10% of almost 19,000 subscribers of ConsumerReports.org who made a comparative analysis found that they could save money by insuring with another company. You must establish a steady relationship with an insurance agent who could examine and evaluate rates for you from a host of insurers so that you could obtain a "great value policy".
Always Choose the Best Vehicle Insurance Agency
Saving money does not involve simply identifying the lowest premium. Some insurers provide opportunities for accessing lower premiums but your vehicle insurance would ultimately cost more because they would lowball loss estimates, hassle the repair services for cutting corners and compel you to pay more for using original-equipment replacement parts. Moreover, they could even raise your premiums unfairly post an accident or mishap.
Make it a Point to Claim Your Discounts
Auto insurance companies are known to offer a broad spectrum of discounts. We find on https://www.forbes.com that a survey conducted by InsuranceQuest.com had revealed that most people in the United States are not in the habit of asking for vehicle insurance discounts for obtaining good grades, completing a course in defensive driving or getting married. You fail to realize that you must not ignore these discounts as these could help you in saving hundreds of dollars per year via reduced premiums.
Car insurance discounts could be categorized into:
Discounts that are based on both you and all your connections.
Discounts that are based essentially on your car.
Finally, discounts that seem to be based on some of your other existing insurance policies.
Here are some of the discounts you could avail:
Good Student
Accident-Free
Combing Home Car
New Car or a discount for getting insurance for a car that is less
Multi-Car
Paperless
You must contact your insurance agent or carrier to know about any other additional discounts that you could obtain. If you are multiple policyholders, you could obtain hefty car discounts. You could consider buying a life insurance policy, homeowners' policy, etc., from the same insurer to avail of impressive discounts.
Conclusion: Pick Your Vehicle Insurance Shrewdly
Car damage is supposed to be the biggest component of the insurance cost for auto insurers. Hence, premiums would be varying according to the car models. You must seek premium quotes from your auto insurer on the diverse models you seem to be considering. Always remember that the kind of car you are driving would be having a significant impact on vehicle insurance premiums.