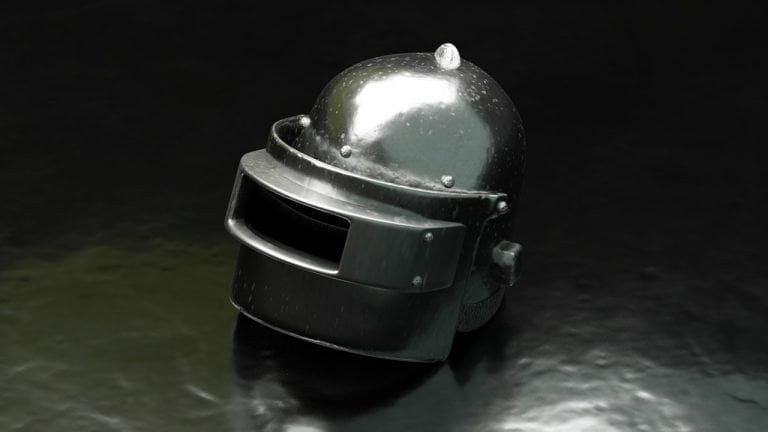 The 5.1 update of PlayerUnknown's Battlegrounds was pushed out last month, but many gamers are finding that they can't play it. Reports that PUBG crashes on Intel Ice Lake processors are starting to pour in, but thankfully, there is a workaround.
Try this if PUBG crashes on your Intel Ice Lake processor
PiunikaWeb released this workaround to try if PUBG crashes on your Intel Ice Lake processor. Here's the step-by-step process:
Press Win + E or open File Explorer, right-click on "This PC," and choose "Properties.
Click on "Advanced System Settings."
Under the Advanced tab, choose "Environment Variables."
Under "System variables," click on "New."
In the "Variable name" box, type this: OPENSSL_ia32cap
In the "Variable value" box, type this: ~0x200000200000000
Then click on "OK."
Confirm the addition of the variable to the "System variables" list and choose "OK."
We do expect the developer to push out an update to correct whatever is causing PUBG to crash on Intel Ice Lake processors, so if the above workaround seems a bit intimidating for you, it should be just a matter of time before a permanent fix is rolled out.
Qualivian Investment Partners July 2022 Performance Update
Qualivian Investment Partners performance update for the month ended July 31, 2022. Q2 2022 hedge fund letters, conferences and more Dear Friends of the Fund, Please find our July 2022 performance report below for your review. Qualivian reached its four year track record in December 2021.  We are actively weighing investment proposals. Starting in November Read More
What's new in the 5.1 update?
If you haven't been able to play PUBG since 5.1 was rolled out, you might be wondering about what the update adds to the game. The 5.1 update was pushed out on Oct. 23, so some players have already been enjoying it for a while.
The update improved Miramar's loot system and enhanced the terrain there. The developer also added vending machines to Miramar, which has made the looking experience better. The company is also now offering a new Survivor Pass: Badlands.
After the 5.1 update, players can also now throw items to other members of their team. They can also throw melee weapons at their opponents.
Developers have also released more information about the 2019 PUBG Global Championship. The competition is set for Los Angeles starting on Nov. 8. The first group will play tomorrow, while the second group is scheduled to play on Saturday. The elimination round is set for Sunday. The semifinals are scheduled to run Nov. 15-17, while the grand finals are scheduled for Nov. 23-24.
Updated on