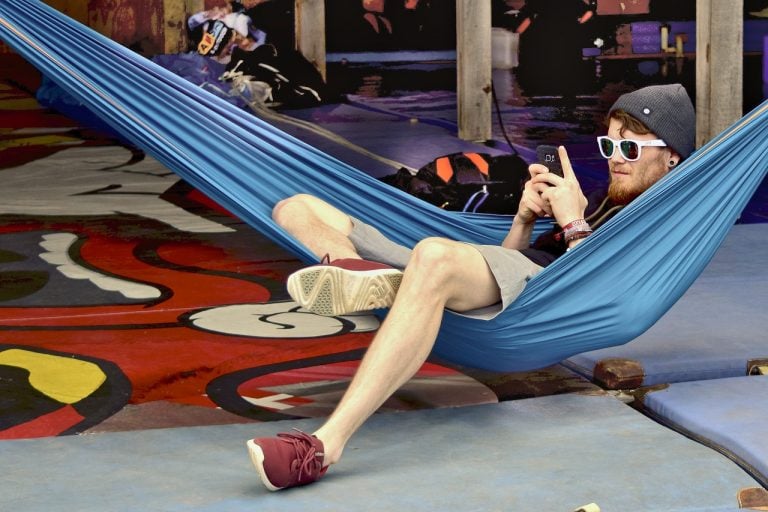 PUBG has vastly grown over a short time with its mobile app especially growing in popularity. However, with the steep growth in popularity comes the risk of hackers and cheaters who try to ruin the game experience for others. Because PUBG has such a large community, it has been a huge challenge for developers to track down and give a proper penalty to cheaters. Now, PUBG cheats and hacks are much more prone to penalty, the game publisher announced, as cheaters and hackers are guaranteed to get an ID ban for 10 years.
PUBG Mobile has been trying to cut down on cheats and hacks through the game over the past months and it appears that it has finally succeeded. The game developing company announced on Sunday that PUBG cheats will lead to a 10-year ban on players that were red-flagged for violation of standards of proper conduct in the game.
PUBG, as well as other Battle-Royale games, were built for everyone to have fun and have equal chances of winning. However, there are some gamers who for one or more reasons don't agree with this and will install and use third-party software and plugins to get unfair advantage over other players, being able to defeat them with more ease and accuracy. Now, the company behind the game has the adequate penalty for PUBG cheaters. Players will also be able to report other players for cheating, so that the process of banning PUBG cheaters is faster and more reliable.
Hedge Fund Launches Jump Despite Equity Market Declines
Last year was a bumper year for hedge fund launches. According to a Hedge Fund Research report released towards the end of March, 614 new funds hit the market in 2021. That was the highest number of launches since 2017, when a record 735 new hedge funds were rolled out to investors. What's interesting about Read More
"We have always strived to deliver a gaming environment that is fair and enjoyable for each and every player and prevent cheating. We take this issue very seriously; as such, each account in violation has received a 10-year ban. We would like to remind all players about the importance of fair play, and thank you for keeping PUBG MOBILE fair and fun," said the company in a statement.
PUBG will address this issue monthly, making sure that as many cheating players as possible get banned for breaking the gaming policy. In September, the new approach that PUBG used to cut down cheating saw the suspension of over 3,500 players, as announced on the website.
The company has even published a long table of players and their IDs which stretches out to over 34 web pages. If you're one of the banned players or someone was bullying you with the given ID, you can check the list out here.
It's not the only feature PUBG announced. On Oct. 2, the company proudly presented a PUBG cross-platform to enable PS4 and Xbox One players to compete between one another and play on the same servers. Additionally, the company announced a new progress tracker called Survival Mastery where players can see the rate at which they and their teammates fared, providing a detailed review of each combat encounter. Players can also get rewarded for being more survival oriented. Additionally, users can now enjoy the use of a double-barrel, pump-action DBS shotgun as a new crate weapon.
Updated on