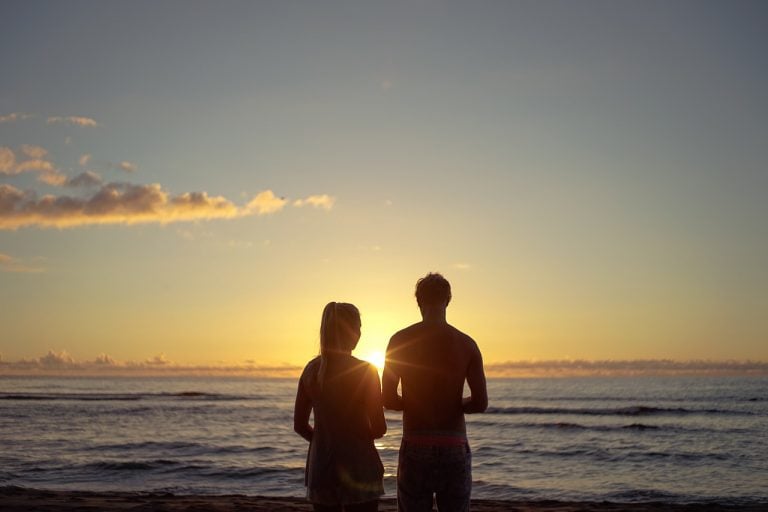 A popular step post-wedding is to combine finances with your partner. However, what if you want to combine finances sooner? With the percentage of couples cohabiting on the rise, many are considering the possibility of merging finances before marriage.
There is no set formula for how you should merge finances with your partner. It is subjective to you as a couple. However, there are a couple of things you should keep in mind before taking the big step. Below are the do's and don'ts of combining finances before marriage.
Q3 2019 hedge fund letters, conferences and more
David Einhorn: This NJ Deli With One Location And Little Revenue Is Trading At $100M+ Valuation
In his first-quarter letter to investors of Greenlight Capital, David Einhorn lashed out at regulators. He claimed that the market is "fractured and possibly in the process of breaking completely." Q1 2021 hedge fund letters, conferences and more Einhorn claimed that many market participants and policymakers have effectively succeeded in "defunding the regulators." He pointed Read More
The "Do's" of Combining Finances
If you both have agreed that merging finances is the next step your relationship should take, use the below tips to merge your financial lives successfully.
DO: Be honest about your concerns — Be open with your partner about any concerns you have. Don't be afraid to ask the tough questions. Do they have any debt? How much do they make? What if you break up?
DO: Discuss how many accounts you'll be combining — Will you be combining all of your accounts or keeping a few separate? A popular option for couples is to keep separate accounts while also maintaining a shared account for joint expenses.
DO: Eliminate debt where possible — If either you or your partner have debt, don't worry. Come up with a debt repayment plan together. Start by eliminating smaller debt like credit cards and then work your way from there.
DO: Create a budget — Establish a budget that you and your partner can use for the first couple of months. Make sure to include joint expenses such as groceries, date nights, rent and any household expenses like cable.
DO: Create an emergency fund — Building an emergency fund is a very important step you should take as a couple. Say your car breaks down or you have a flood in your house. An emergency fund is there to soften that blow so you don't have to dig into any long-term savings. Use a high-yield savings account for your emergency fund and aim to save between 6-9 months worth of living expenses.
DO: Start saving for retirement — Even if you are in your 20's, couples that are in serious relationships should begin thinking about retirement. You can start saving for retirement through tax-advantaged accounts like a 401(k), 403(b), Roth IRA or SEP IRA.
The "Don'ts" of Combining Finances
As you begin the process of combining your finances, make sure to avoid these four mistakes.
DON'T: Combine all your accounts right away — Start by combining only a few of your accounts. List out the accounts you want to combine and leave some separate.
DON'T: Forget to do your part — Make sure you are always doing your part by being wary of your spending habits. That means no longer dropping $200 on a pair of shoes you just can't live without.
DON'T: Micromanage — Don't criticize your partner's spending habits. If you have concerns about their money management, bring it up in a respectful way and offer solutions to help.
DON'T: Keep secrets — Keeping secrets in any relationship is bad news. Keeping secrets around finances is even worse.
For a summary of what we just covered, check out the infographic Haven Life created below that covers what you should and shouldn't do when merging finances with your partner.